I've always been a big fan of 'before and after' comparisons.
Don't you just like them too?
They are so much fun to look at.
I like all sorts of them.
Whether the couple of pictures shows a face before and after makeup, a diet result or a cat before and after bathing, I love them all.
The pictures 'before and after photoshop' being my most favorite, I guess.
Today, without further ado, I've decided to show the world my bundt cake's before and after.
Though I am not sure whether the world is prepared for such an unveiling revelation.
Anyhow, here it is…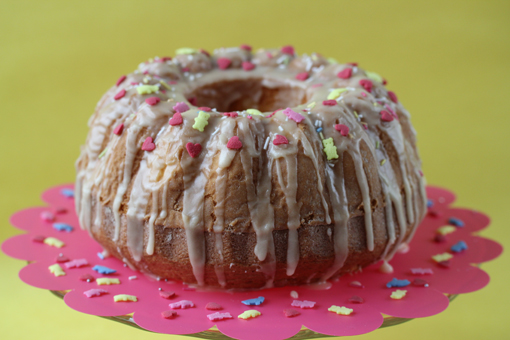 This is the original picture that came straight out of my camera.