Just recently I brought a story about the Photoshop Crop Tool and what gorgeous role it plays in my life.
Surprisingly, the story seems to be expanding into a series.
This is part two…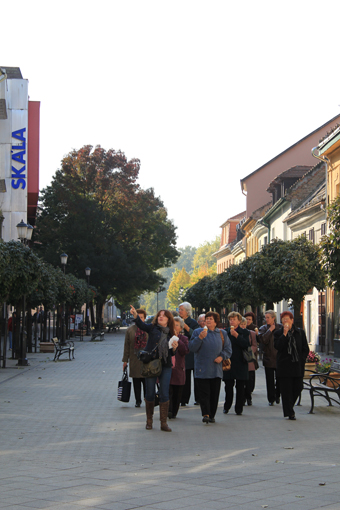 This is the original picture with no editing at all.



And this is my new crop.
Okay, I might be the only person on Earth who thinks so, but that line of ice-cream-licking heads – that's too cute and funny.
I just love those ladies!