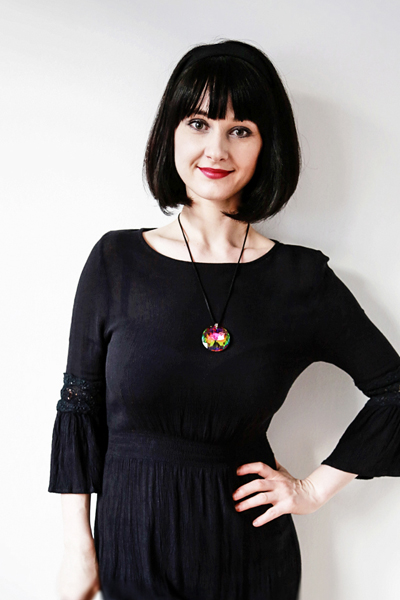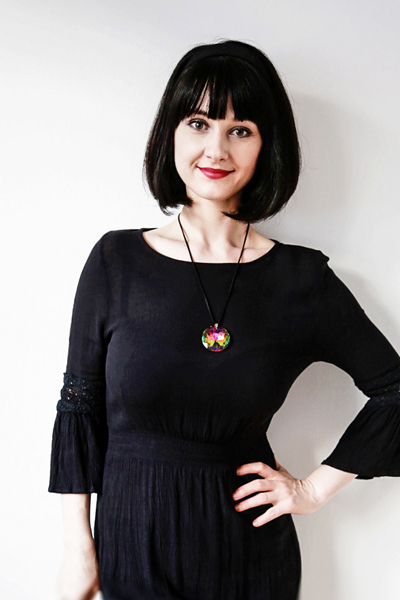 Hello, dear friend… and WELCOME!

My name is Petra.

I am a devoted mom and crafter.

Enjoy! ♡♡♡

Copyright/Photography

All content on this blog, including the photography, is Petra's work, which means it is copyrighted with All Rights Reserved, unless otherwise noted. Please ask first before republishing or distributing any of that work. Thank you!