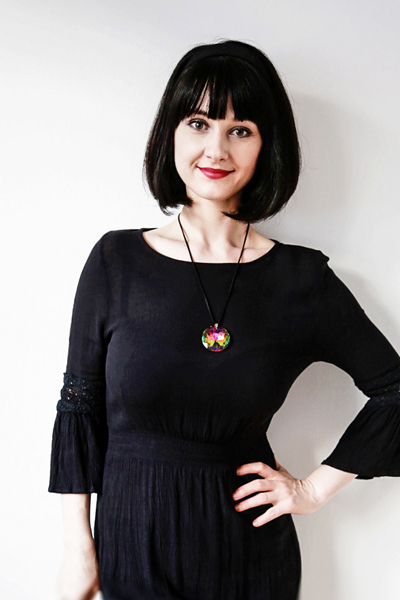 Hello, dear friend… and WELCOME!

My name is Petra.

I am the boss of the girl who runs this site (by coincidence, she is called Petra, too).

I want her to cook and bake and craft and take pics and write as much as possible.

Then I want her to be positive, upbeat, enthusiastic, hard-working, and efficient.

Also, I have acquired a whip recently, just to make sure things run smoothly (because, man, does she get lazy sometimes).

Enjoy! ♡♡♡

Copyright/Photography

All content on this blog, including the photography, is Petra's work, which means it is copyrighted with All Rights Reserved, unless otherwise noted. Please ask first before republishing or distributing any of that work. Thank you!