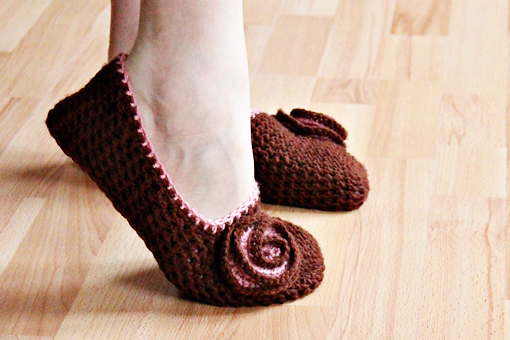 As the seasons change and the weather gets colder these days, many of us become more and more tempted to enjoy the cosiness of our homes and devote time to our favorite hobbies.

If crocheting is your thing, then you might find inspiration in some of the following projects. They are all free patterns that I have put together and enjoyed over the past few years. I thought it could come in handy to list them in one post.

Enjoy!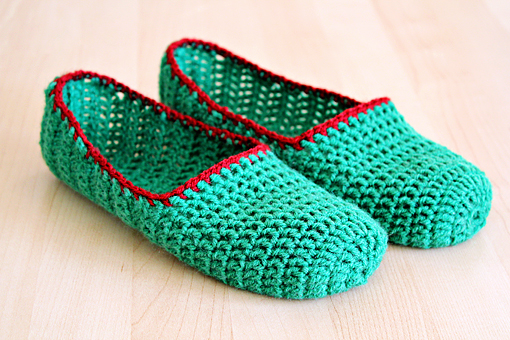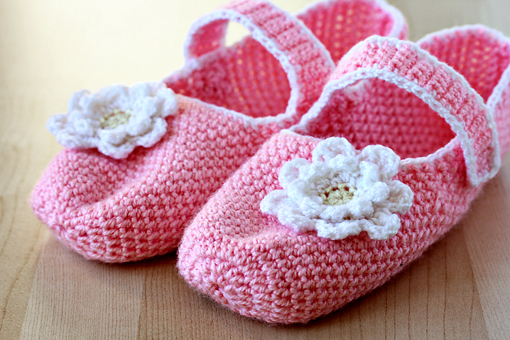 I made many variations of the slippers pattern. I liked these pink ones a lot.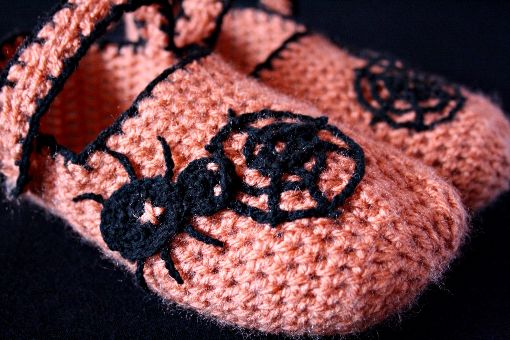 And these Halloween ones were a lot fun to make too.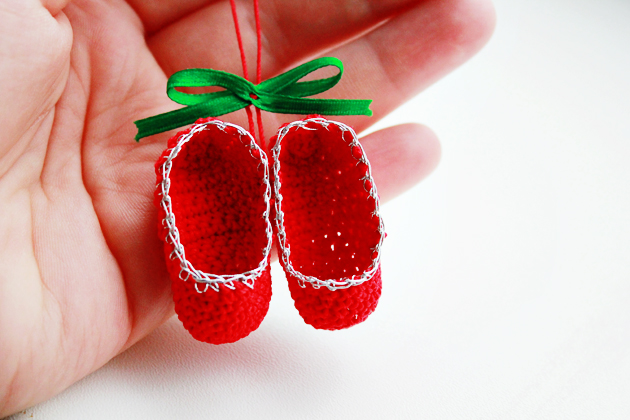 Mini Crochet Slipper Ornaments.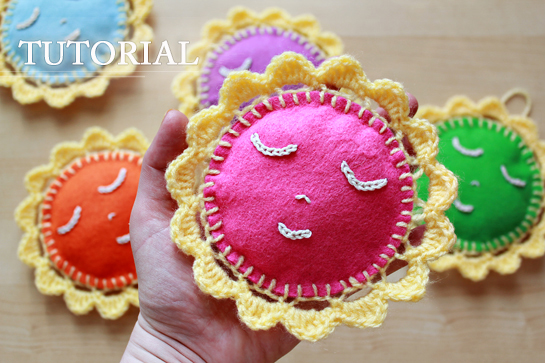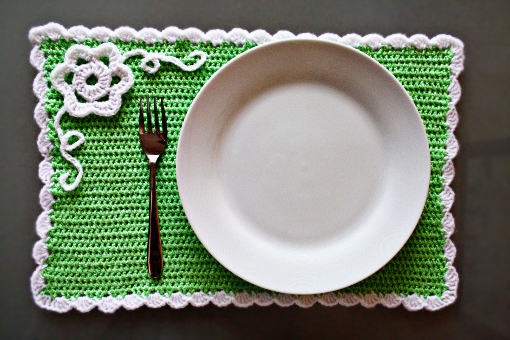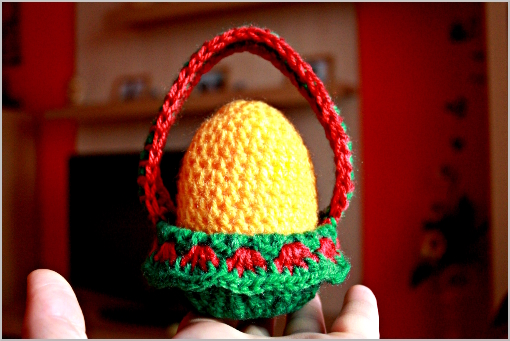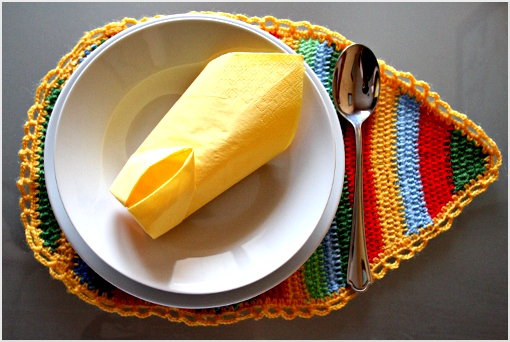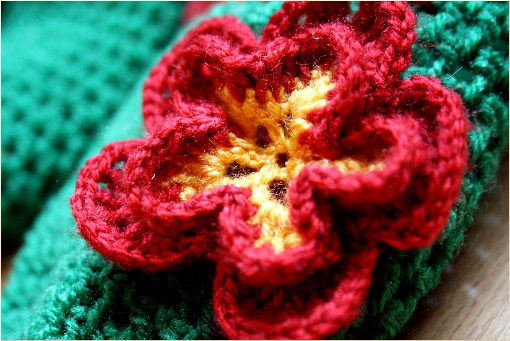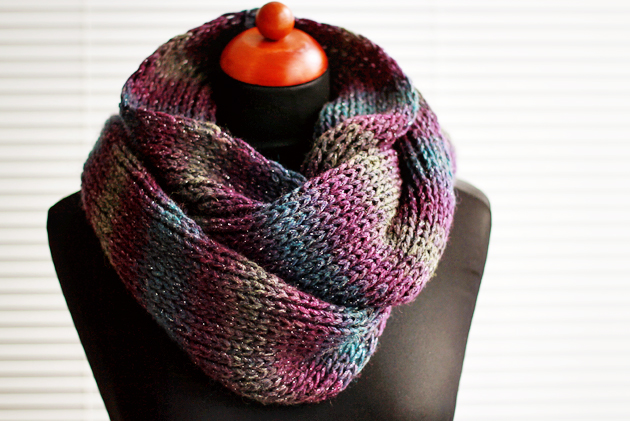 And I have a knitted bonus for your too – it's A Simple Knit Infinity Scarf … I could make these forever.

Happy crafting!

Love,
Petra

(To find more colorful and fun crochet patterns, feel free to visit my online shop.)