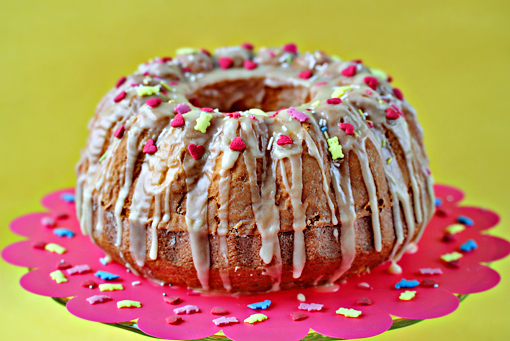 I love bundt cakes.
It seems that I tend to celebrate the arrival of each season with them.
Somehow, it always works.
To welcome this year's spring and Easter, I decided to go for a wonderful, fresh and invigorating citrus flavor.
And here it is.
In fact, the big clever books of baking would call this cake a chiffon cake.
Chiffon cakes are light and moist cakes that use vegetable oil instead of butter. That is the main reason why these cakes do not tend to harden or dry out as traditional butter cakes might.
That is positive, I think.
Frankly, this cake tastes just lovely.
Plus, there's this delicious citrus glaze that increases the whole fresh experience immensely.
Here's how you can make it too…
These are the ingredients that will come in handy.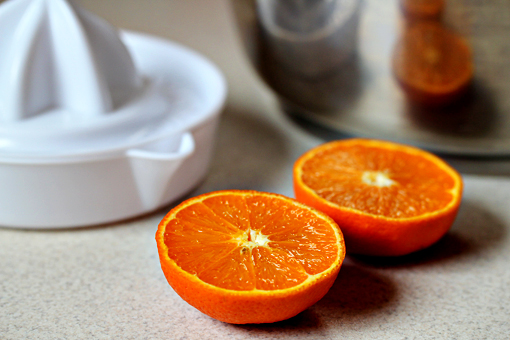 1. First, preheat the oven to 325 °F  (165 °C).
2. Wash one tangerine under running water thoroughly.
Pat it dry with a kitchen towel.
Then grate one tablespoon plus one teaspoon peel. We are going to need one tablespoon for the cake and the remaining teaspoon for the glaze.