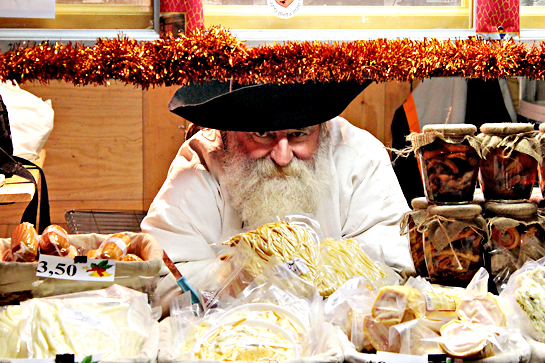 Oh, how I love this time of year.
All the lovely holidays, all the lovely food around, the punch, the mulled wine, the friendly atmosphere, the joy, the anticipation – I just love it all.
Sure, the Christmas market is one of the highlights of this season for me.
And you know what?
In our city, it's just started.
And you know what?
We have already been there?