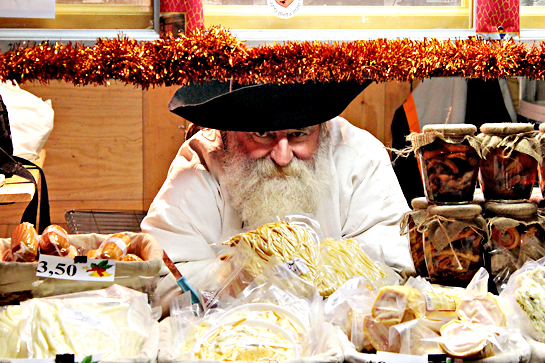 Oh, how I love this time of year.
All the lovely holidays, all the lovely food around, the punch, the mulled wine, the friendly atmosphere, the joy, the anticipation – I just love it all.
Sure, the Christmas market is one of the highlights of this season for me.
And you know what?
In our city, it's just started.
And you know what?
We have already been there?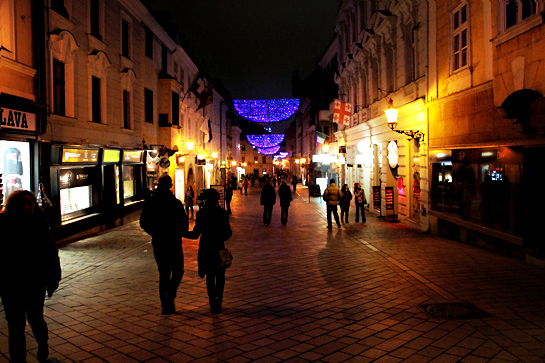 The evening was pretty chilly. Luckily, we had our vivid visions of sweet warm drinks to keep us moving on.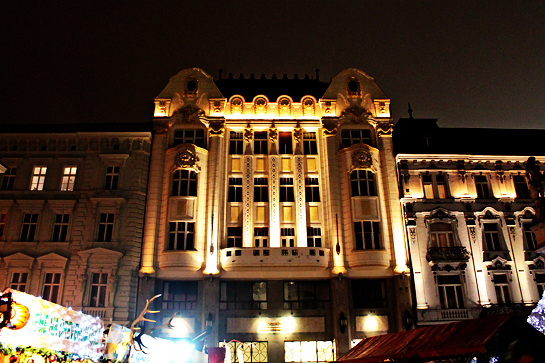 I loved all the lights. So festive.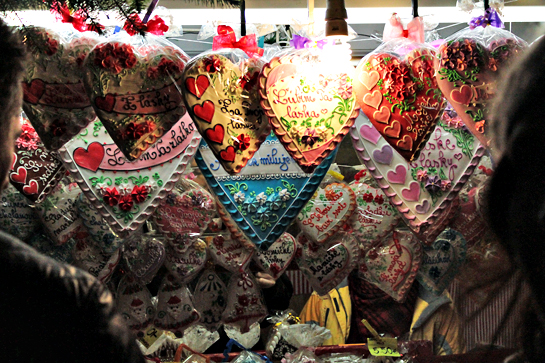 Aah, gingerbread.
I am thinking of making something gingerbready and cute this Christmas too.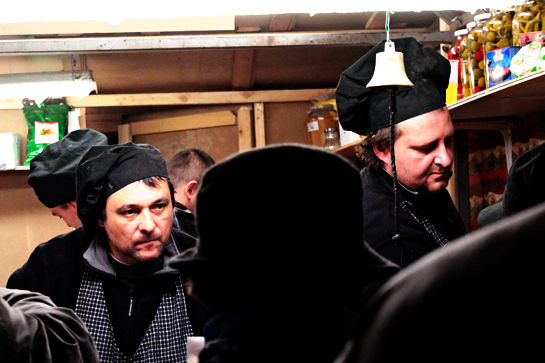 We stopped here at this stand to be served with some delicious meat and hot drinks by an amazing Ninja team of guys.
They worked incredibly fast.
And I liked their uniforms too.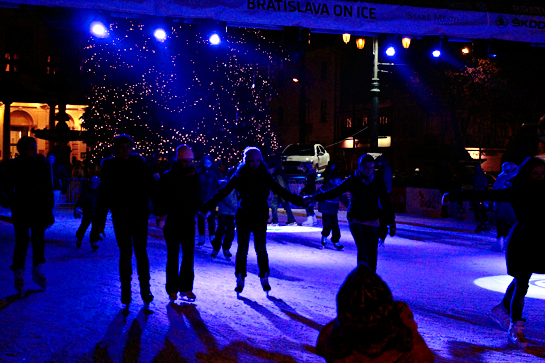 While finishing our drinks, we watched some uber-excited ice skaters. It was fun to listen to their joyful laughter (… and to watch them fall all the time, hehe).
And then it was time to go.

And what about you, dear friends, are you planning to visit your local Christmas market? Or have you been already?
I'd love to know!
With lots of love,
Petra