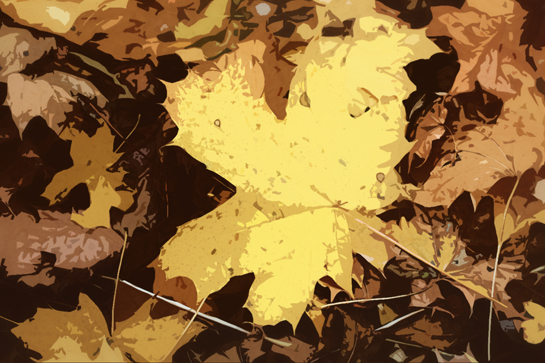 Taking pictures is one of my most favorite hobbies.
I am so grateful that this wonderful activity came into my life.
It is so relaxing, it is so enriching, it is just MAGICAL.
I take pictures almost every day, whether they are pictures of food that I take in my kitchen to illustrate the recipes I write about, or they are various pictures I take outside while traveling or just walking in nature.
And then, when I arrive back home, I make myself a nice cup of coffee, put on some nice music (or a fun movie even), and enjoy editing the pictures while adding a bit of my own fantasy to them.
Oh, how I love it!
Needless to say, with a lifestyle like this, I have already hoarded loads and loads of pictures.
And have I said I have like LOADS of them?
So I thought that – from time to time – I will pick a few of my most favorite images and present them here as downloadable desktop backgrounds for you to enjoy.
Of course, they will all be free.
I was even thinking I could open a new section of this site called FREE DESKTOP BACKGROUNDS one day. I can already see those themes – food, desserts, macro, nature, animals, flowers, winter. Oh, so EXCITING!
But for now, here are a few colorful desktop backgrounds of fall…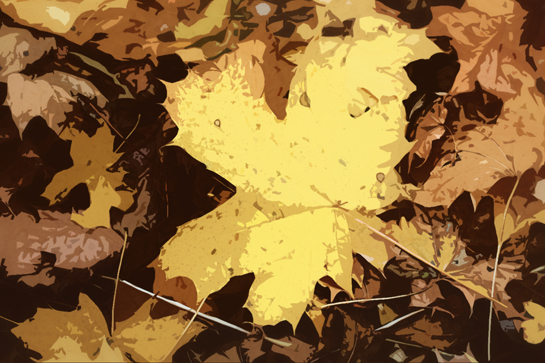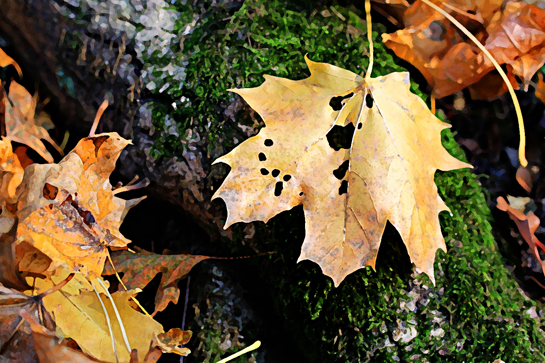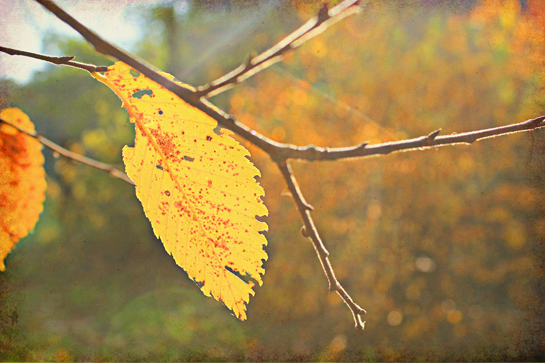 Enjoy, dear friends!
With love,
Petra