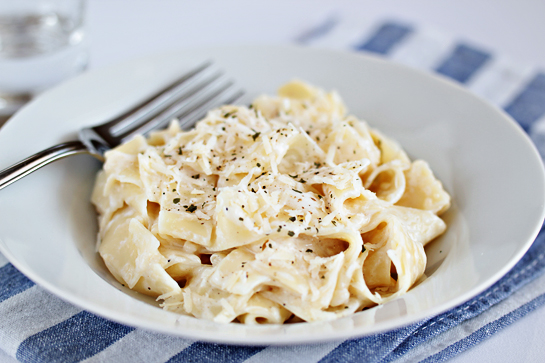 Let's celebrate simplicity today once again.
This time with some deliciously amazing light Fettuccine Alfredo.
This version of world-renowned creamy pasta contains no butter base and instead of 'full-power' cream it uses half and half.
A perfect indulgence with no sins involved… ahh…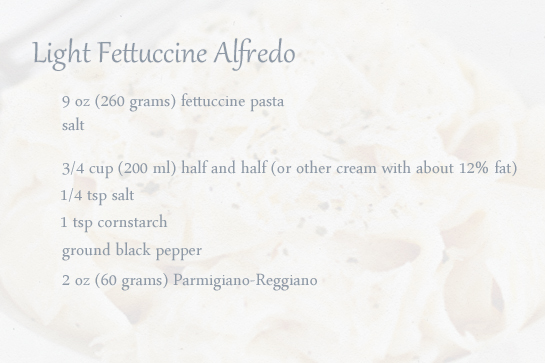 Here's what we need…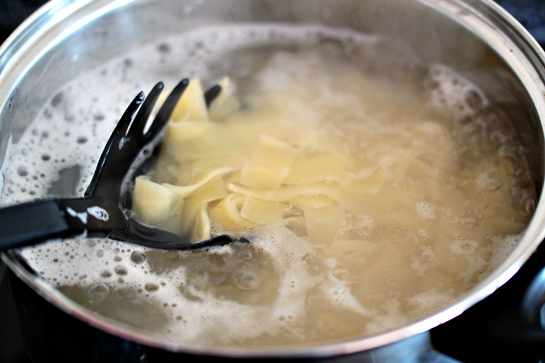 1. To begin, cook the pasta in salted water according to package instructions until al dente.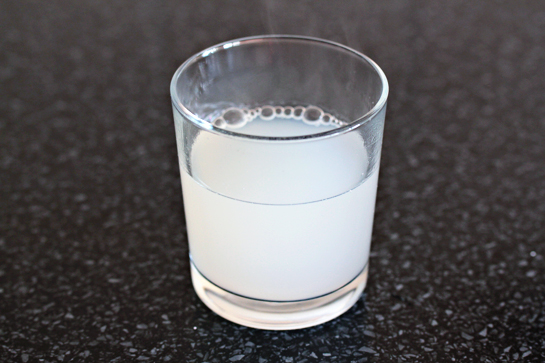 2. When cooked, remove and reserve 3/4 cup (180 ml) of the pasta cooking water, then drain the pasta.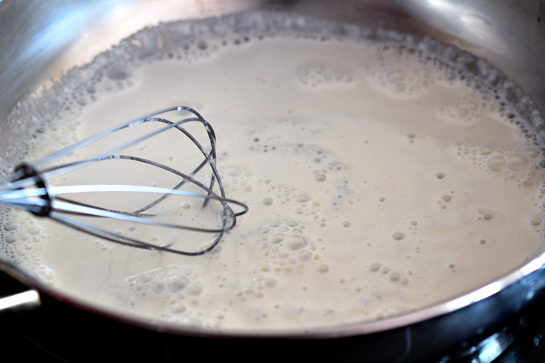 3. Add 1/2 cup (120 ml) of the half and half and 1/4 teaspoon salt to a medium saucepan. Bring to a simmer over medium heat.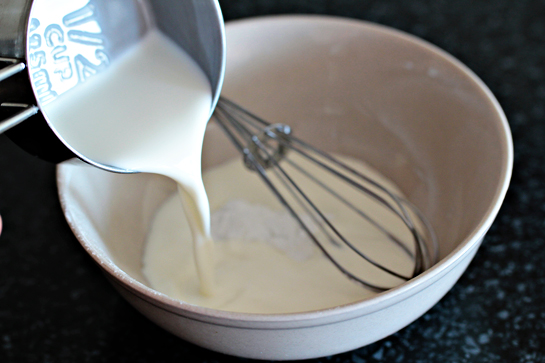 4. In a small bowl, whisk the cornstarch with the remaining 1/4 cup (60 ml) of half and half until smooth.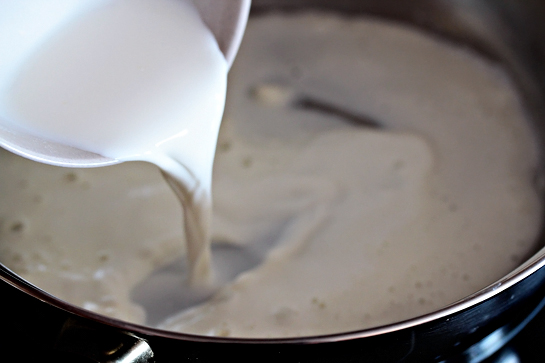 5. Add to the simmering sauce.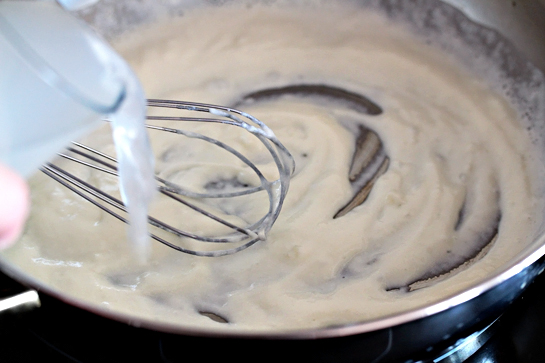 6. Continue simmering, whisking constantly, until the sauce thickens.
7. Then whisk in the reserved pasta coking  water and stir.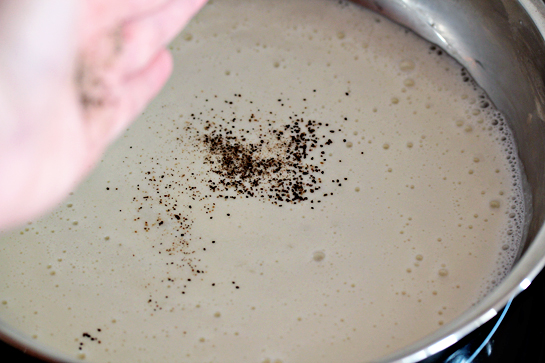 8. Add a little ground black pepper and let simmer while stirring constantly for about one more minute.
9. Remove the saucepan from the heat.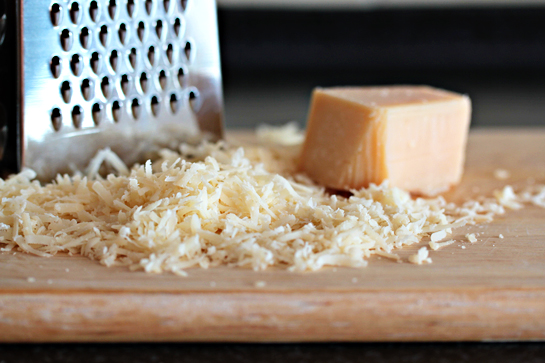 10. Grate the cheese finely. Yum-yum!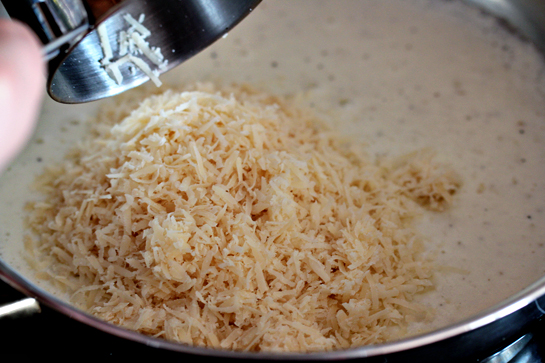 11. Add it to the sauce…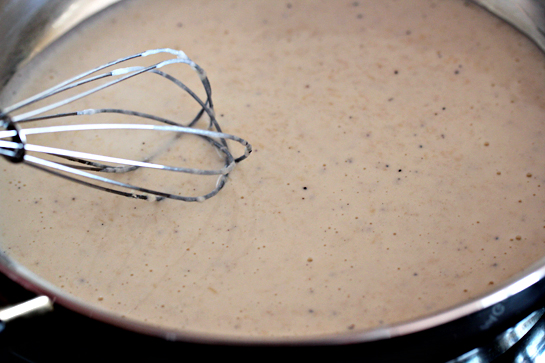 12. … and keep stirring just until it melts.
13. Taste and add more salt if necessary.
14. Add the pasta to the sauce and toss or gently stir, until it's well combined with the sauce.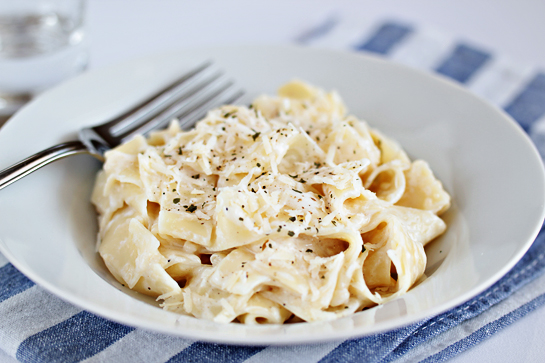 15. Serve immediately.
I heated our plates in the microwave oven for about 30 seconds before serving to prevent the sauce from thickening too quickly.
Enjoy, dear friends!
Love,
Petra
(Source: TraceysCulinaryAdventures.blogspot.com. Servings 2-3.)