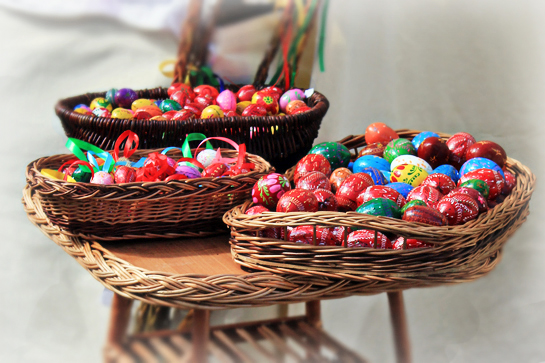 Easter week is here! Yippee!!!
To celebrate this very special time of year I would like to invite you to a little Easter market that I visited over the weekend? It took place in Bratislava, the very heart of Europe.
Would you like to come along?
So let's go!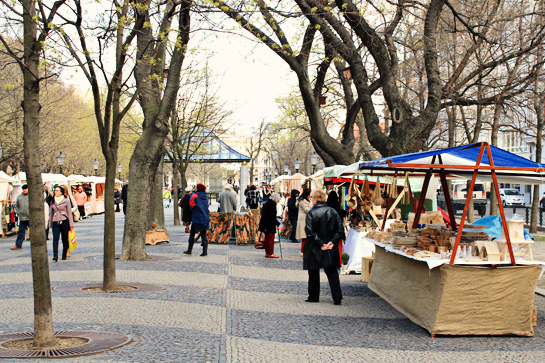 The market wasn't huge, but it surely was warm and welcoming. It celebrated the traditional folk crafts of our region.
Traditional folk arts and crafts hold a very special place in my heart. My secret dream is to learn about them and write about them as much as possible.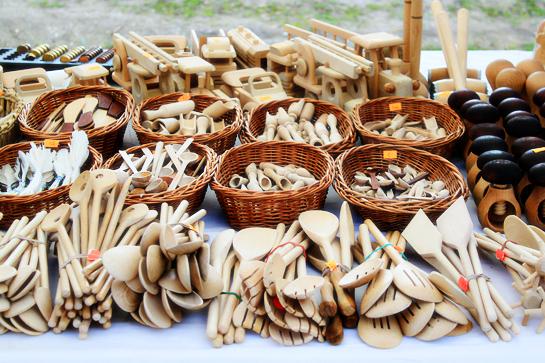 There were many lovely things made of wood.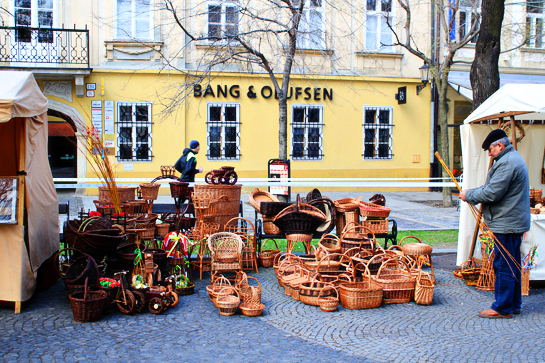 There was a huge display of basket weaving products. And basket making demonstrations too.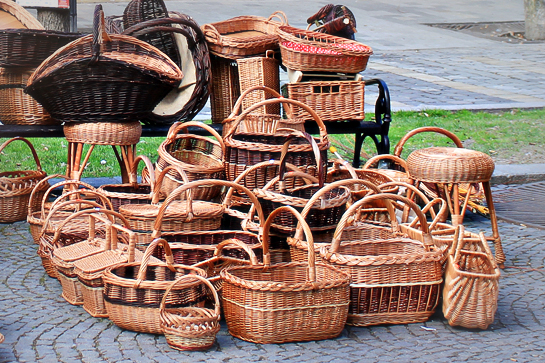 My Grandfather does this too. His baskets are incredibly beautiful.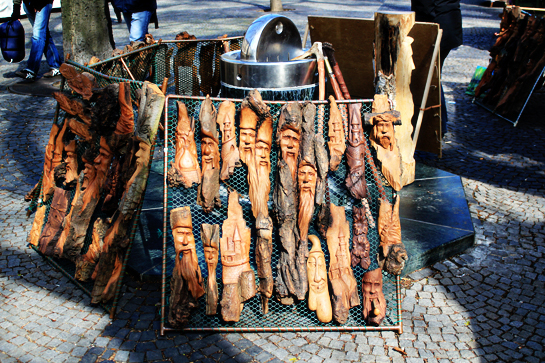 Wood carving.
My Mom is a big fan of this craft. She has created many interesting and impressive wooden characters.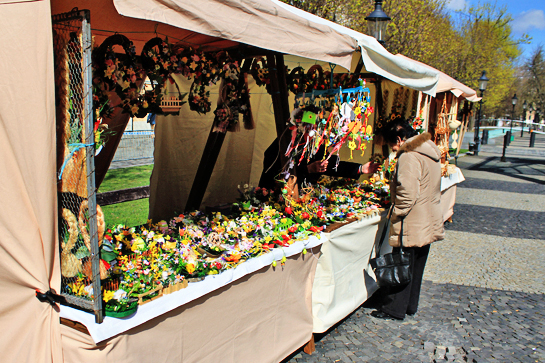 Then there was a lady with about seven zillion Easter decorations in her stand.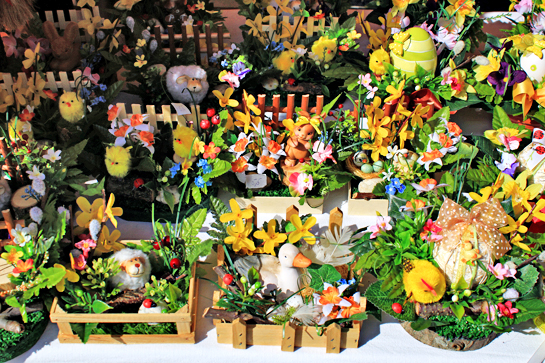 She loved talking about her creations. It seemed to me that every single one of her ornaments had a story of its own. Cute!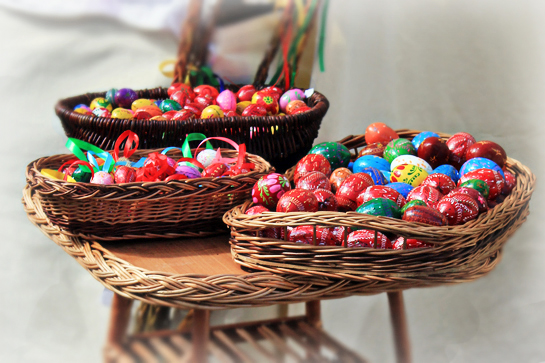 And beautifully decorated eggs? Sure they were there too. Loved them a lot.
I hope you've enjoyed our little tour of the colorful Easter market.
Happy Easter week everyone!!!
Love,
Petra