Because many of you, my dear readers, liked my last article on adding more light to your pictures during these tough months of winter, I decided to share another one of my light finding tricks with you.
I call it 'white vignette', despite the fact that the word vignette is usually used to describe dark blurred border around the picture.
I like adding dark vignette to my pictures. I find them cute because they nicely draw attention to the center of an image. I even wrote a tutorial about it once.  But my winter photos, oh my winter photos do not need it that much, they need more light, that's what they need.
Long story short, one day it occurred to me that  – maybe – if I used white color instead of black one while creating the vignette, it could help my darker pictures to look better.
I liked the idea, and I loved the result.
Just have a look…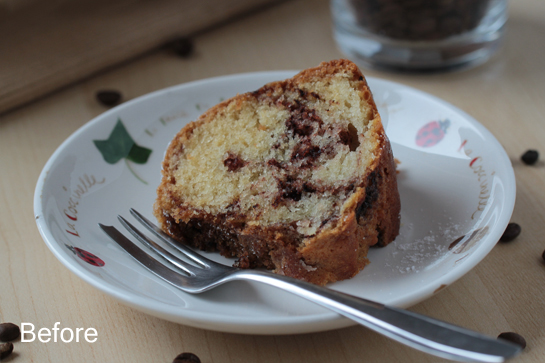 This is the before picture.
When I was taking this picture, the display of my camera was saying it looked alright and that it was properly exposed.
But I did not think so when I saw it on the screen of my laptop.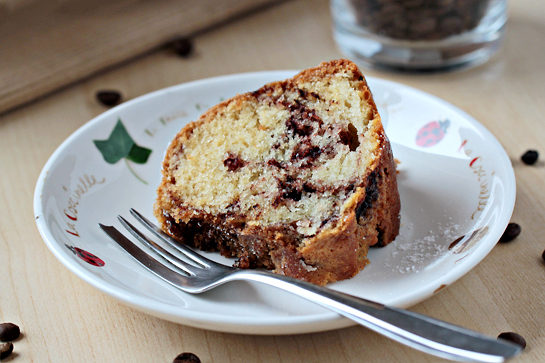 This is the same picture after a little bit of editing in Photoshop Elements 8 has been done (no vignette yet).
Much better, I think.
I corrected exposure with levels (tutorial here).
I improved contrast with unsharp mask (tutorial here).
And I sharpened the picture a little (tutorial here).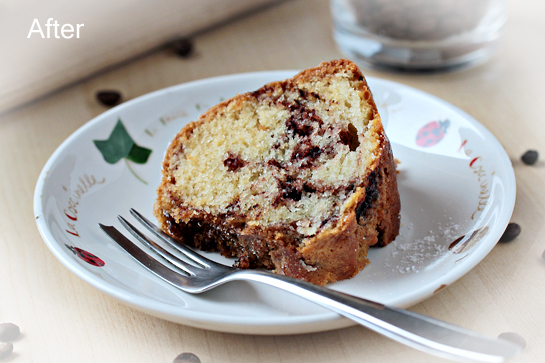 And then I added my white vignette.
I like how it creates an illusion of more light coming in.
These are the steps that I took: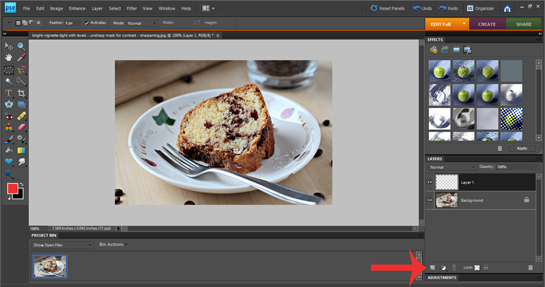 Step 1: Open the picture in your photo editing program. I am using Photoshop Elements 8 here.
Step  2: Click the 'Create a new layer' at the bottom of the Layers palette.
A new layer will open. Keep it highlighted.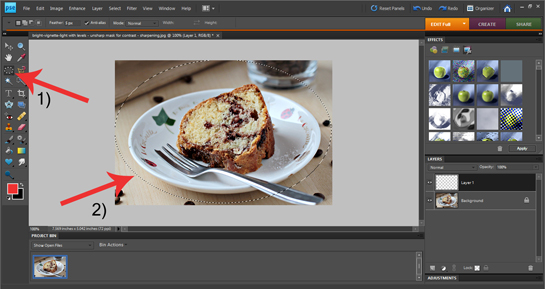 Step 3:
 In the left-hand tools palette, click the Elliptical Marquee Tool (if the Rectangular Marquee Tool is preset then right-click on your mouse and choose the elliptical shape. Also, have a look at how the 'feathering' is set in the upper bar. I had it set to 5. It will determine how strong and defined the border of the vignette will be.
 Click and drag over the picture to create an oval shape.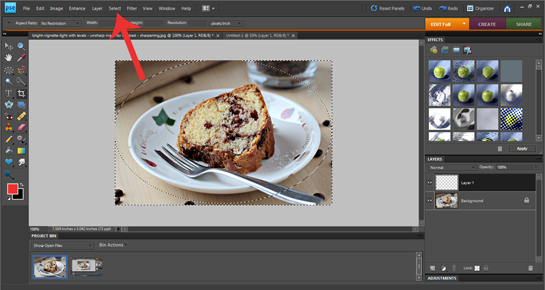 Step 4: Click SELECT -> INVERSE to invert your selection so the border area is selected .
You will see 'marching ants' around your picture now.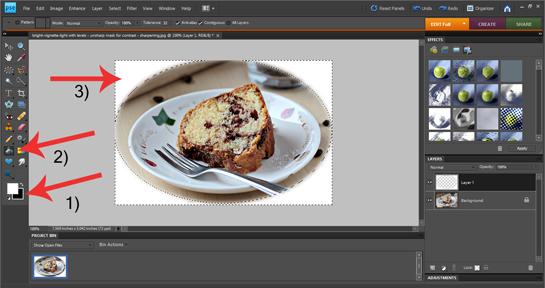 Step 5:
 Make sure that the foreground color is set to white (if not then just click the letter 'D' on your keyboard and then the letter 'X').
In the left-hand tools palette, click the Paint Bucket Tool.
Click anywhere on the border area to fill it with white.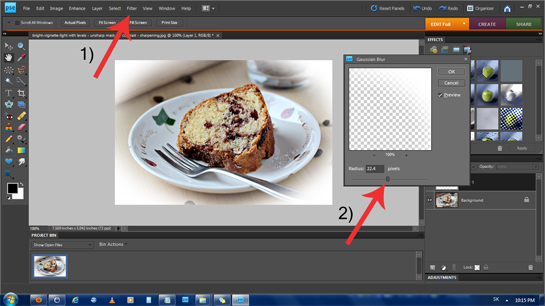 Step 6: Now click SELECT -> DESELECT at the top of your screen.
Step 7: Then go to FILTER -> BLUR -> GAUSSIAN BLUR (at the top of your screen) and move the radius slider until you like the blurring effect. This step will blur the edge of the border and soften it.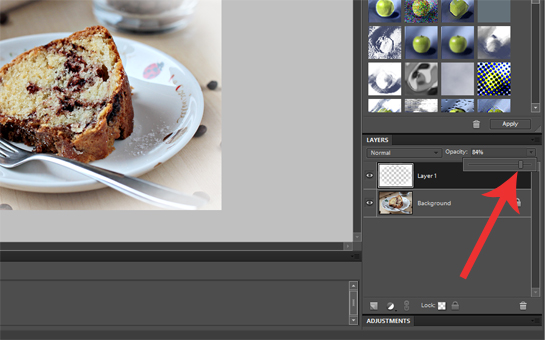 Step 8: And finally, in the Layers palette, adjust the opacity of the border layer to any value you like.
It can be strong and it can be subtle. That is up to you.
Step 9: Click LAYER -> FLATTEN IMAGE and then save your new picture.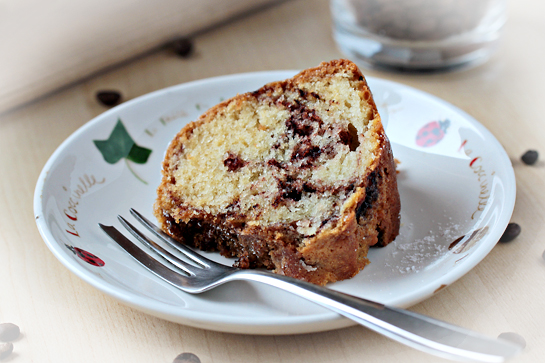 Here's the final picture.

And both pictures, the left one before and the right one after the editing.
And that's it.
I think this border would also look very cute on outdoor winter images – it looks kinda snowy and frosty, don't you think?
Happy editing to you, dear friends.
Love,
Petra