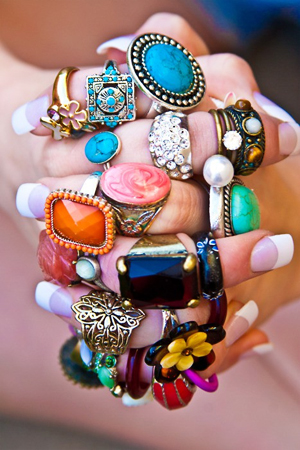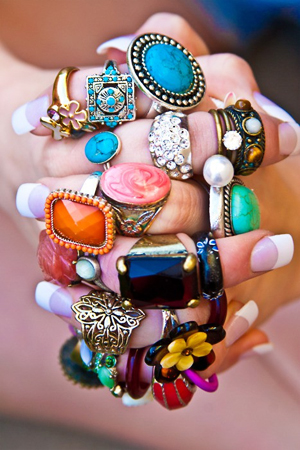 Have you ever heard of Pinterest?
Many of you have, I am sure.
Pinterest is basically a very magical place. You can spend hours and hours there and you will think that something like five minutes only must have gone by.
It's especially useful when there's a lot of house cleaning waiting to be done. That's for sure.
To be slightly more specific, Pinterest is a visual bookmarking site. So if you find a visually attractive picture somewhere in the deep wide web and you want to save that picture for later, you just add it to one of your boards on Pinterest. And that's it. For me, it's so much more effective to store pictures, sites, projects, or ideas in a visual way.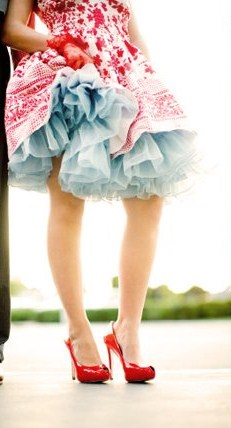 Pinterest offers so many creative ideas that it is useful to keep things organized. For this reason you open specific boards. I have created one with pictures of food, there is also one on travel, and there are others on crafts, photography, fun, teddy bears, and one dedicated solely to beautiful colors.
Which brings me to the point of this post…
The colors in my color board are so captivating and wonderful that one day I simply decided I needed to own them. Own them? What do you mean, Petra? Let me explain… The possessive part of my brain held a meeting one day and announced that I totally needed to figure out a way how to copy those lovely colors from the stored pictures in case I wanted to use them later – let's say to add colorful texts to my pictures, or for printed labels, or for logos, or for color tints, or for photo borders and frames – possibilities overload).
As I found out later, that task is ridiculously easy…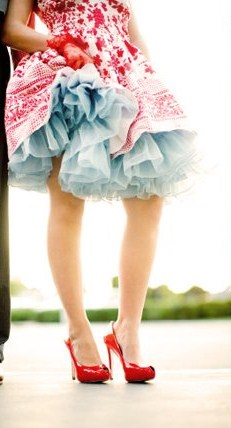 Let's say I cannot go on a minute longer without 'gaining' the wonderful blue color of the skirt above.
All I need to do is this (I am using Photoshop Elements 8 here):
1. Right click on the picture. Then click 'Copy Image'.
2. Open Photoshop Elements. Click File (upper menu bar) -> New -> Image from Clipboard. Your picture should now appear on your Photoshop working space.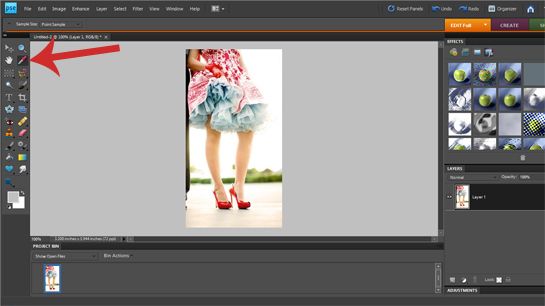 3. Next, click the 'Eyedropper Tool' icon that you can find on the left-hand side of the screen.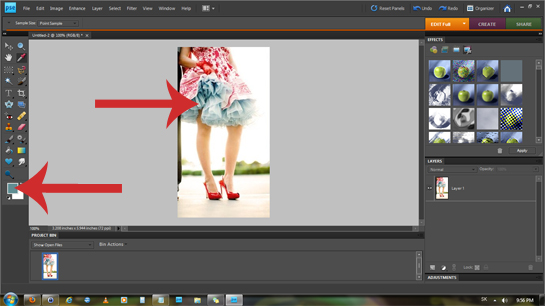 4. Now move the mouse over the part of picture where the desired color is situated. And click the left mouse button.
You can immediately see that the background color has changed.
If you are not perfectly satisfied with the color you've found on the first try, just keep clicking over the picture area to find the tone you like best.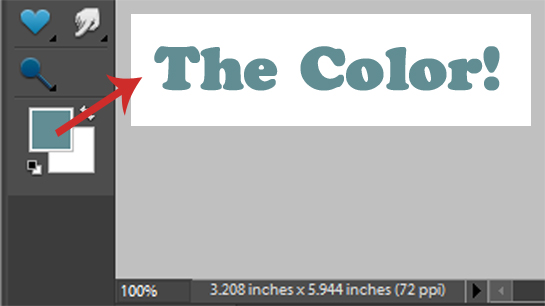 And – that's it! Now we have the color we wanted so much.
Yippee!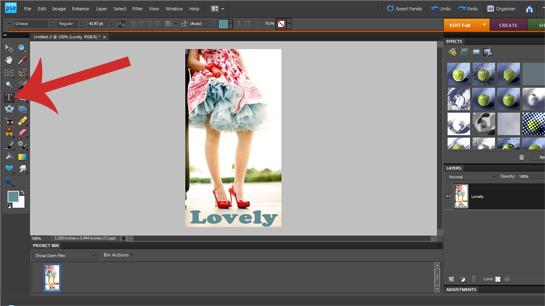 I think that the first thing most people would want do with their new color is to type. To do that, just click the 'Typing Tool' on the left side of your screen. Then move the mouse over your image and write whatever you like wherever you like.
But keep in mind that the color you are typing with is shown in the middle of the upper bar. If it doesn't correspond with the background color (the color you've chosen using the eyedropper tool), just click on the color square in the upper bar and, with the eyedropper tool again, copy the background color (click on the color square on the left side of the screen).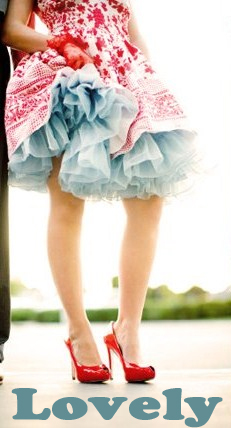 I like this color very much.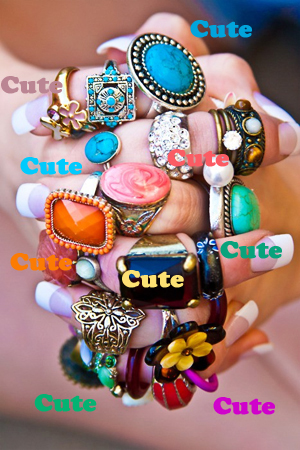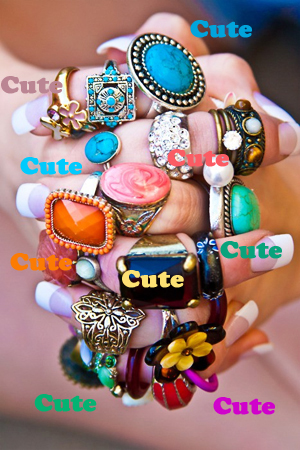 And I like all these colors too.
Happy color hunting!
Love,
Petra
(The photographs originally come from from here and here.)