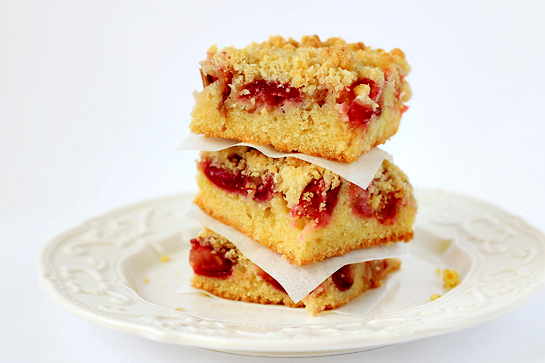 It's summer time.
Yippee!
With both rhubarb and cherries in season, I have recently decided to use both these lovely ingredients in a dessert.
Crumb bars seemed like a good idea.
And they truly were…a good idea.
A great idea, in fact.
In these bars sweet-meets-tart-meets-buttery to create a delicious, flavorful and refreshing summer treat.
For me, these bars pretty much represent what summer is all about.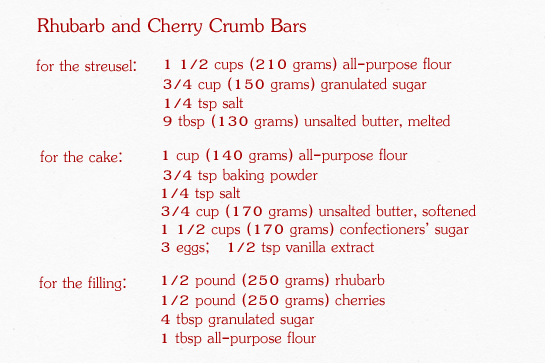 Here's what we need.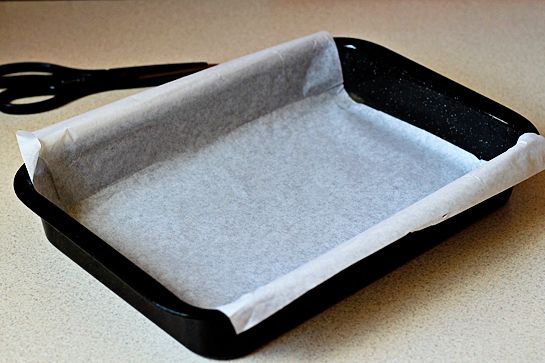 1. Preheat the oven to 350 °F (175 °C).
2. Line a 13 x 9-inch (33 x 22 cm) baking pan with parchment paper, leaving a 2-inch overhang on two sides.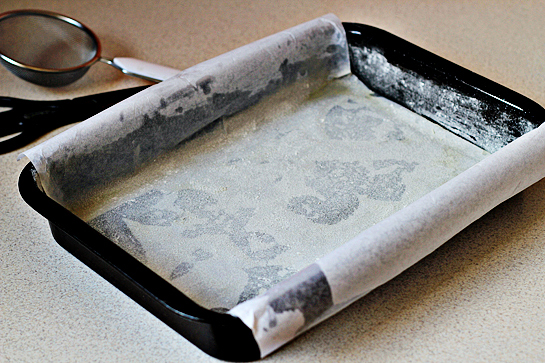 3. Butter and flour the parchment, tapping out excess flour.
Making Streusel (Crumbs)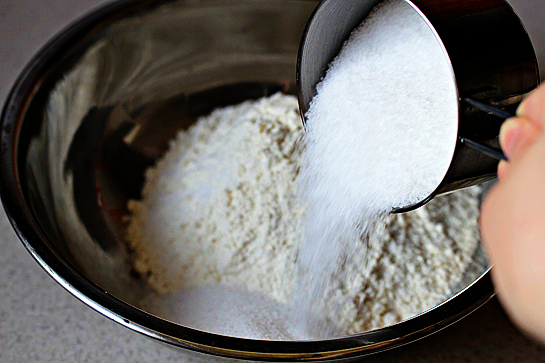 4. In a larger bowl, combine the flour (1 1/2 cups – 210 grams), granulated sugar (3/4 cup – 150 grams), and salt (1/4 tsp).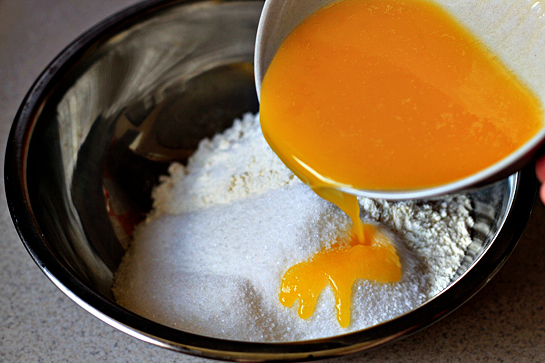 5. In the microwave oven or in a pan over medium-low heat, melt the butter (9 tbsp – 130 grams) and pour it into the bowl.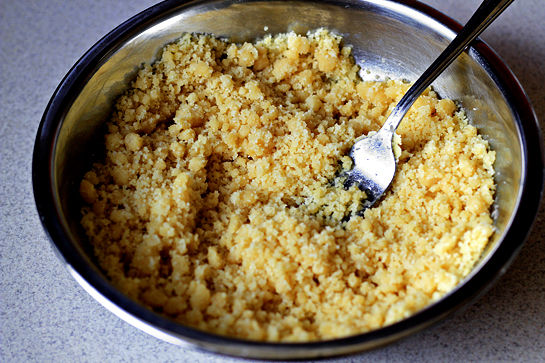 6. Mix with a fork until crumbs form.
The smaller the crumbs, the better. The crumbs tend to get a little hard while baking. So the smaller crumbs will result in more tender streusel layer.
7. Refrigerate the crumbs until ready to use.
Making the Cake Batter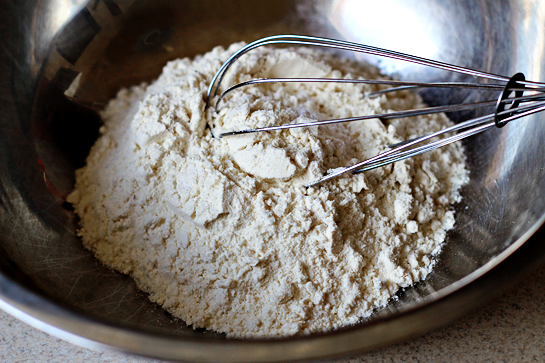 8. In a medium bowl, whisk 1 cup (140 grams) flour, 3/4 tsp baking powder, and 1/4 tsp salt.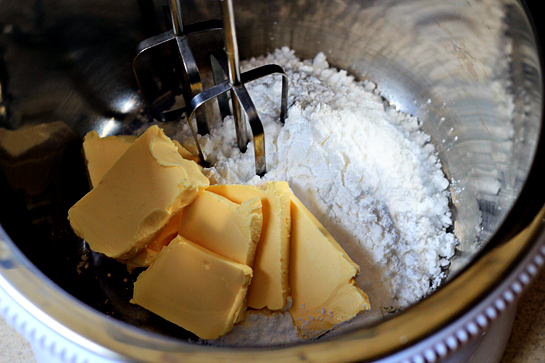 9. In a large bowl, using an electric mixer, beat the softened butter (3/4 cup – 170 grams) and confectioners' sugar (1 1/2 cups – 170 grams) …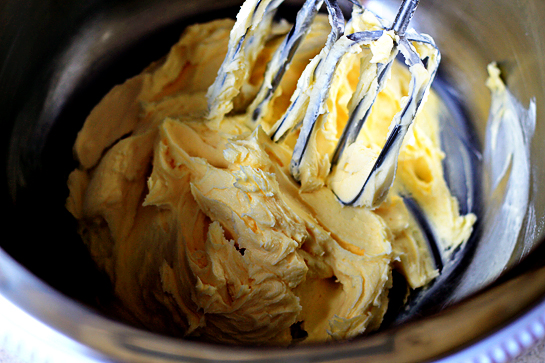 10. … until light and fluffy.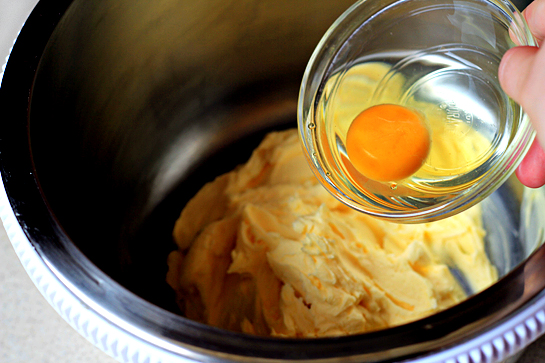 11. Then beat in the eggs, one at a time.
12. With mixer on low, beat in vanilla.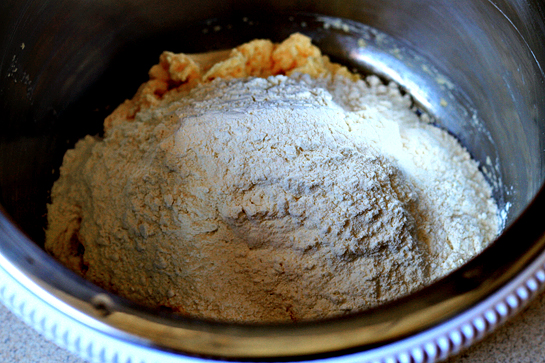 13. Finally, using a rubber spatula, mix in the flour mixture.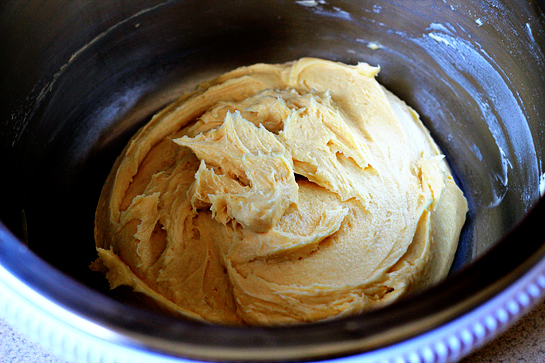 And set aside.
Preparing the Filling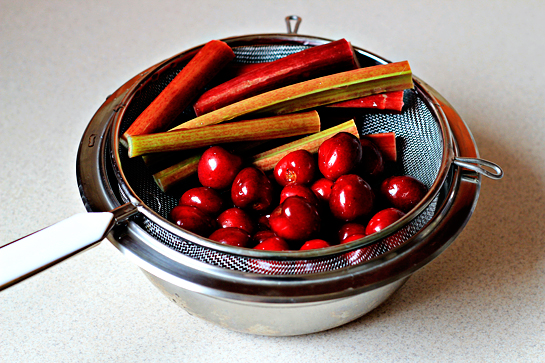 14. Rinse the rhubarb and cherries under cold, running water.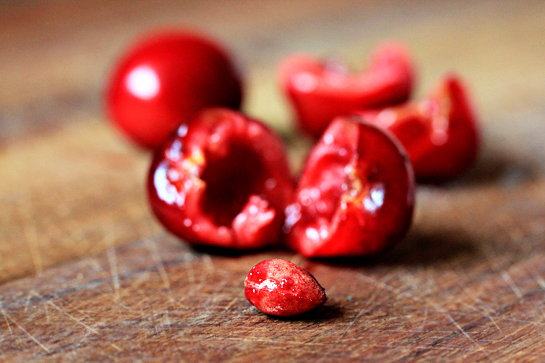 15. Halve and pit the cherries.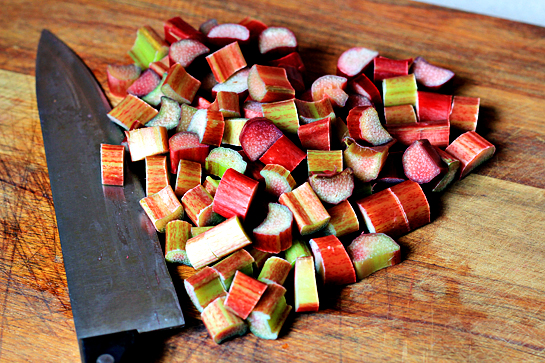 16. And cut the rhubarb into 1/2-inch (1.5 cm) pieces.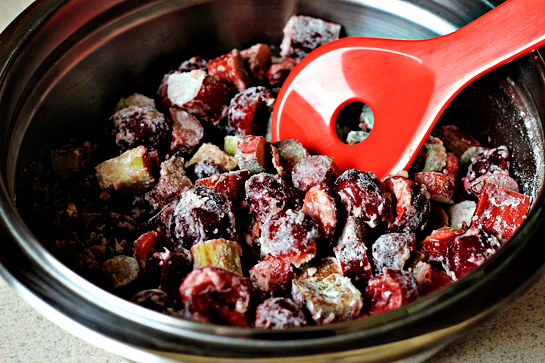 17. Place the cherries and the rhubarb in a larger bowl, add 4 tbsp sugar and 1 tbsp flour.
18. Mix to cover all the fruit.
Assembling the Cake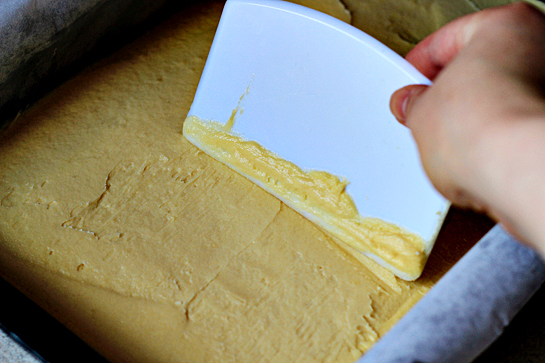 19. Spread the batter in the prepared pan evenly.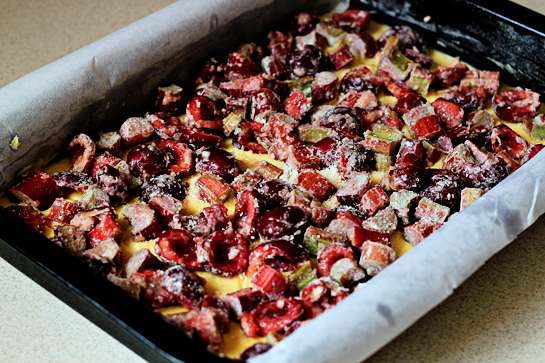 20. Sprinkle with the rhubarb-cherry filling.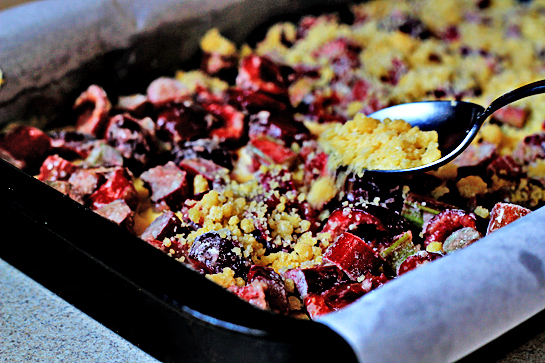 21. And top with the streusel.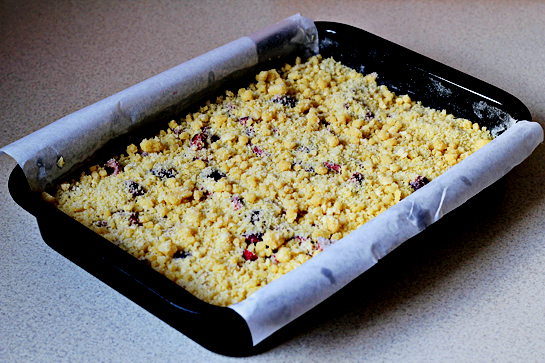 22. Bake the cake at 350 °F (175 °C) until golden and a toothpick inserted in center comes out clean with moist crumbs attached, 35 to 40 minutes.
23. Let cool completely in the pan.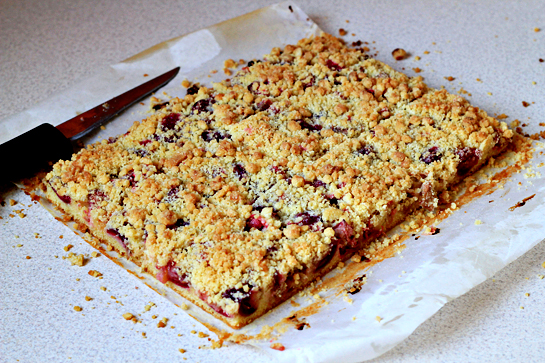 24. Using the paper overhang, lift your cake from the pan and cut into bars.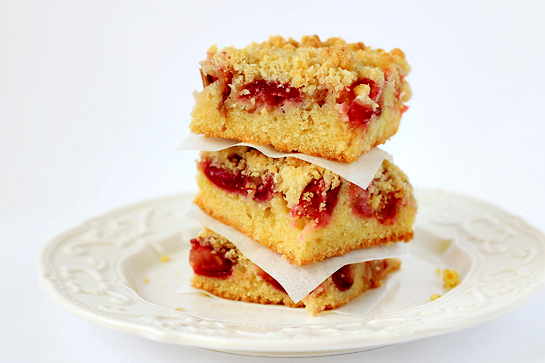 Enjoy, dear friends.
This is very, very good.
(This recipe was adapted from here.)