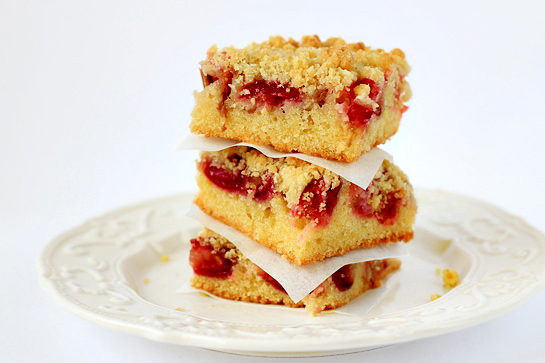 It's summer time.
Yippee!
With both rhubarb and cherries in season, I have recently decided to use both these lovely ingredients in a dessert.
Crumb bars seemed like a good idea.
And they truly were…a good idea.
A great idea, in fact.
In these bars sweet-meets-tart-meets-buttery to create a delicious, flavorful and refreshing summer treat.
For me, these bars pretty much represent what summer is all about.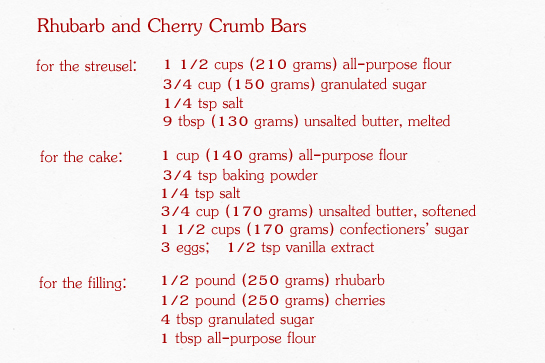 Here's what we need.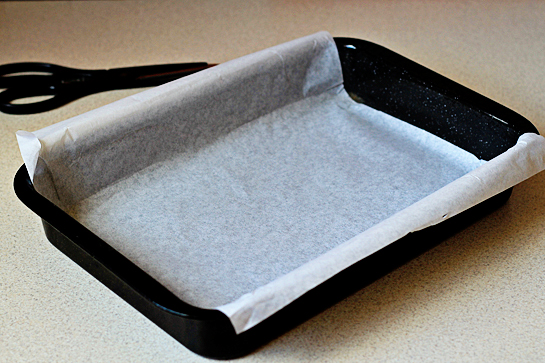 1. Preheat the oven to 350 °F (175 °C).