These hot summer days call for rather unusual measures.
The heat is so high that recently I've been finding myself freezing various things just to stay cool and within my senses – there've been popsicles (strawberry or yogurt), there've been tea and coffee flavored ice cubes, there's been delicious orange granita…and now, coffee granita.
Though I feel a little cooler now there's one thing that makes me feel a little uneasy.
In fact, my urge to freeze things has developed into such a state that I am becoming a little afraid…of myself (so, just for the sake of your own safety, if you don't feel like ending up in a freezer, please, don't come too close to me these days).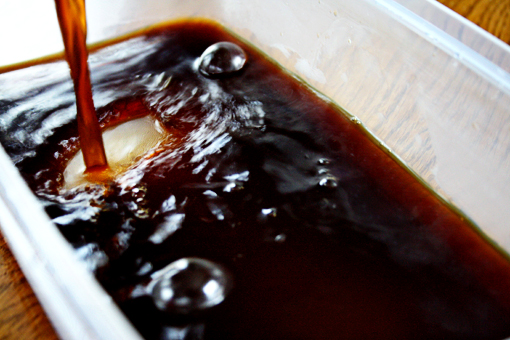 There's nothing easier than making your own homemade coffee granita.
1. Just prepare two cups of your favorite coffee – espresso or instant, both are yummy.
2. Add 10 teaspoons of sugar…and pssst, just for kicks, pour in some flavored liqueur (coffee, vanilla, cream…anything that makes your soul happy).
3. Allow to cool.
4. Pour this coffee mixture into a larger, shallow container and use plastic wrap to cover the top.
5. Place the container into the freezer for about 1 hour.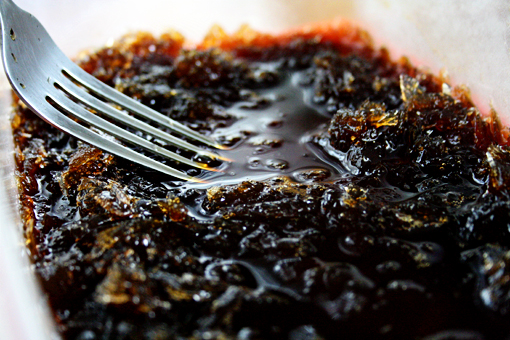 6. After one hour, remove the mixture from the freezer and, using a fork, break up the ice crystals that have formed.
Hm, now I see what making granita is all about…it's about a vigorous and aggressive fight against the crystal structure of ice.
7. Cover and return the container back to the freezer.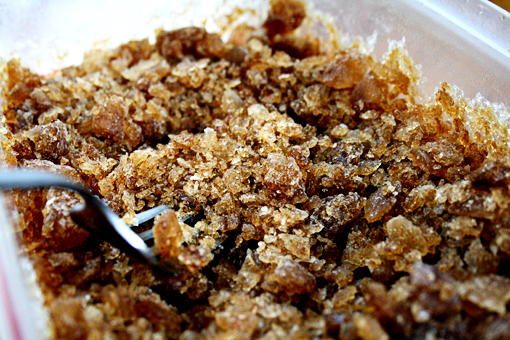 8. Repeat this procedure four more times – every hour, until the mixture is thoroughly frozen. Be sure to break any big chunks and keep your granita fluffy.
9. Keep frozen until ready to serve.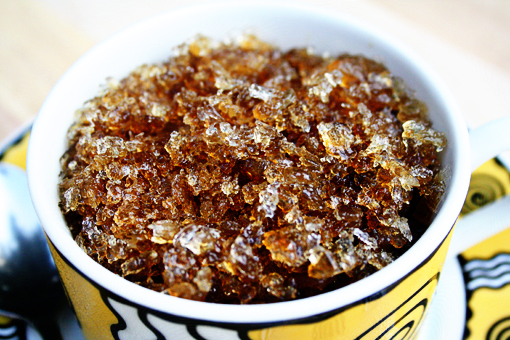 Yummilicious!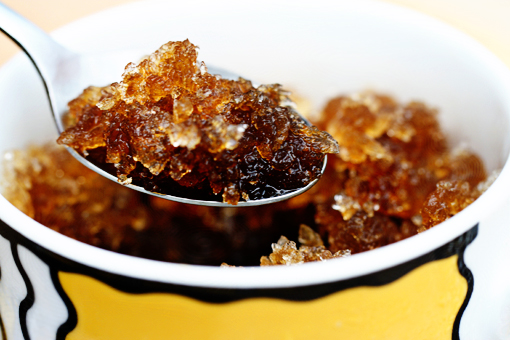 I am sure you or your guests will highly appreciate this interesting twist on coffee or dessert.
Enjoy, dear friends.
See you soon.
With love,
Petra