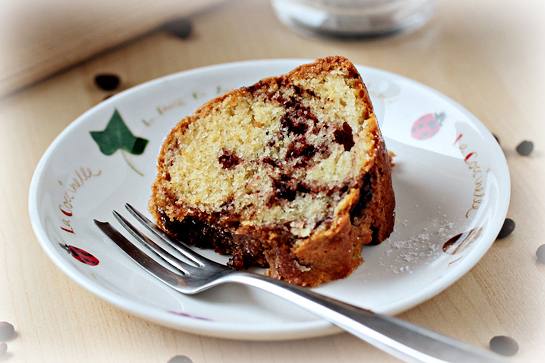 Bundt cakes might be the cutest cakes on Earth.
At least I think so.
The moment I saw a recipe for this one (probably because it has coffee in it and I always seek coffee in any form) I was certain I would make it.
And that really happened.
Here's the proof…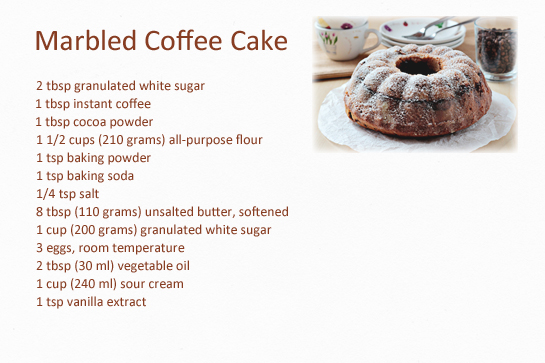 The ingredients.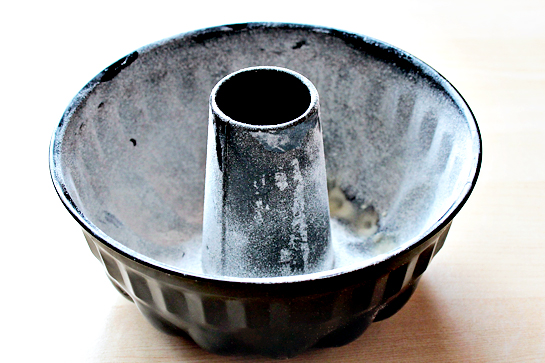 1. First, preheat the oven to 350 F (175 C). Butter and flour a 9-cup (2.1 liter) bundt pan.