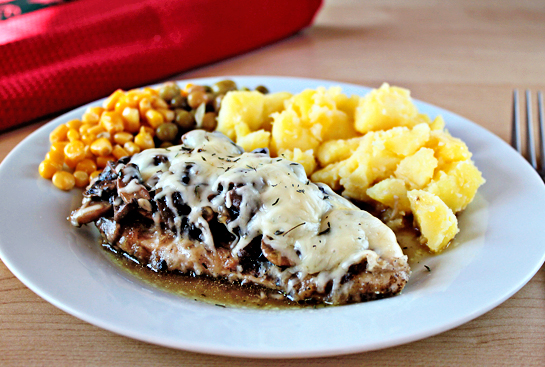 I love chicken recipes.
I always have.
When I was a kid I preferred the taste of chicken to any other kind of meat.
And now, when I'm a kid no more, not only has my love for the taste of chicken remained but I've also developed deep love for simplicity of these meals.
With addition of few basic ingredients you can create a nice dish in almost no time.
And this recipe is exactly of that kind.
It's tasty, it's quick to make, and it's flavorful and comforting just like a good home-made dish should be.
If you are interested, here's the step-by-step recipe…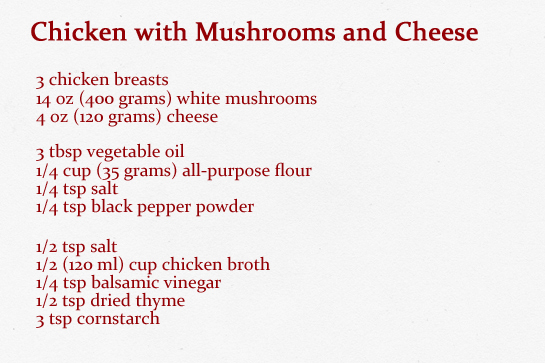 What needs to be said first, needs to be said first – the ingredients.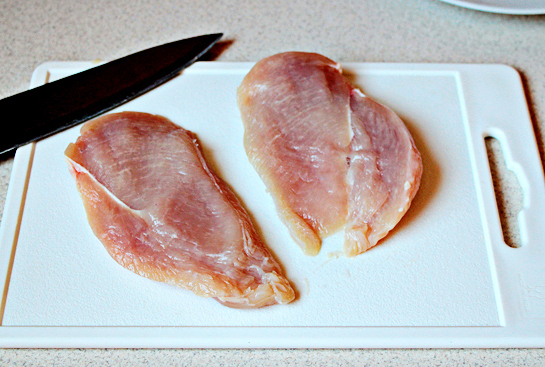 1. Slice each chicken breast in half horizontally.