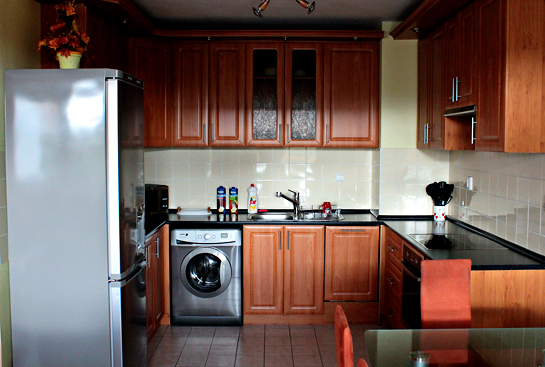 As some of you might have noticed, mostly because I was talking about it on-and-on-and-on, we have moved in a new flat.
Of course, I have a few pictures of the new place to share with you. From now on you'll be perfectly able to imagine where me and my camera spend most of our days.
I like the kitchen quite a lot. It offers just as much space as I need with plenty of work surfaces and storage. And yes, there's a washing machine in there too. That kitchen has suspiciously many functions. When I find another surprising one, I will definitely let you know.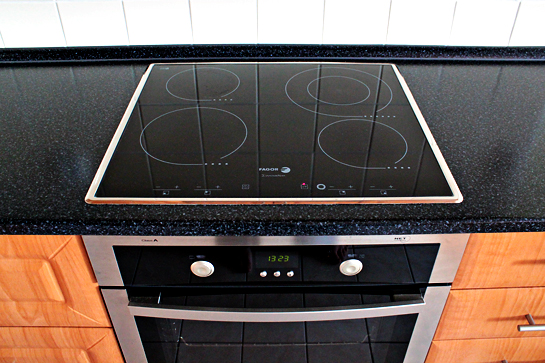 What I like about the kitchen the most is this lady. Me and her, we are going to have a hot and steamy relationship.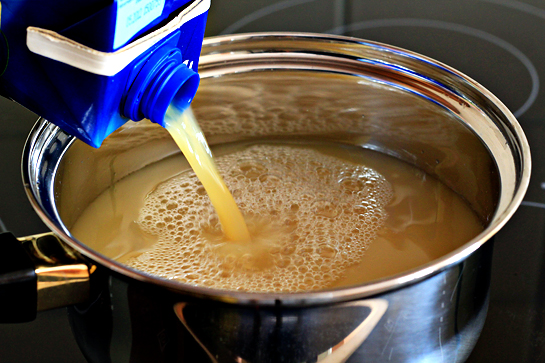 I have already taken a couple of pictures there too.
This is an image capturing the process of heavenly Hot Spiced Apple Cider being made.
We are addicted to that thing. We so are.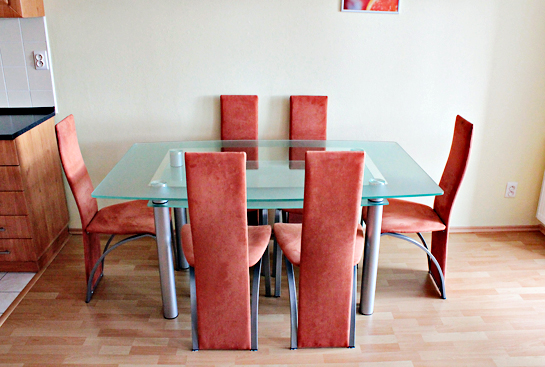 The dining area.
Very generous for the two of us.
When it comes to light for my pictures, the kitchen does not receive much good quality light. I've been trying to come to terms with that fact for the past few days and I think I am succeeding. Mostly because the light next to the window (to the right of the dining table) is nice. Most of my pictures will be taken right there, I presume.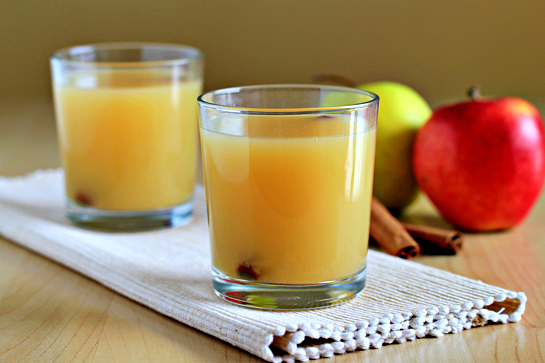 This picture was taken right next to that window.
The window receives light from the south. I love that kind of light the most because it's warm and soft. Just perfect for food.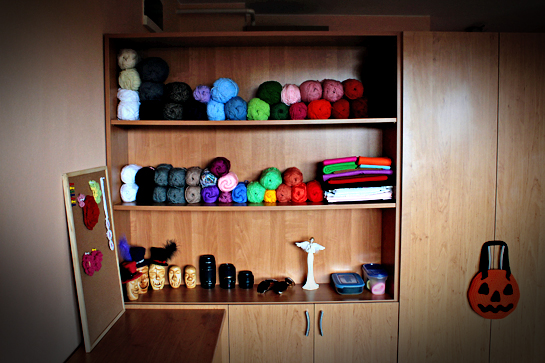 And the next thing I like a lot here is my mini crafting studio. This is where my new pattern ideas will be born. Good color combination is much easier to find with yarns and supplies displayed this clearly. Who needs books in a book shelf? Not me, for sure.
Well, I hope you've enjoyed this little tour.
Take care!
See you soon.
Love,
Petra, The Whirlwind of Change