My Mom is a hugely inspirational person. She is an avid gardener, talented painter and the best Mom. I love her very much.
It is so much fun to be around her.
There are loads of wonderful stories about her I could share and I surely will.
Today I just took a sneak peak into her gorgeous flower garden. More pics of her exceptional magic powers coming later…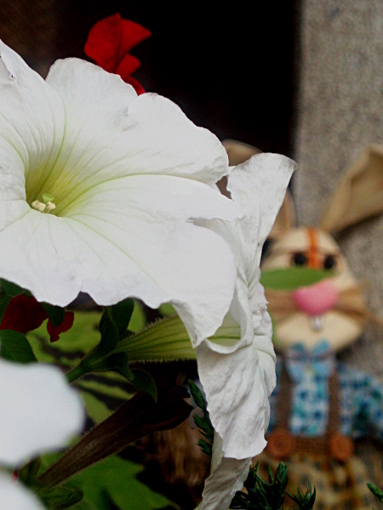 These smell really sweet, they lift my spirits indeed.
And yes, you are right, that is a rabbit in the back. Though Mom wanted to keep her garden for the flowers only, it is slowly transforming into a fairy land, which I absolutely adore.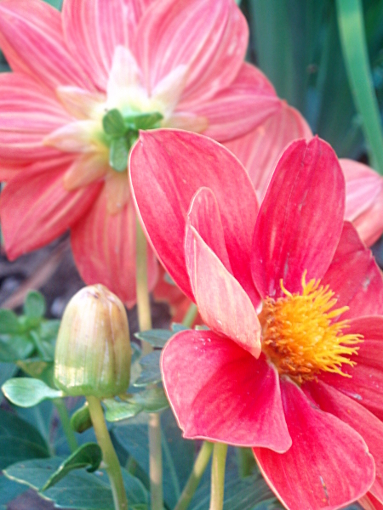 Very romantic flowers.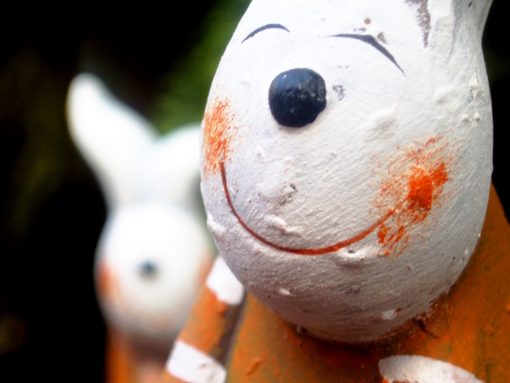 … "in da groove".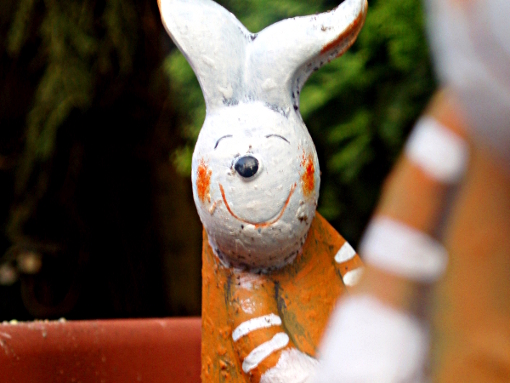 … "feelin' funky".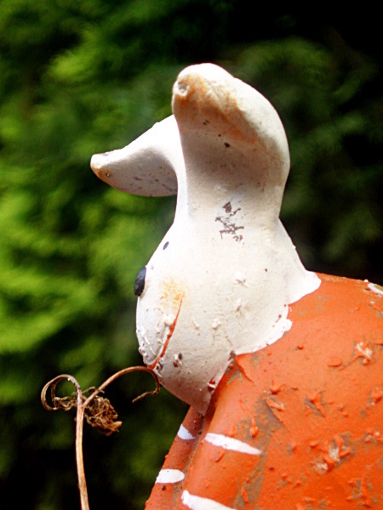 … "go, bradaz, go".