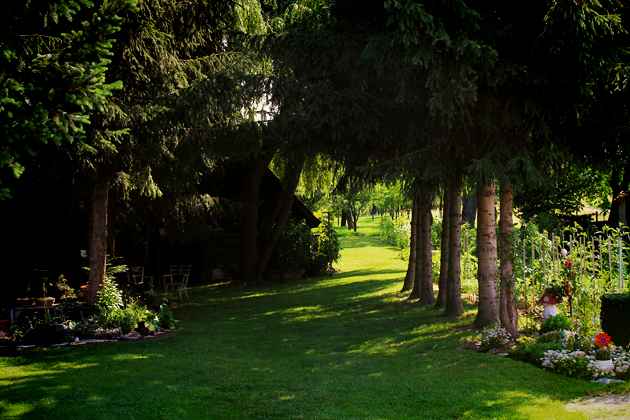 What a lovely weekend I have just had.

I visited my parents and we all had the best time together. As I almost always do during these special visits, I took a stroll through the garden. It looks beyond amazing!

Of course, I took a few pictures for you to enjoy!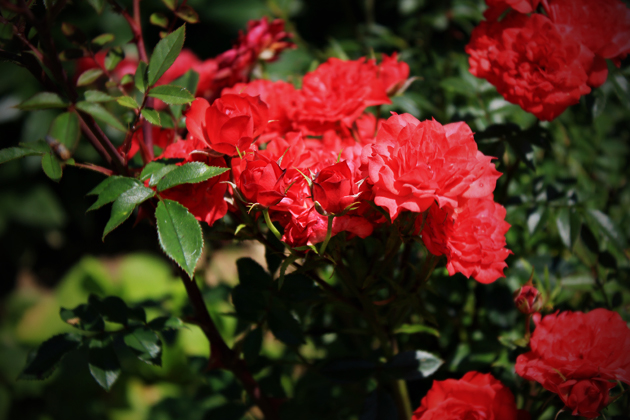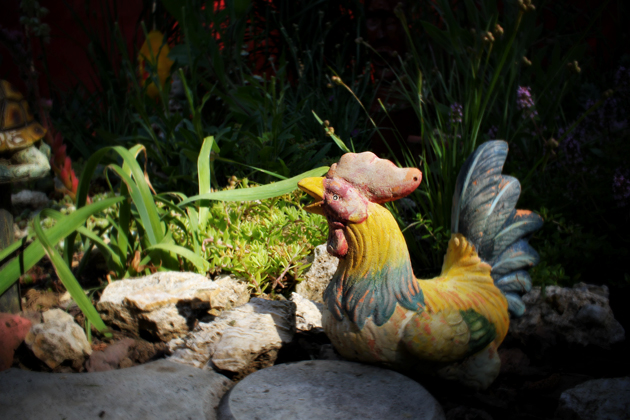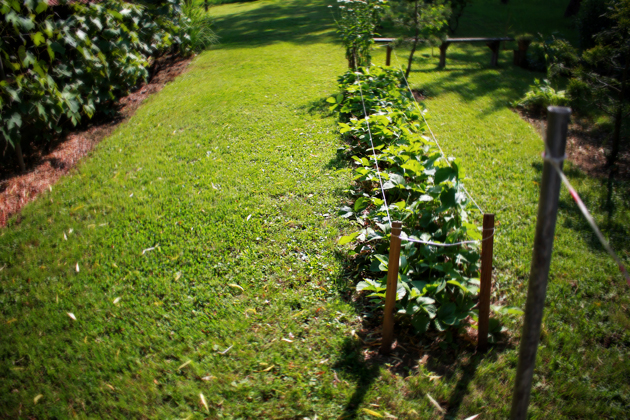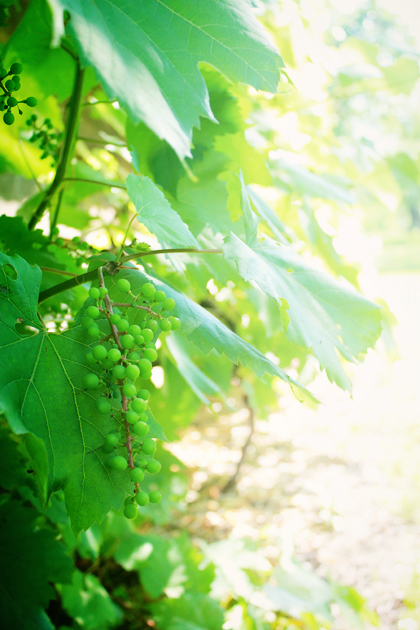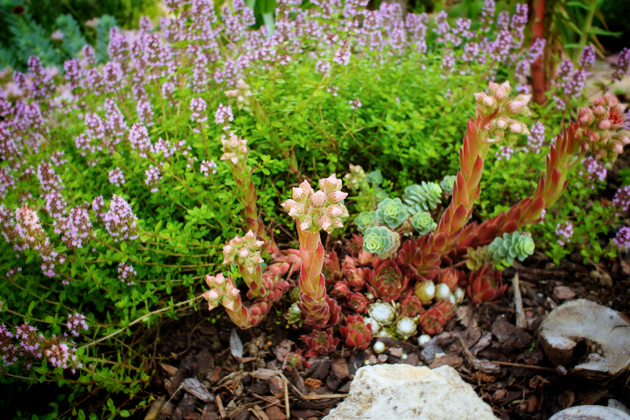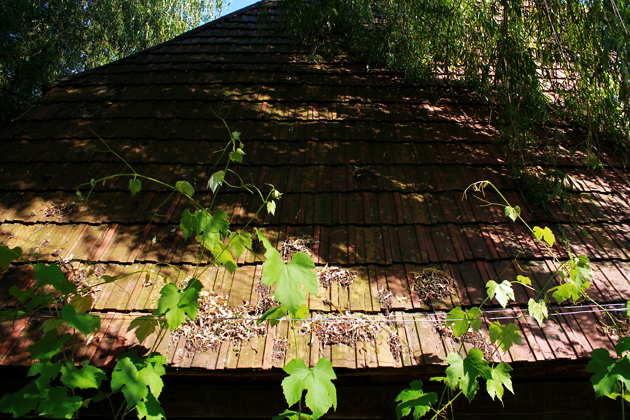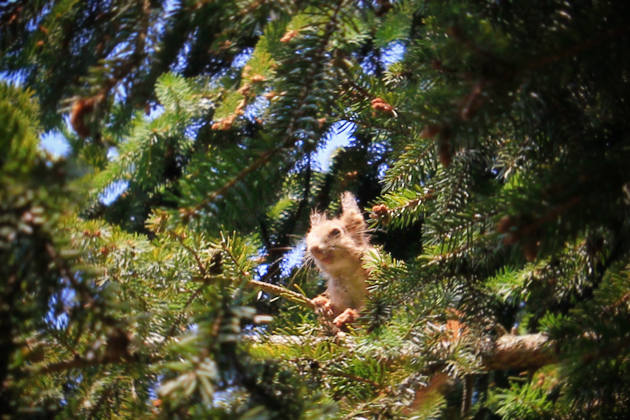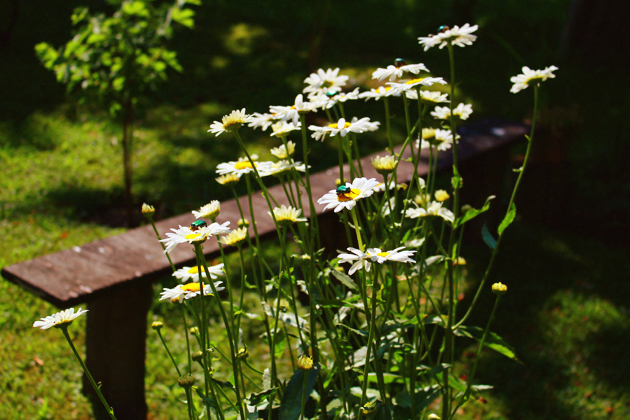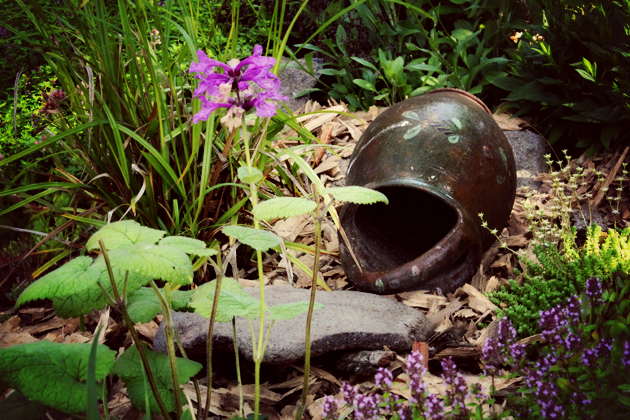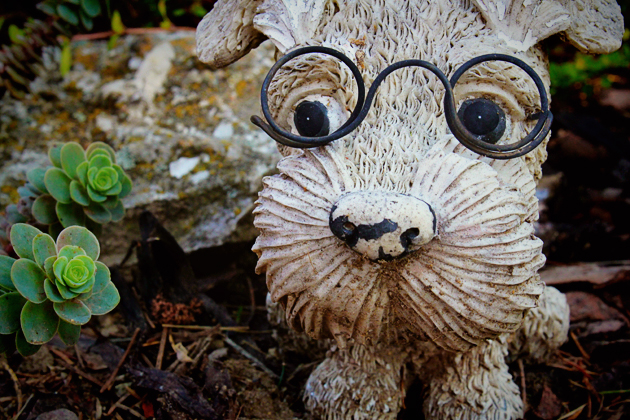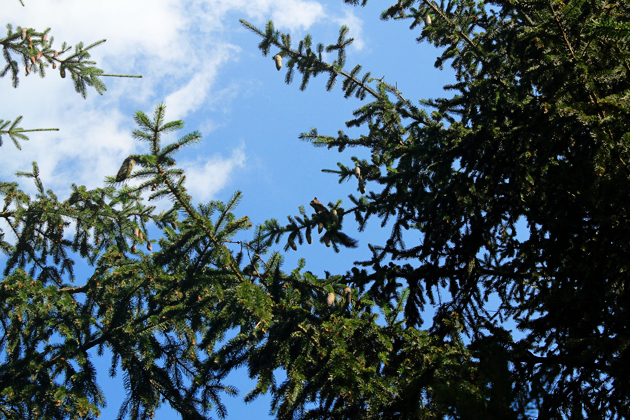 Can you see a squirrel?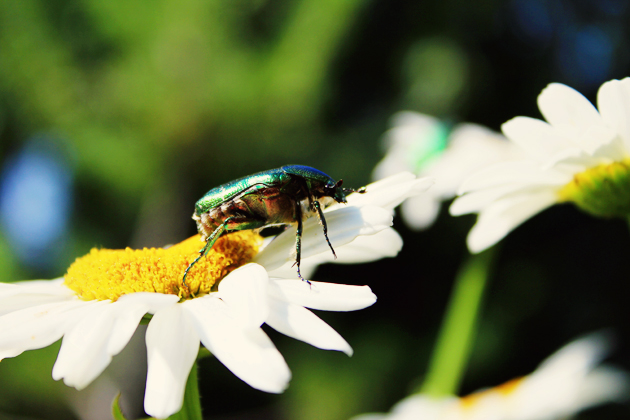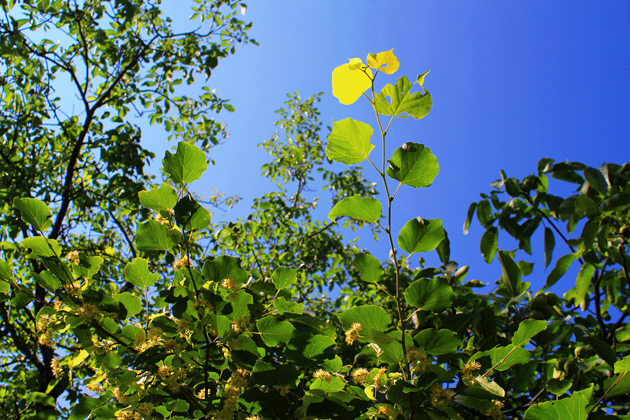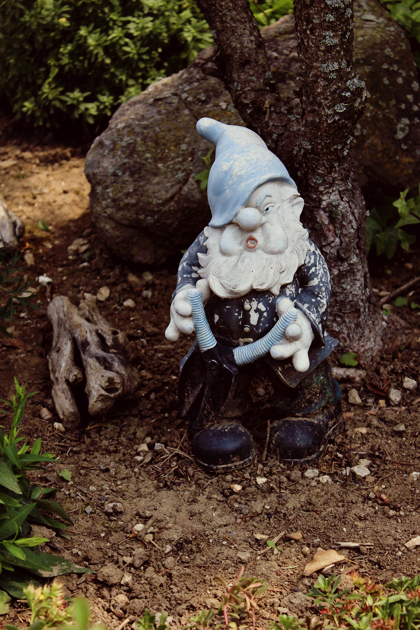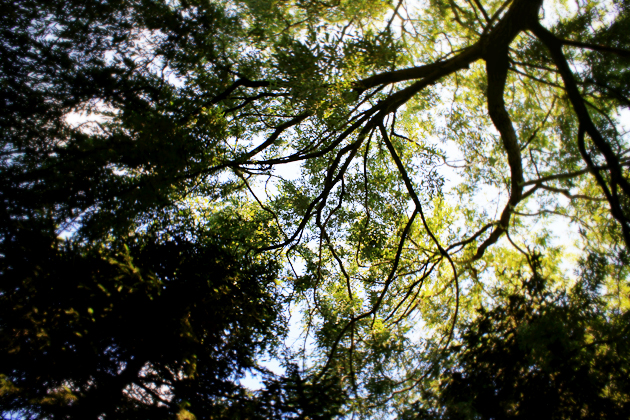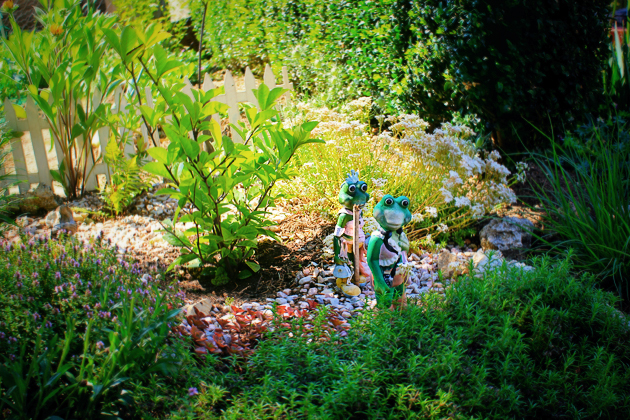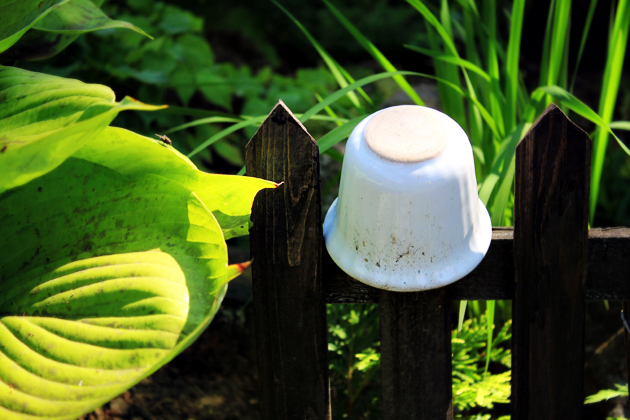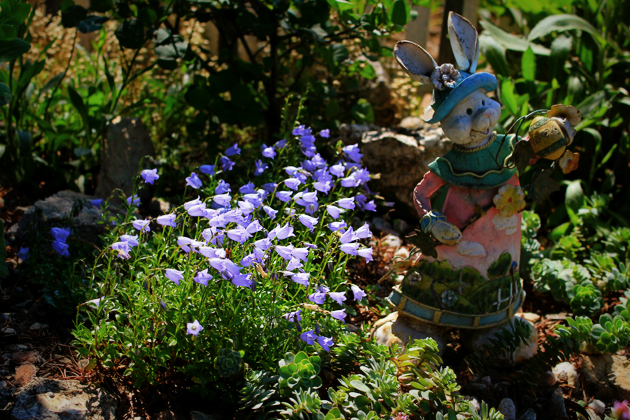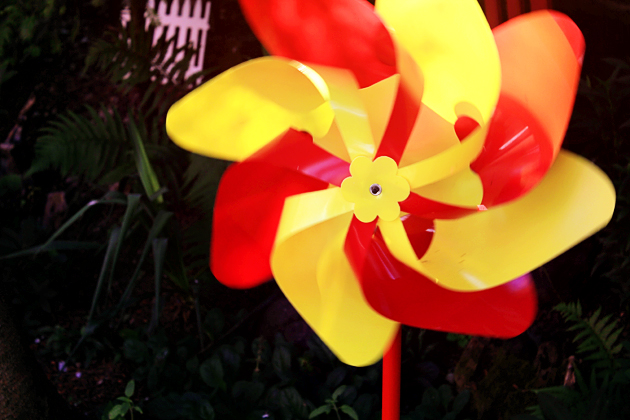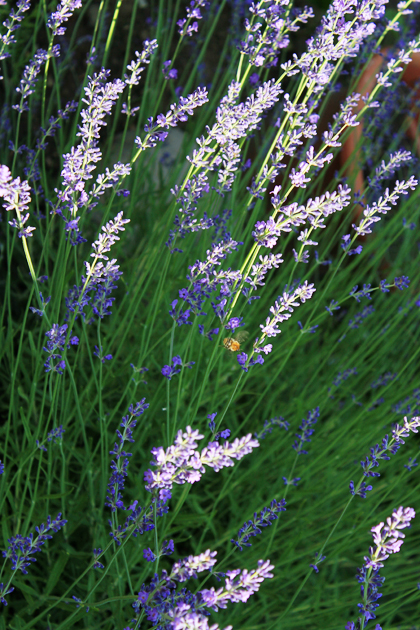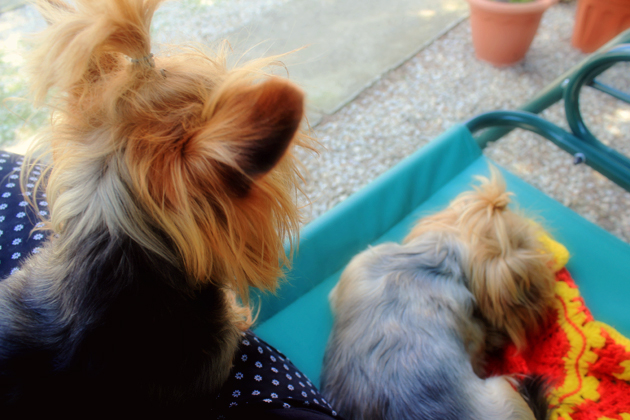 I am wishing you a lovely week!

With love,
Petra