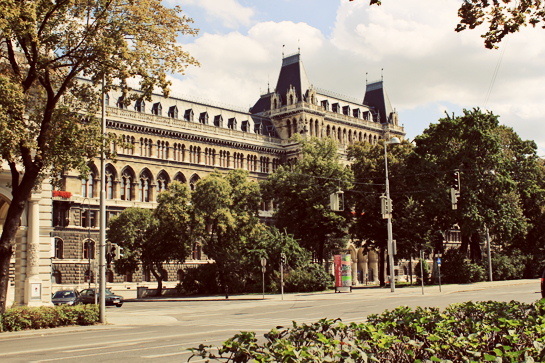 We visited Vienna yesterday.
With it's romance, history, and elegance, Vienna holds a very special place in my heart.
It is just adorable.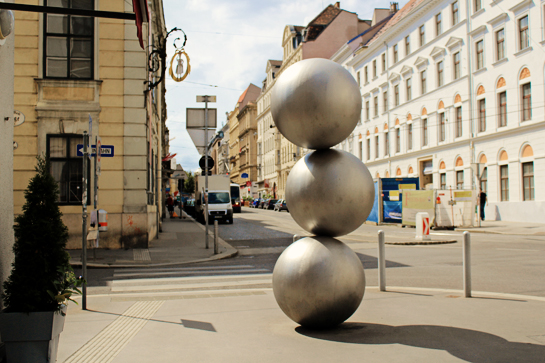 These balls marked the beginning of our exciting stroll.
That is a good sign!
Or is it?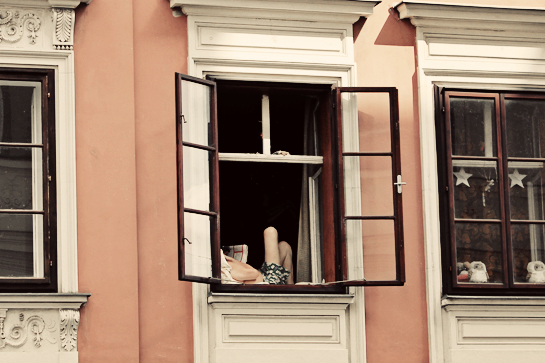 The atmosphere was very leisurely.
It was a bank holiday in Austria.
And a national sudoku day also, I guess.