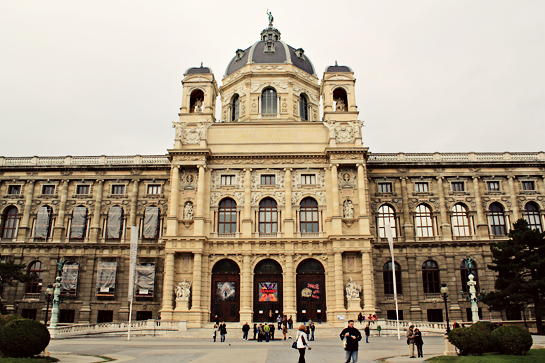 Last weekend me and my boyfriend thought it was the best time to go and visit one of Vienna's many museums.
So we chose the Nature Museum, and we were glad we did.
Would you like to see what we saw?
Just have a look, you are invited…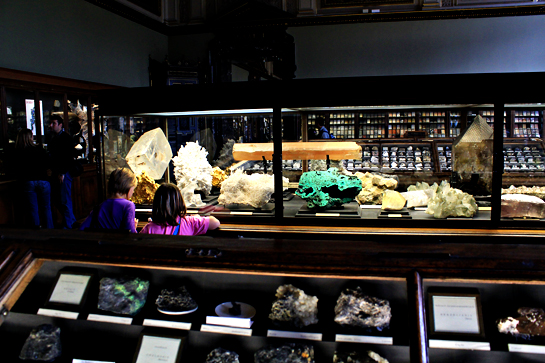 We started with stones – the most basic representation of elements – and slowly we proceeded towards  more complex organisms.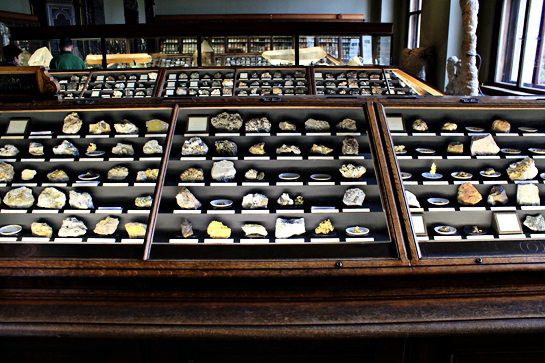 Scientific explanation of the picture above: 'This is a lot of stones, ladies and gentlemen'.