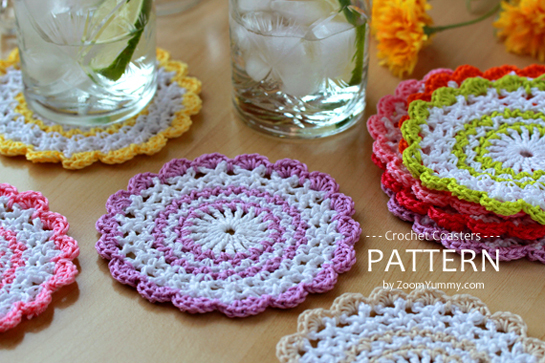 We are enjoying a pretty hot summer here in the heart of Europe these days.
Hot summer means cool drinks. And cool drinks mean colorful and sweet coasters.
That's what I told to myself the other day and enthusiastically started to create a new crochet coaster design – The Sweet Crochet Coasters.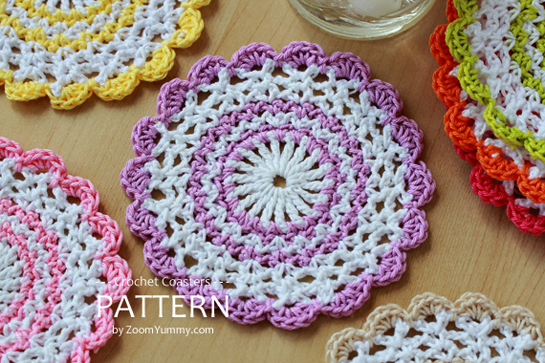 And here's the result.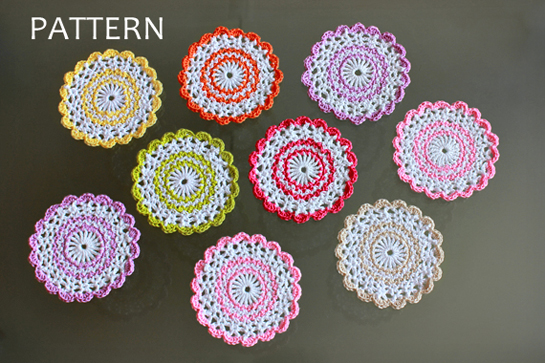 I made quite a few.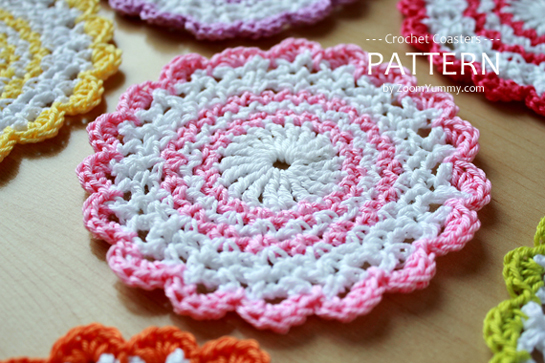 I like them a lot.
What I probably like the most is how colorful and fresh they look.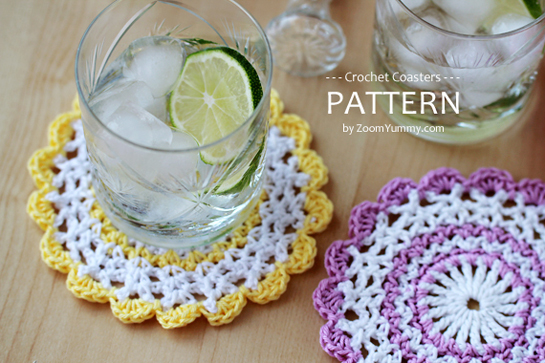 I used a scrumptious pure cotton yarn to make them. Working with natural, cooling and colorful yarn is the best thing ever, especially in the summer!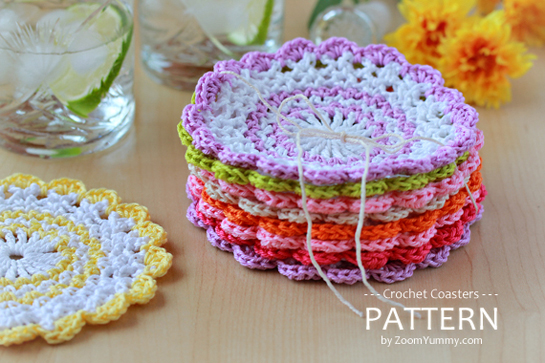 Of course, I've put a pattern together for you to enjoy. You can find it and learn more about it in my SHOP.
Enjoy your summer crafting!
Love,
Petra