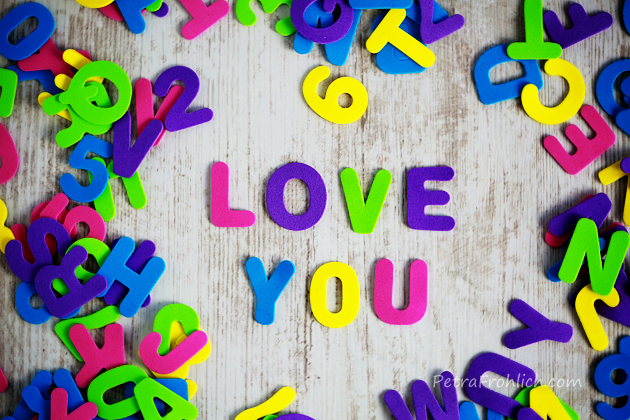 Hi friends!

I hope you are doing fine and that life is treating you well.

I am popping in today to share a couple of things that have been making me happy recently.

Like the colorful letters above. My heart skipped a beat when I found them in the shop the other day. They were exactly what I needed.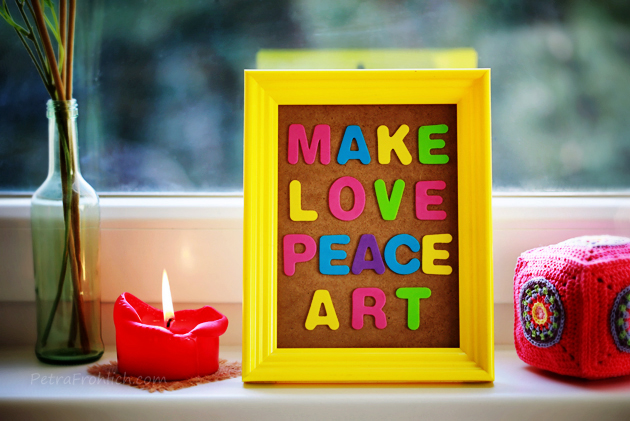 They where just the perfect size to fit in a yellow frame I had prepared for this mantra. It's a little message I came across a few days back and loved it so much I thought it definitely deserved its own frame and a place in my office.

Make LOVE, PEACE and ART.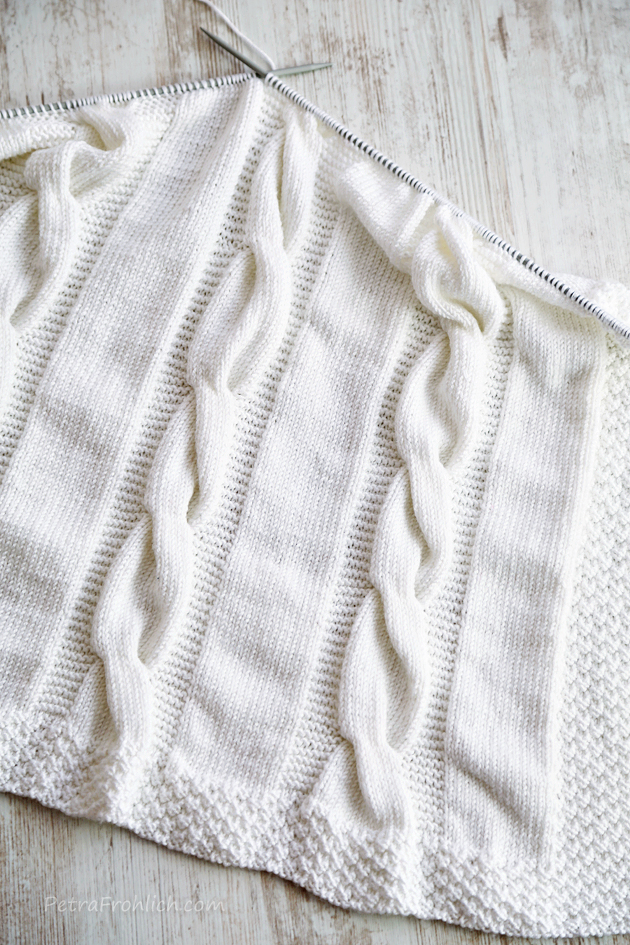 I love to knit during the holiday season. I do not know why, but it just is so. I love simple, repetitive patterns and the relaxed mood it brings.

This is the project I started this Christmas. I small blanket. Once it's finished, it will probably be used as a car seat blanket for my little son.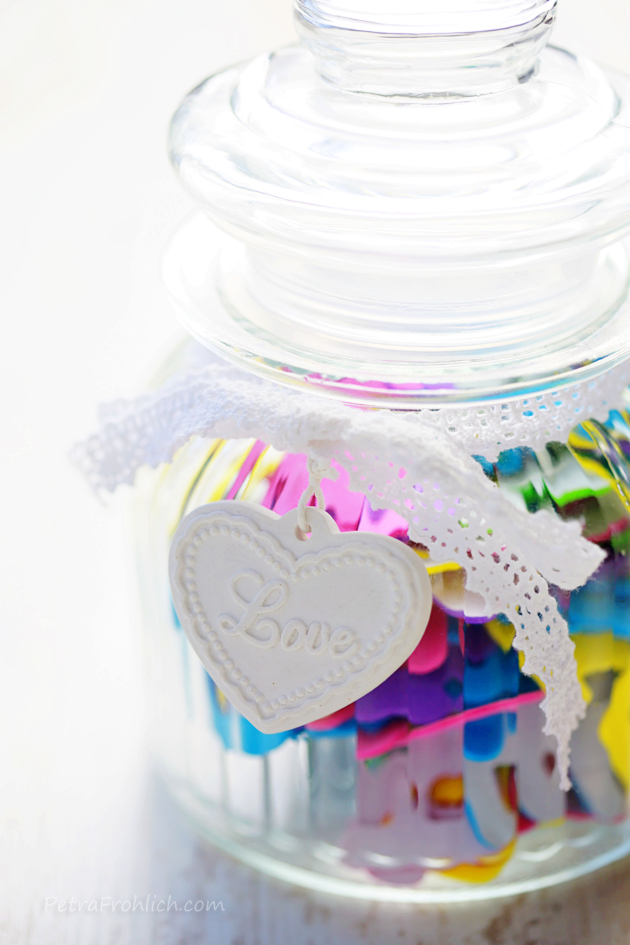 I enjoy seeing LOVE popping up everywhere around these days. Hello St. Valentine's Day, here we come!

Anyhow, love makes everything better, right? And I gladly grabbed this 'love jar' to be only mine.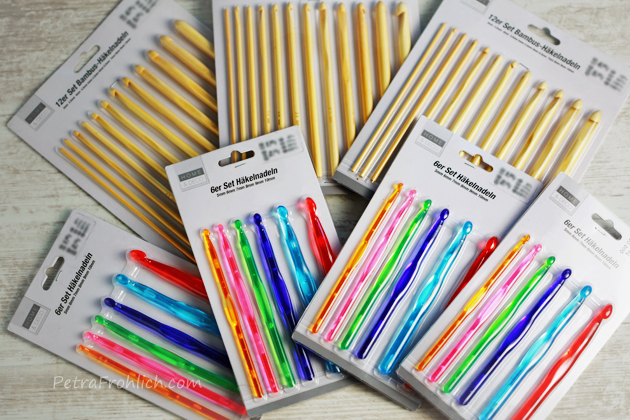 Oh, and one more thing.

I really like stocking up on new items to offer in the upcoming giveaways here on this little site of mine. This time, I was lucky to find these cute sets of crochet hooks.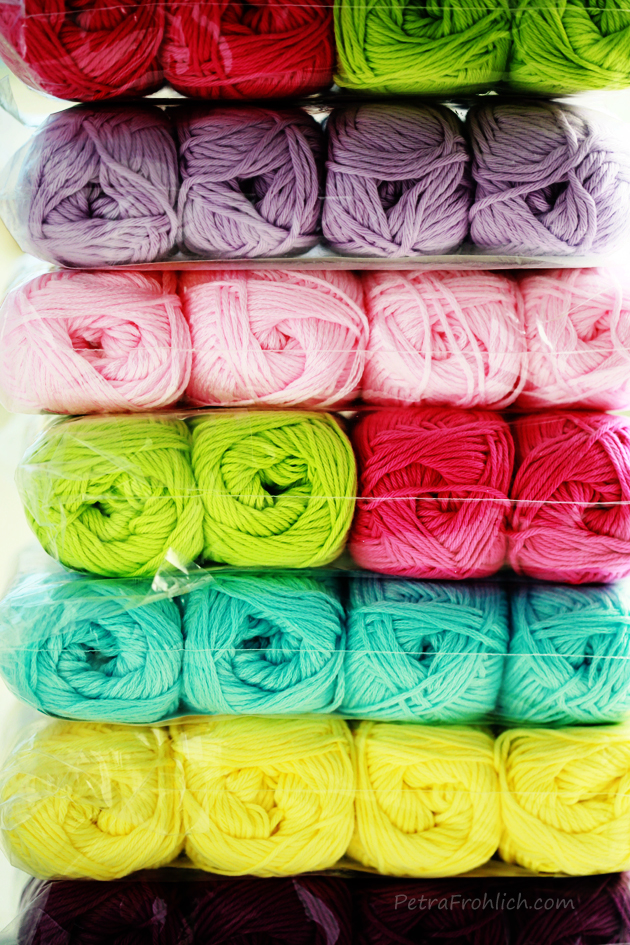 And some yarn too!

So stay tuned, there's a new contest waiting just around the corner.

Thank you for letting me share! I wish you a lovely week!

With lots of love,
Petra