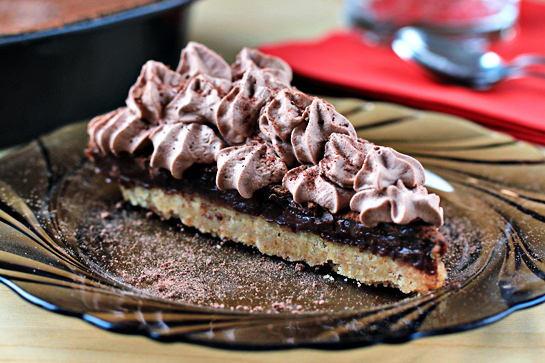 I know what you're asking.
You are asking: 'Petra, if I eat this, when am I allowed to eat next? In seven days? In two weeks? A year? It looks so rich.'
I truly don't know the answer to that question.
But what I do know is that St.Valentine's Day is just around the corner, and on that day all things luscious and sinful are more than allowed.
Luscious and sinful, that's exactly what this dessert is.
And here is how you can make it too…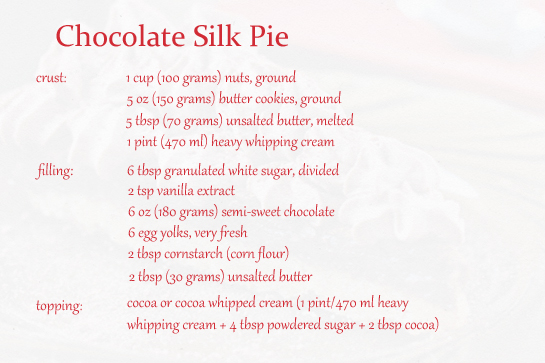 This is what we need.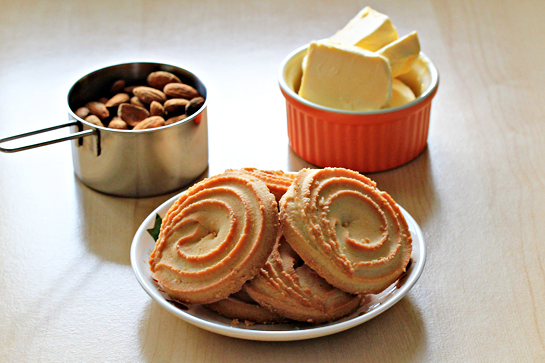 To make the crust:
1. Preheat the oven to 350 F (175 C).
2. In a food processor, pulse the nuts and cookies until small crumbs form.  Melt the butter and add it to the nut-cookie mixture.