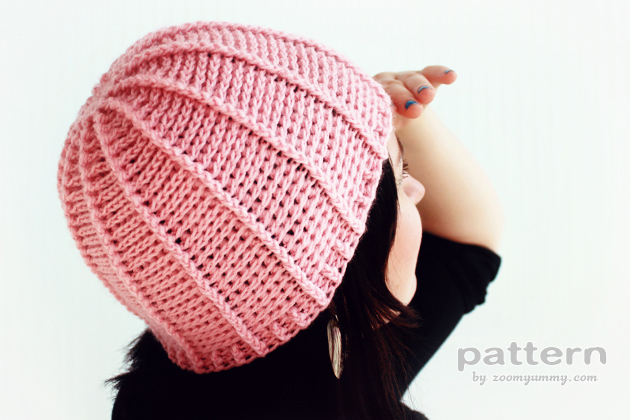 A couple of months ago I posted a picture of some crocheted caps here on this little blog of mine.

The caps were crocheted by the loveliest person I know, by my Mom.

Almost immediately after I hit the 'publish' button, I received lots and lots of comments and emails asking me for the pattern. And I have been receiving messages like these up until today.

So, I have some good news for those of you who waited! And thank you for your patience, by the way!

I have finally started to work on the 'cap' thing and here's MY FIRST CAP DESIGN.

My cap number one.

It is not exactly what my Mom made, I will have finished a pattern for that one in about two weeks, I hope.

So, the cap number two – the crocheted beret, is coming soon.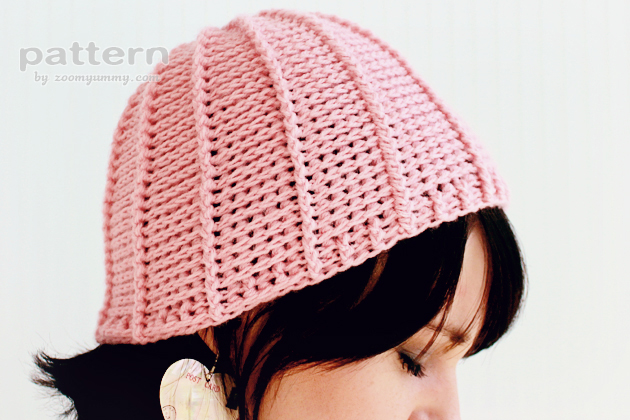 To introduce the cap number one, I'd have to say it's really simple.

It almost looks knitted, doesn't it? But it's not. This is the good old crochet.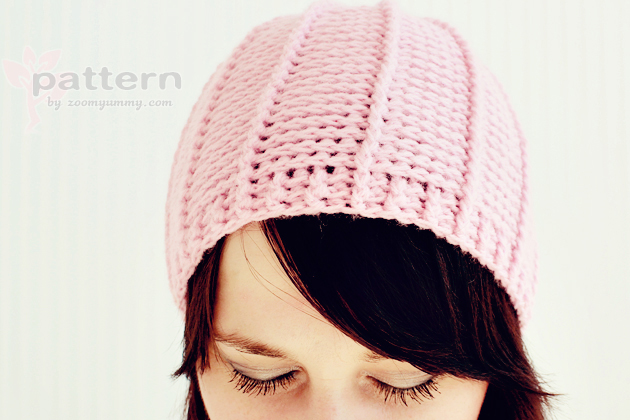 It's really warm and super-cozy.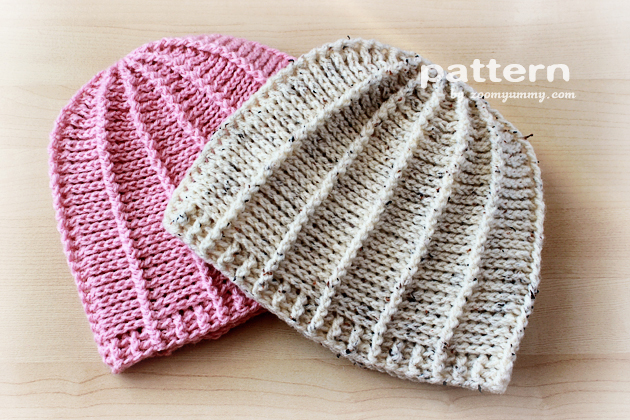 But beware! This cap thing might get pretty addictive. You definitely won't stop after one. And that's why your friends and family will love you even more. 🙂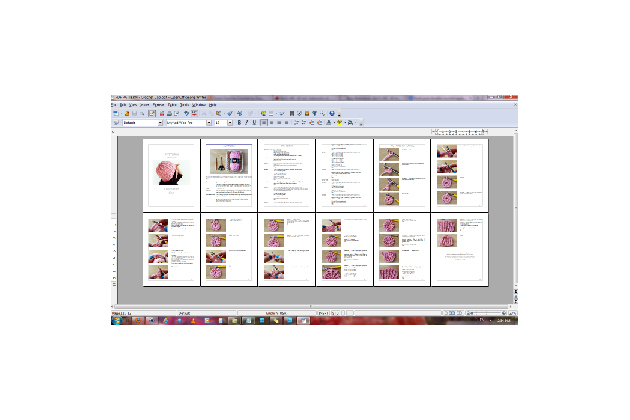 If you'd like to create the caps like these, then you can find more details about the pattern in MY SHOP!

Enjoy your crafting!

With love,
Petra