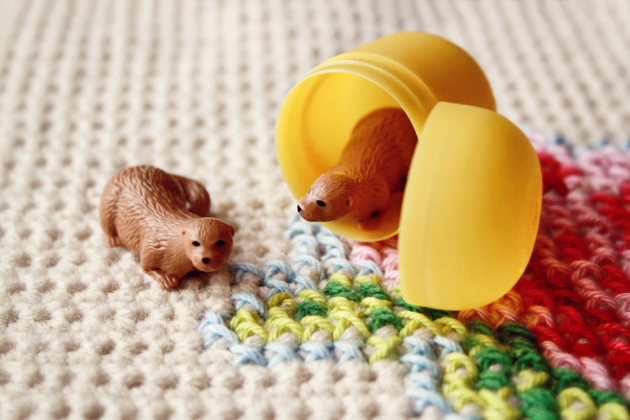 Hi guys!

I hope you are doing fine…

I had a nice week. Okay, there was some snow that I did not order, but other than that, it was good.

Here are a few moments that I captured…

I gave the Girly Kinder Surprise another chance this week. Two times, actually. The picture above shows what I found…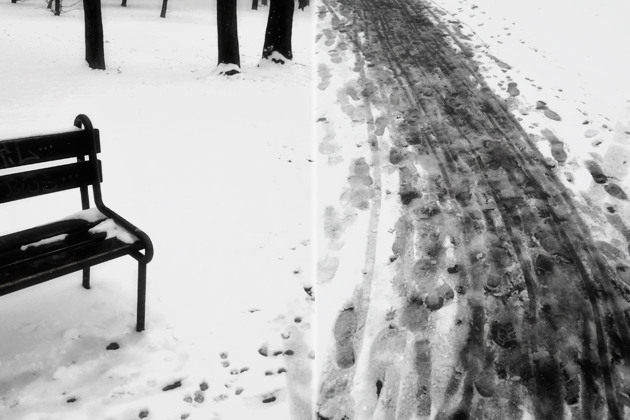 After winter comes winter. WHAT?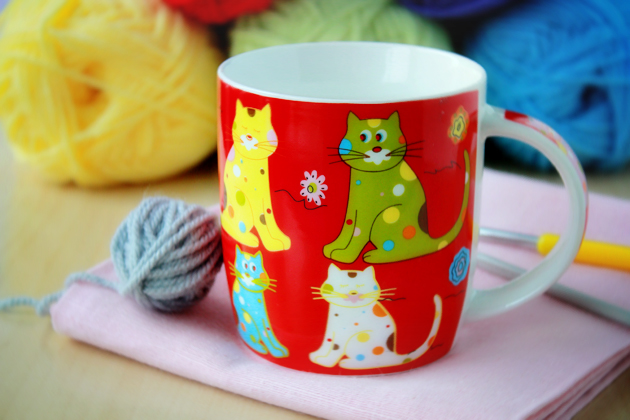 A little mug therapy.

So hard to resist!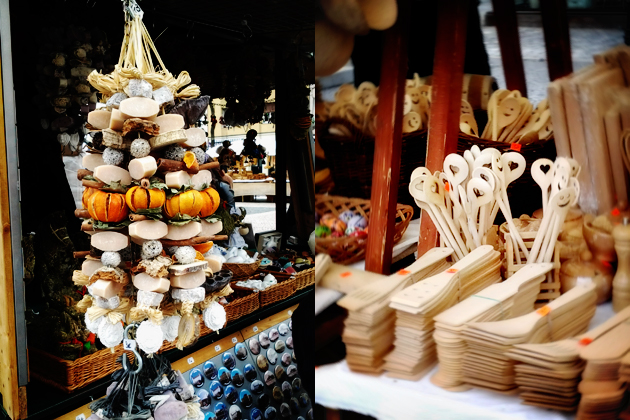 I visited an Easter market.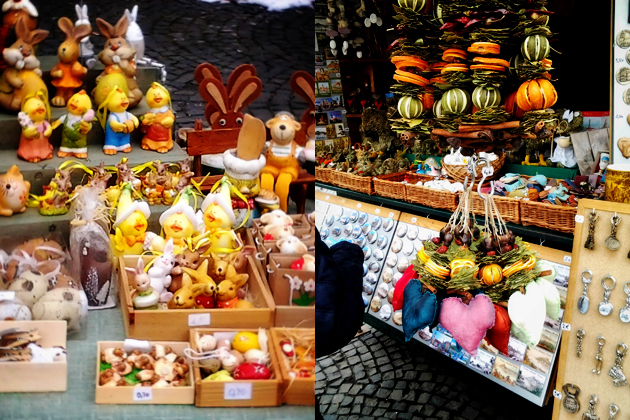 …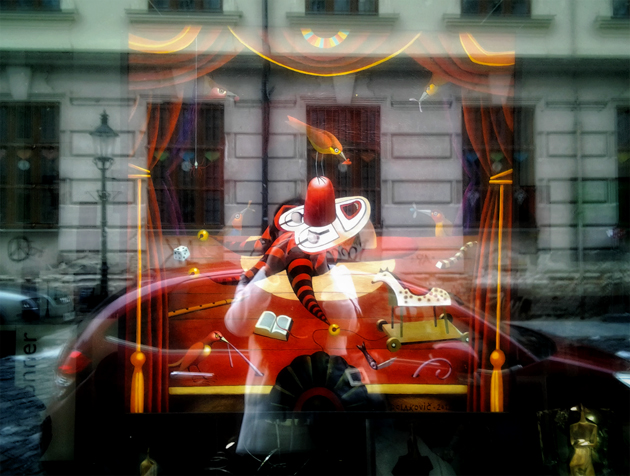 Me, art and the street.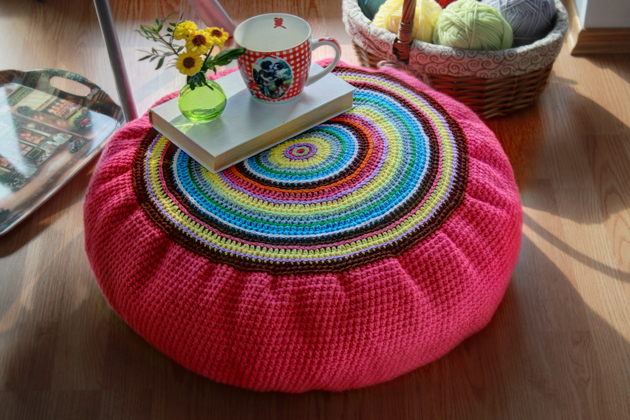 Finishing my crochet floor cushion project felt really AMAZING.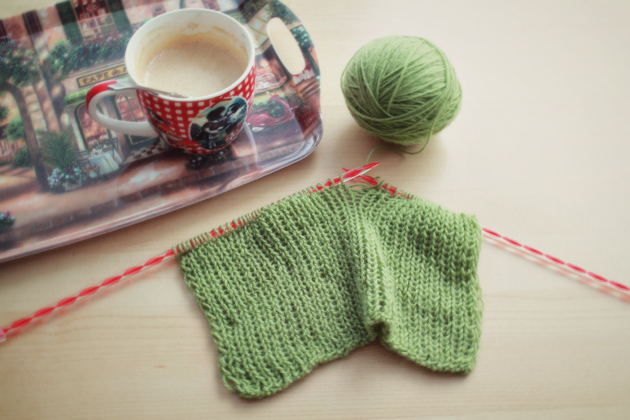 A little bit of knitting ensued for a change.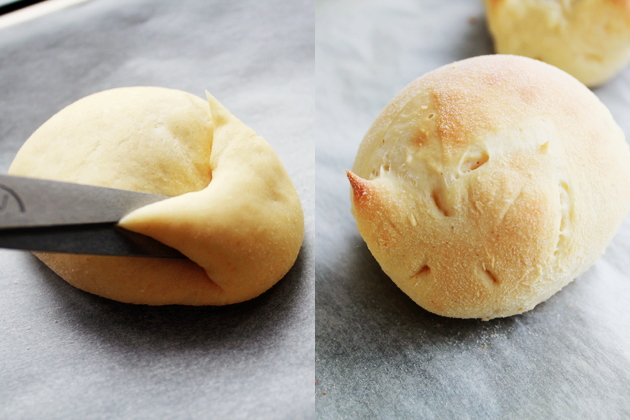 Trying a recipe for Easter Bunny shaped rolls. They turned out rather devilish…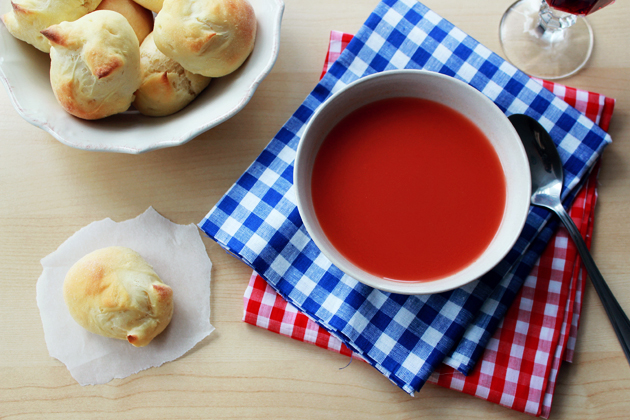 But they tasted yummy.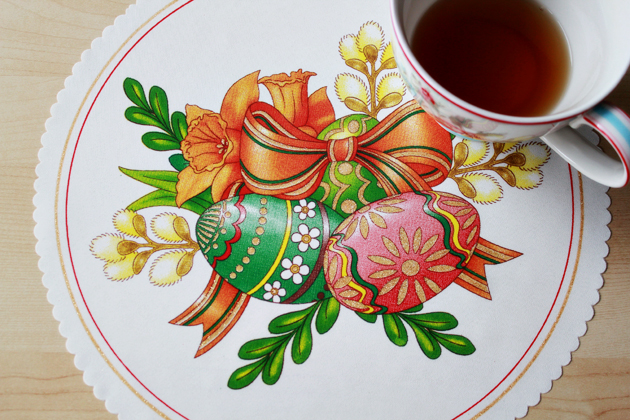 A little Easter decor.



Love these babies.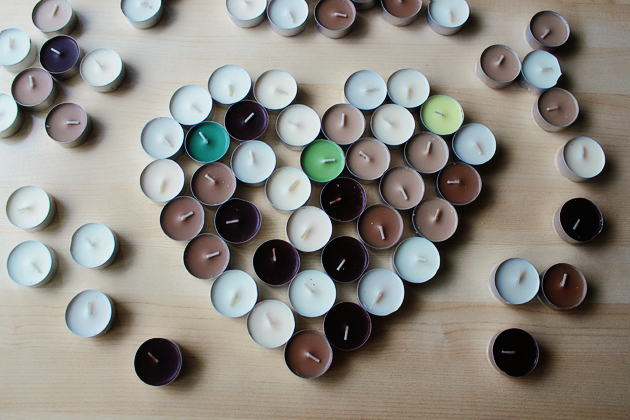 Standing face to face with one of my biggest obsessions. And I love that sight.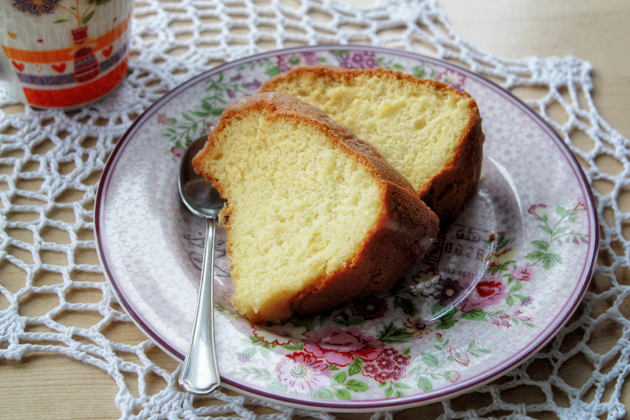 And a yummy treat for Sunday…

Wishing you a nice week!

Love,
Petra