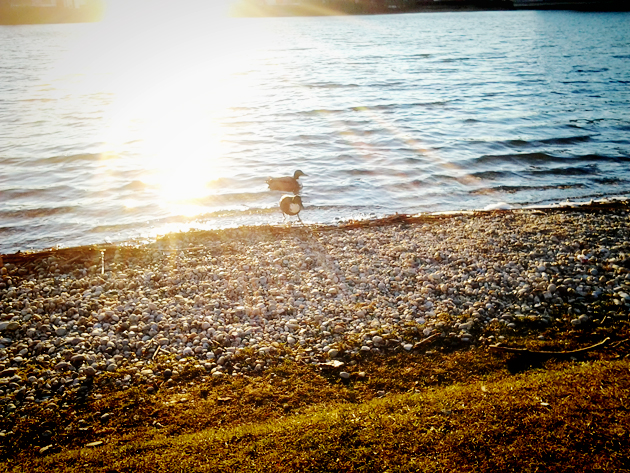 What a colorful, relaxing and lovely week this was.

Here are a few moments that I captured…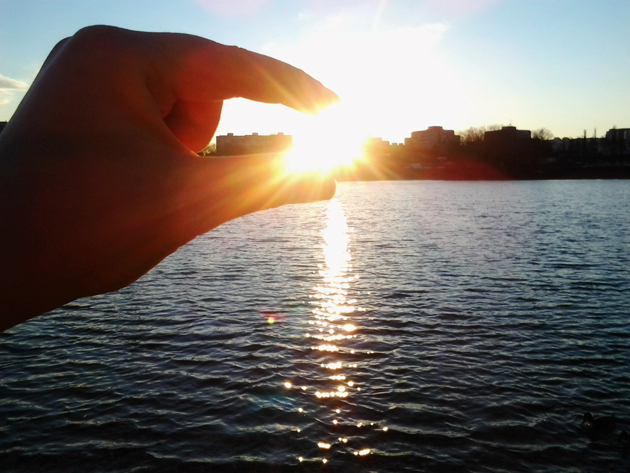 (Day 77/365)

Watching sunset by a lake. A very good place where the golden hour can be spent.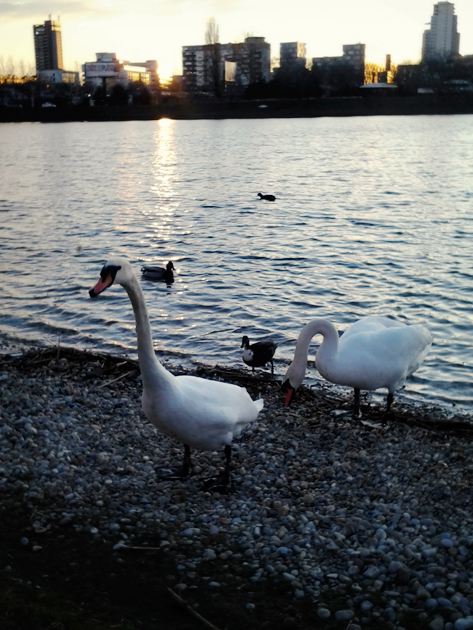 …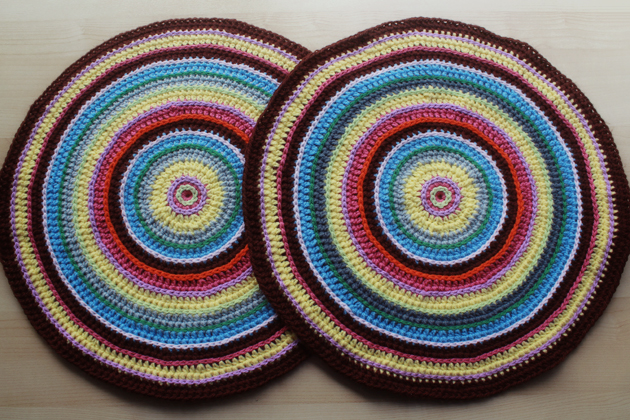 (Day 78/365)

The state of the crochet pouf: currently working on version number 3; so far I am quite pleased with the result.


(Day 79/365)

A trip to visit my parents. I met their three little dolls again. And yes, Mom knits sweaters for them too 🙂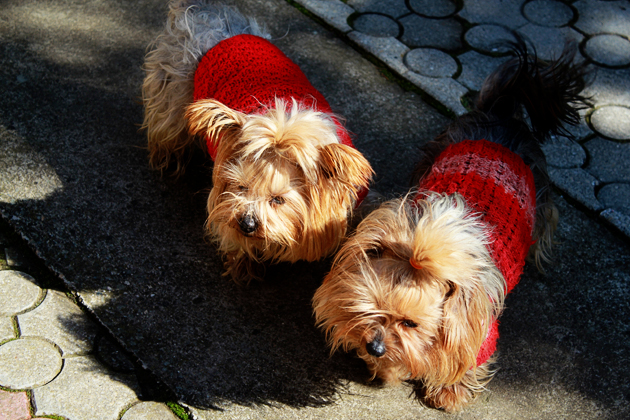 …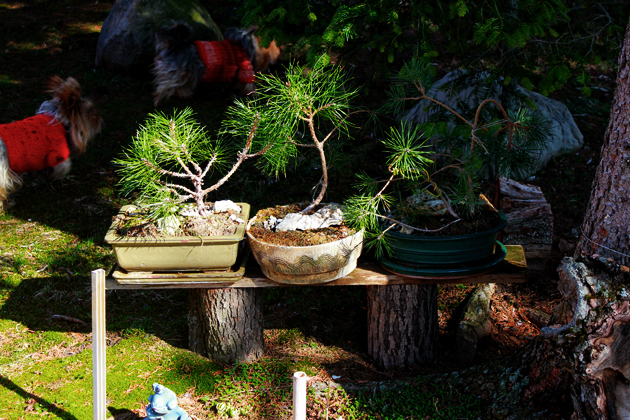 (Day 80/365)

Mom and Dad gave me a lovely tour of their garden.

Love that place!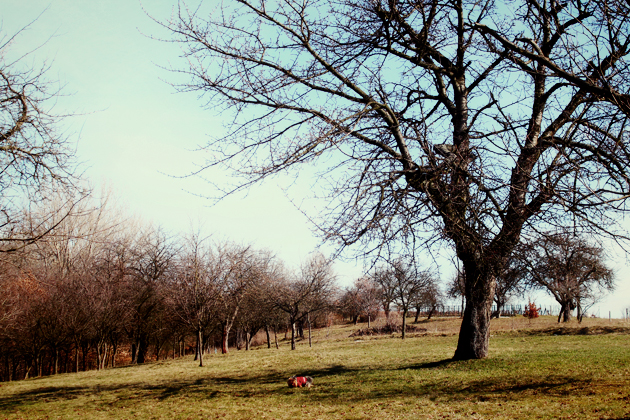 …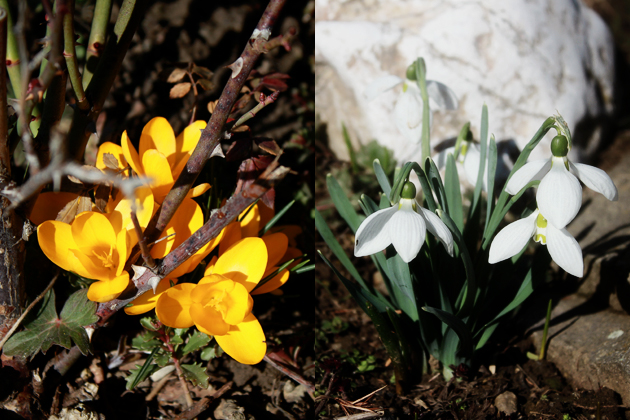 …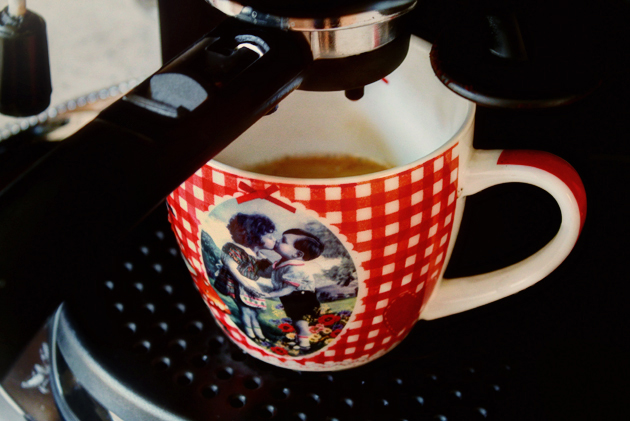 (Day 81/365)

This one still remains my favorite. So special.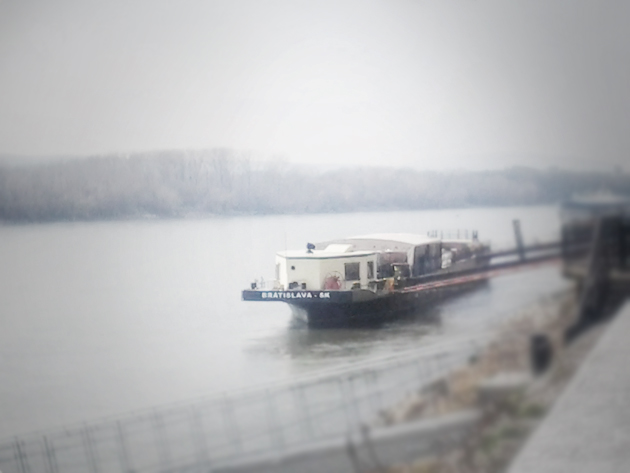 (Day 82/365)

A refreshing walk along the river Danube… not all the way, just a bit 🙂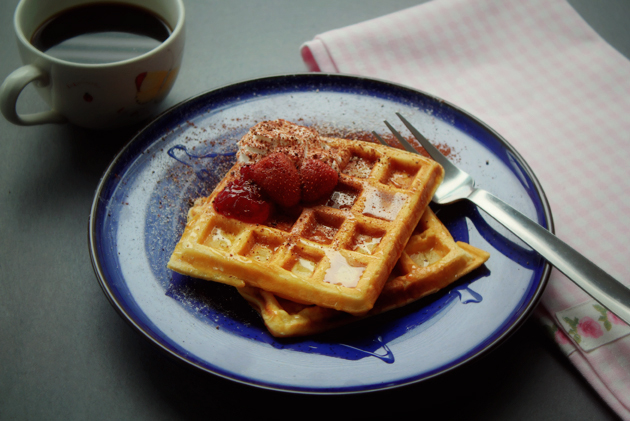 (Day 83/365)

And the traditional Sunday morning sweet treat.

Wishing you a nice new week.

Love,
Petra