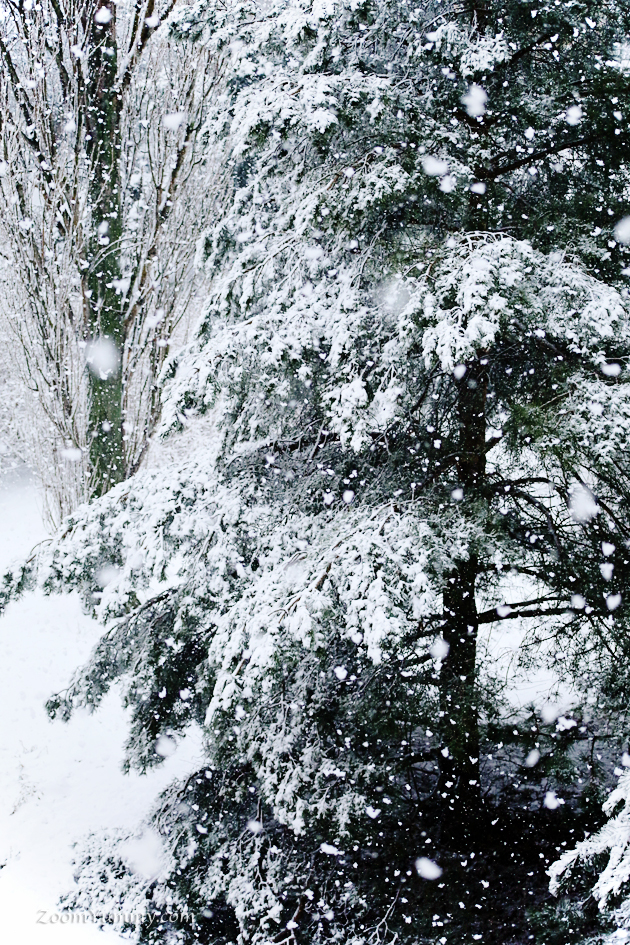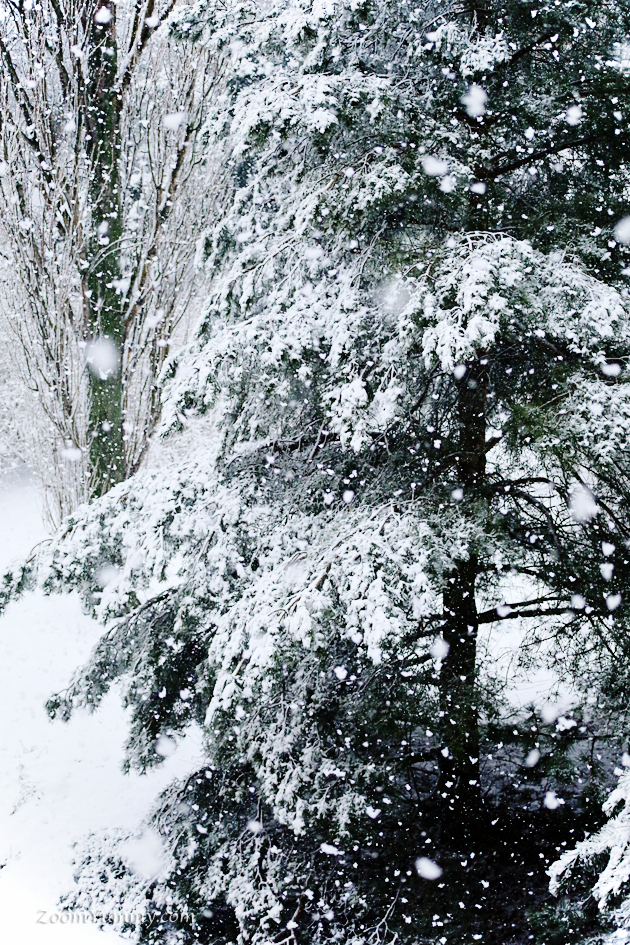 We had a big snowstorm here in the heart of Europe a couple of days ago.

It was magnificent!

The snowflakes were so huge, possibly the biggest I have seen. Ever! I've read that it had something to do with the air humidity. And what I loved about this nature's show the most was that I could watch it from behind the window of my warm home office, without even letting my nose out. I really adore the view here.

I snapped a few pictures to share with you…

Enjoy!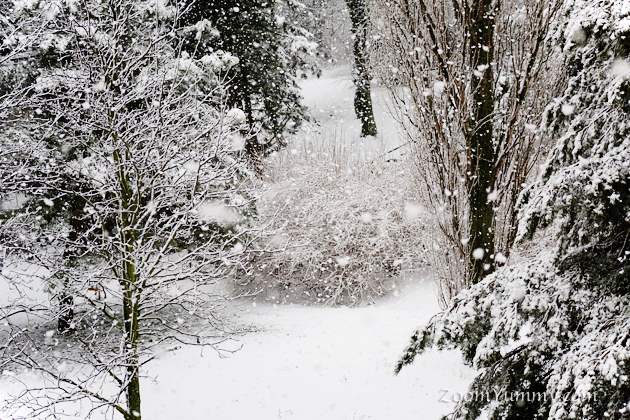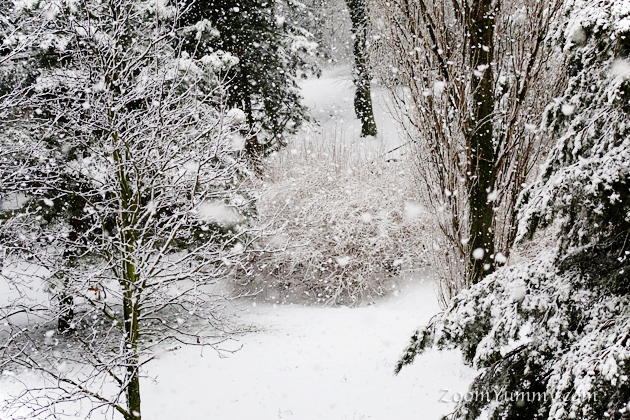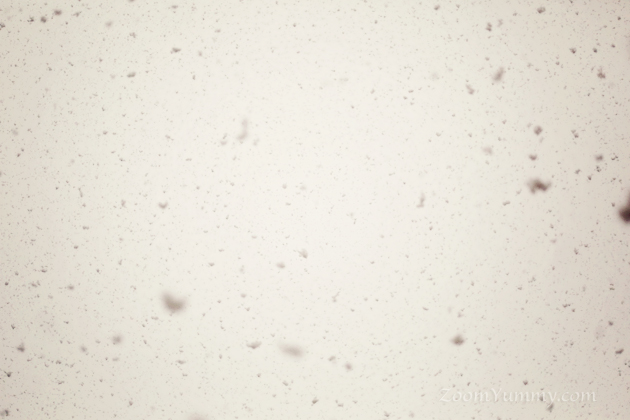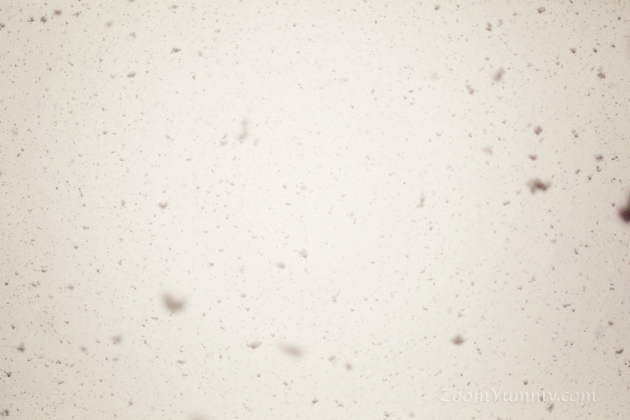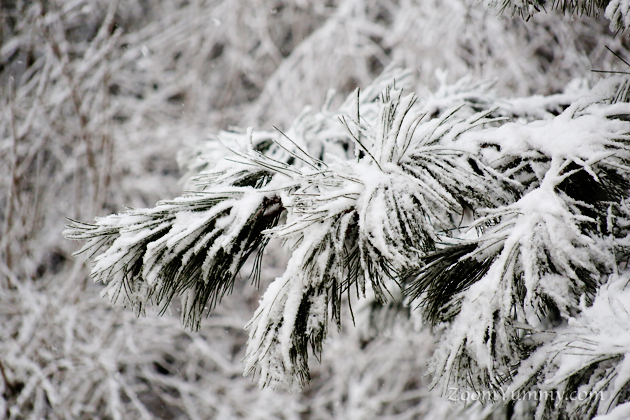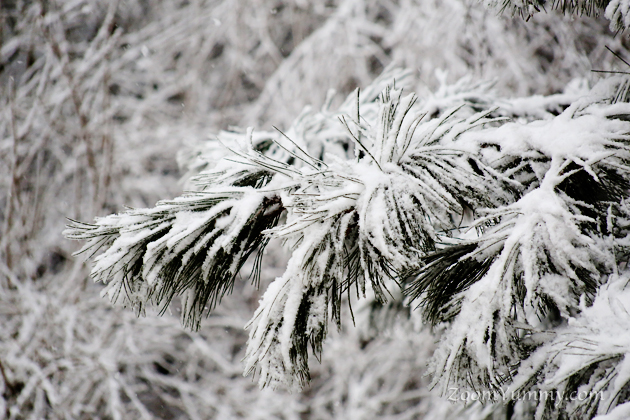 Take care!

Love,
Petra