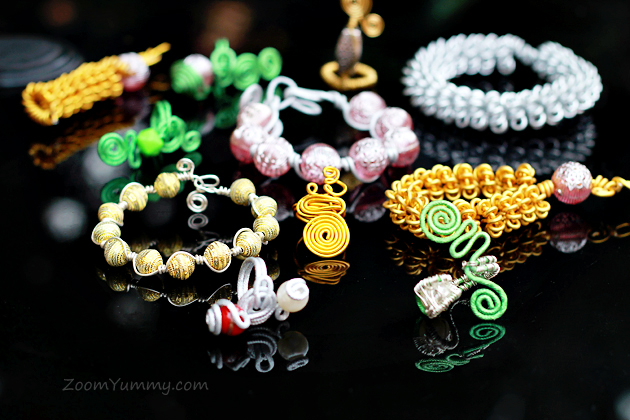 I might have said it a few times before and now I have to say it again – in addition to being the sweetest, kindest and most generous one, to me, my Mom is also the most skillful, hard-working, inspiring and the most amazing person I have ever met or known in my whole life. I have talked about her amazing painting, gorgeous woodcarving, sculpting, gardening or her knitting and crocheting skills in my previous posts. She is absolutely 100% self-taught and in her creative process she always lets her imagination inspire her.

Just recently, during my latest visit, she'd once again left me speechless when she showed me her newest passion – jewelry making.

She says that she's just starting and that she's learning basically all her skills from a jewelry channel on TV, but wow, for a beginner, I think her creations look great! She makes rings, pendants and bracelets. Just have a look… I love them all!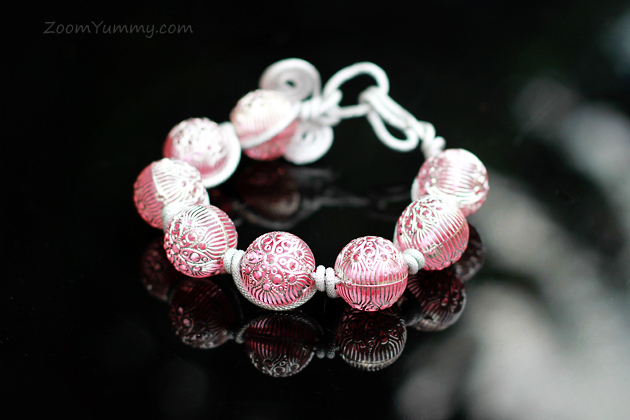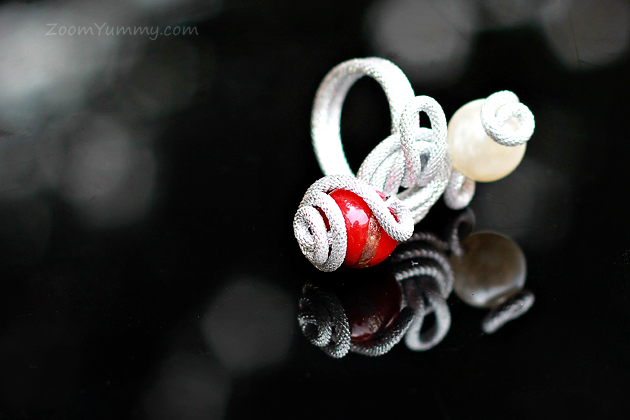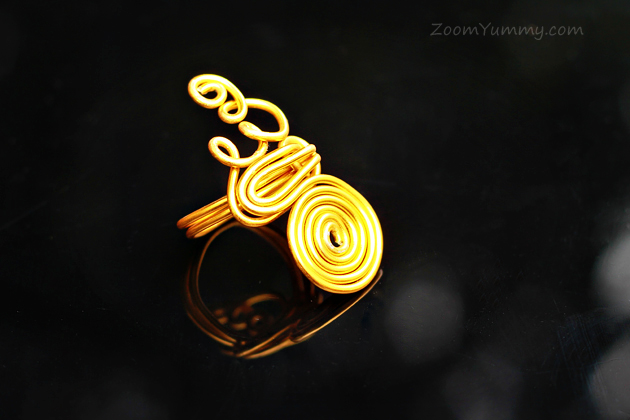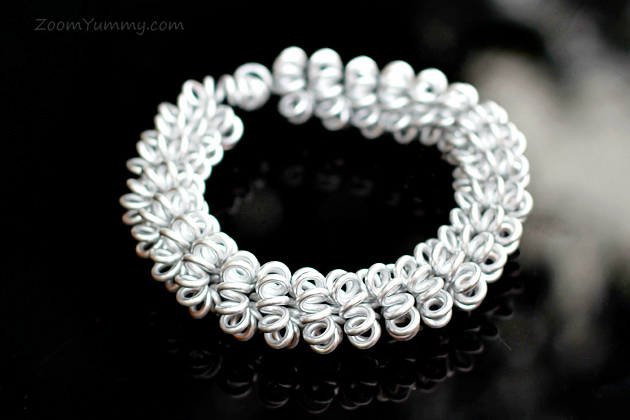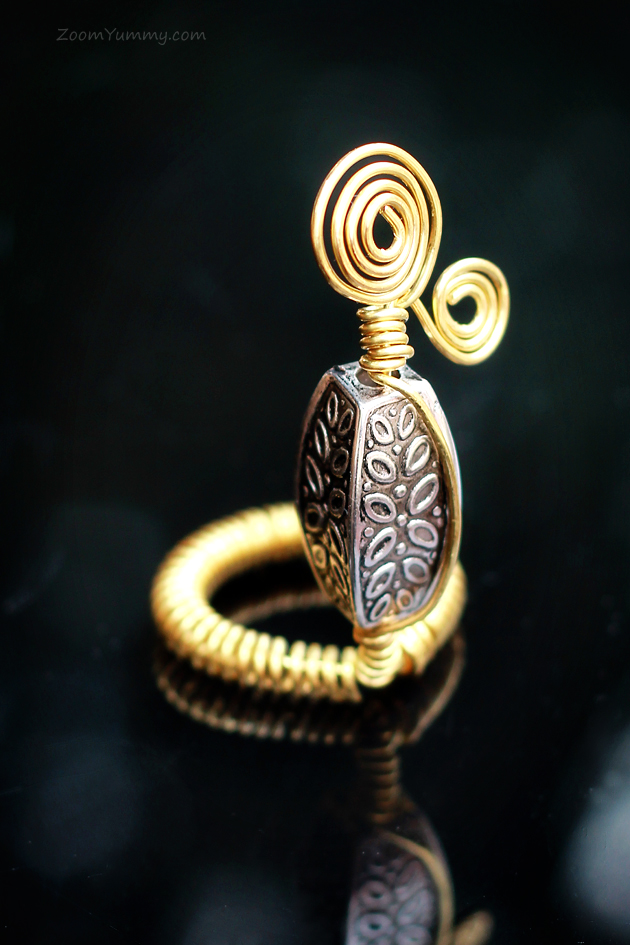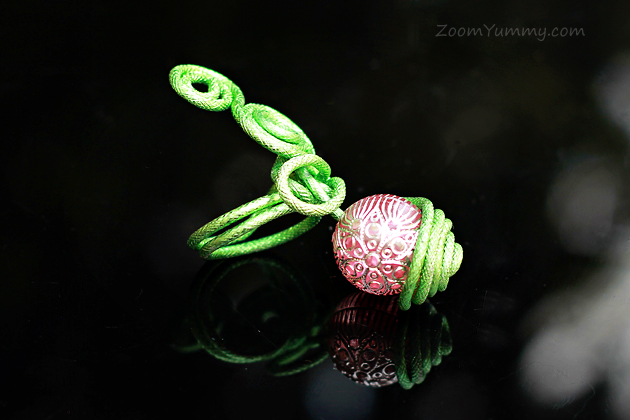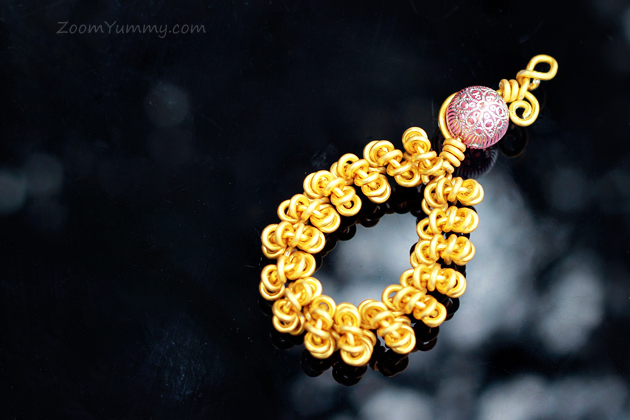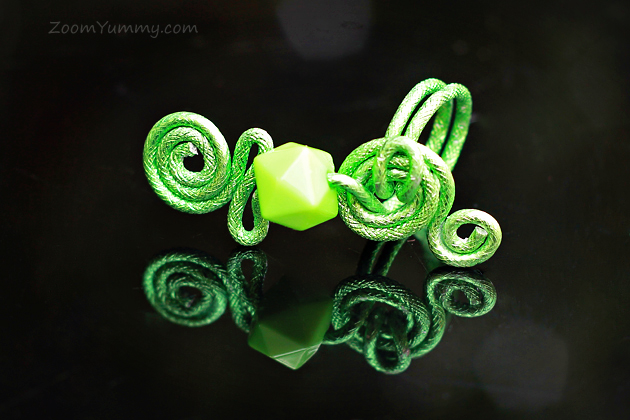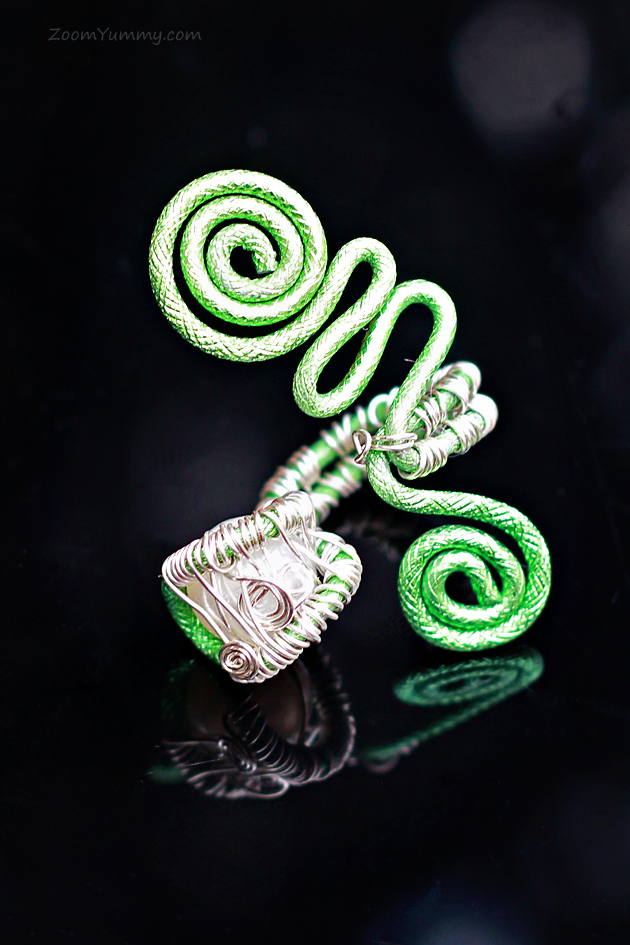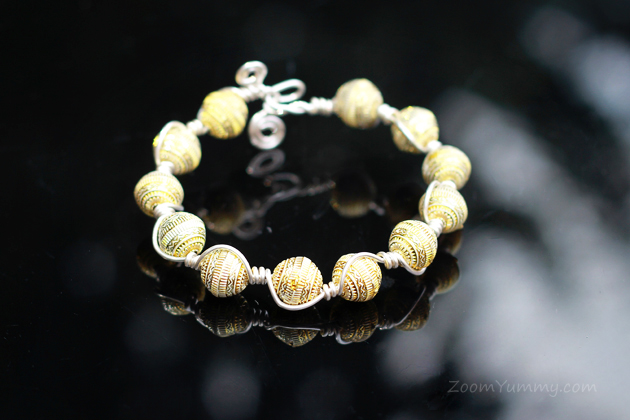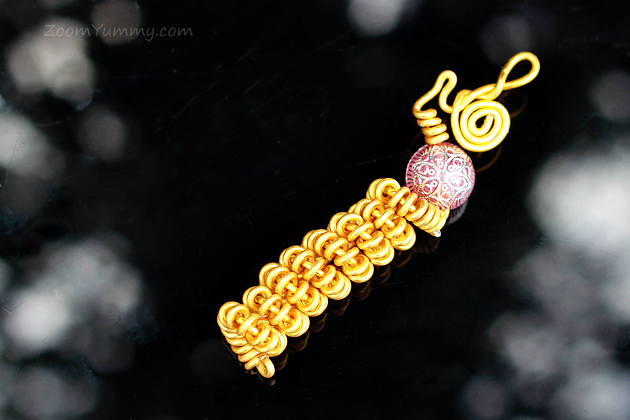 Thank you for letting me share, Mom! You are the best! And I also have this little suspicion that you might be an angel on Earth!

Love,
Petra