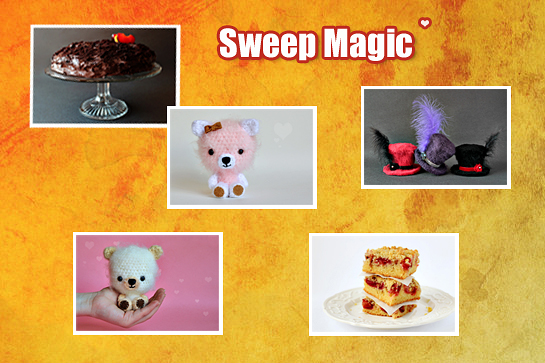 Have you ever heard of a sweep stand?
For me, a sweep stand is a gorgeous thing. Since when I got it, my life has been one sunny, happy place. It is one of my most favorite photography tools.
I used it to create a background in all the pictures that you can see in the photo-mix above.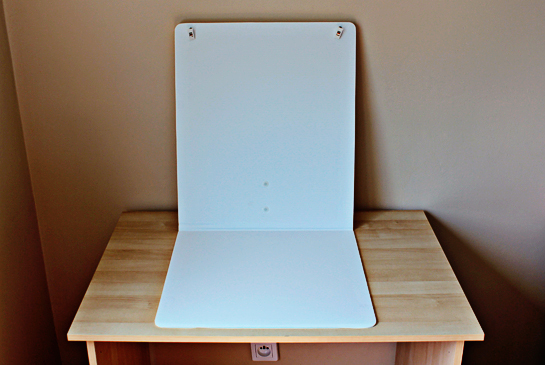 This is what my sweep stand looks like 'naked'.