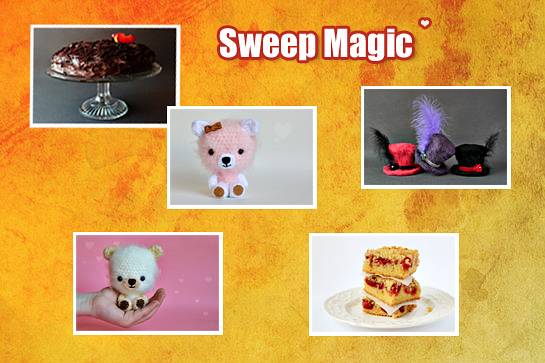 Have you ever heard of a sweep stand?
For me, a sweep stand is a gorgeous thing. Since when I got it, my life has been one sunny, happy place. It is one of my most favorite photography tools.
I used it to create a background in all the pictures that you can see in the photo-mix above.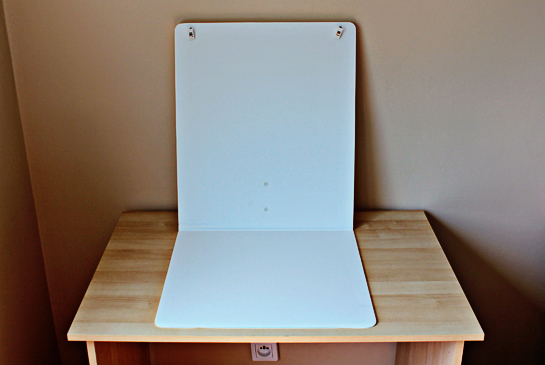 This is what my sweep stand looks like 'naked'.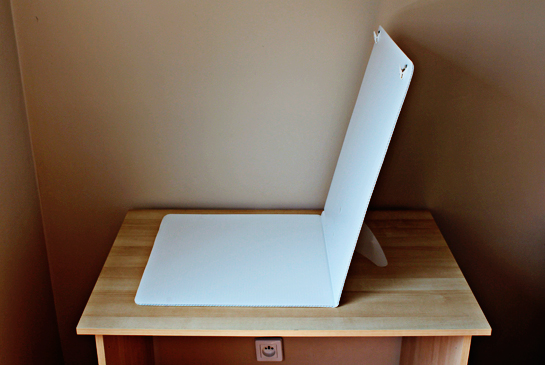 It actually is a plastic background support stand – priceless help if you take tabletop shots of small items.
And even more priceless help if you dream of uniform backgrounds for your subjects.
Which people like me, also known as addicted food and crafts bloggers, often do.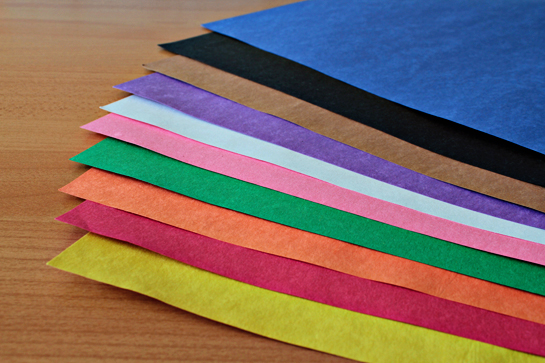 The sweep comes with a generous selection of different colored paper for creating a smooth background without a visible corner or fold.
I sometimes use bright white fabric instead of paper. With a little ironing from time to time, that can forever stay fold-less.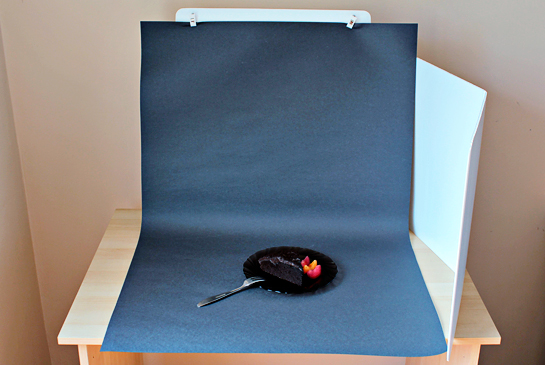 Using the sweep is really easy. You just fold out support stand on the back and choose the paper color. Then you attach the paper to the background clips.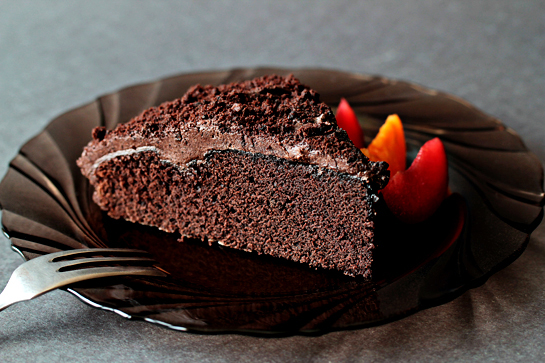 And you are ready to go.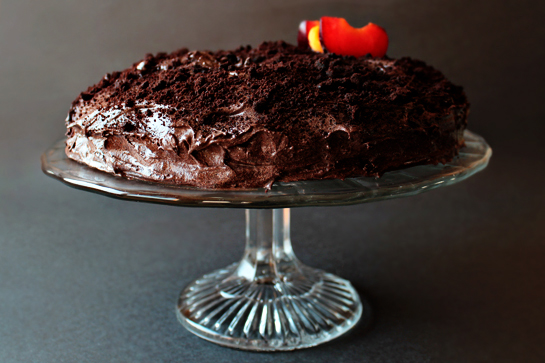 And the best part is, it is totally inexpensive.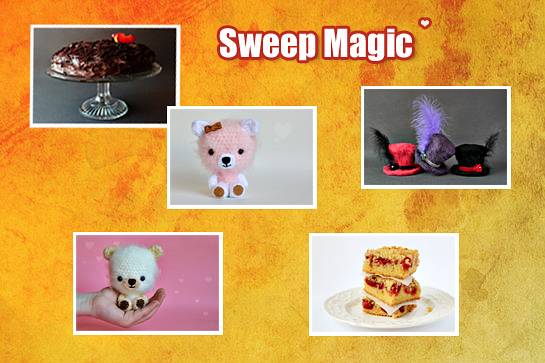 You can find more details here.
I hope this information will help you to make your pics even more awesome.
See you soon!
Love,
Petra
(This is not a paid review. I just love this product and wanted to let you know.)