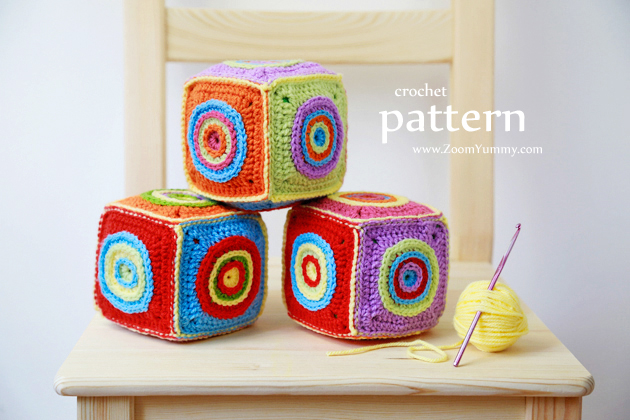 Crocheted cubes are here! Crocheted cubes are here!

I love, love, love these.

As I wrote in my last post, the idea to make these was born as I was online shopping for toys the other day. I saw a cute cube and thought – hey, what if I could crochet that? And I happily did. My little boy already loves his cubes and enjoys rolling them around. It's a sweet sweet toy.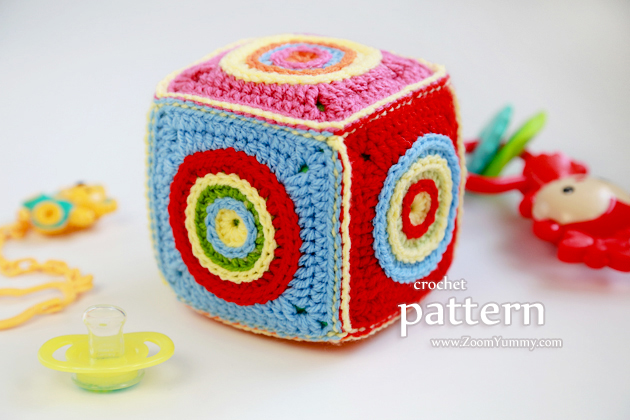 If you'd like to make this project too, you are surely welcome to…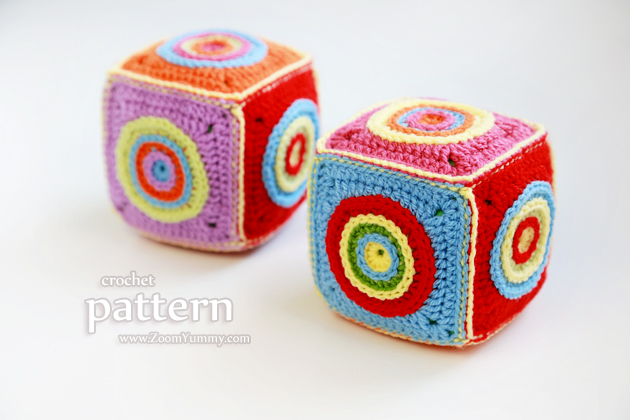 I have prepared a pattern and step-by-step picture tutorial for you. There are more than 50 pictures to be found, all details explained and pictured.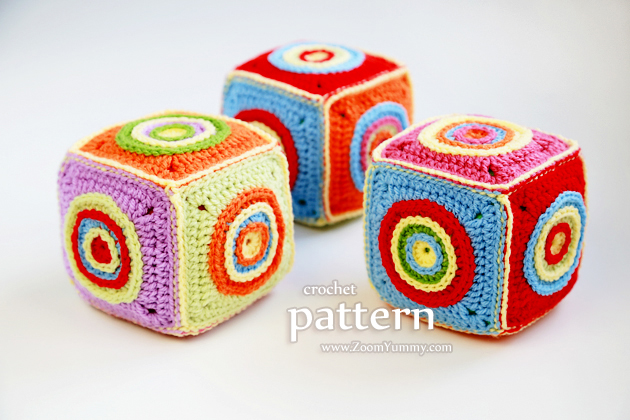 If you are interested in getting the pattern or would like to learn more details about this project, you can find it HERE or HERE.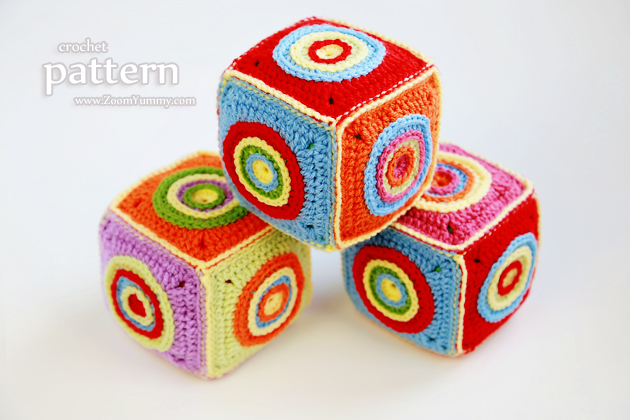 Happy crocheting, friends!

With lots of love,

Petra 🙂