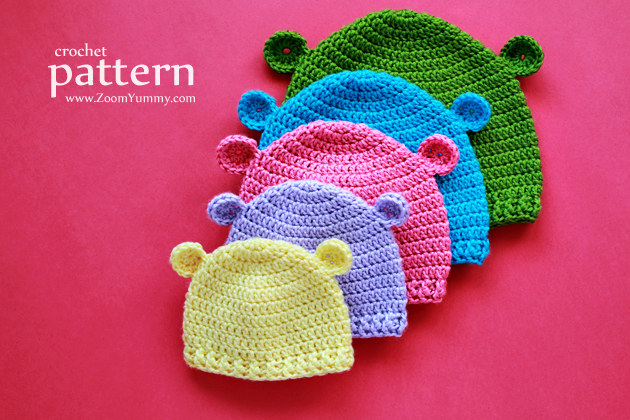 With the colder days fast approaching I thought it would be good to make a hat for my little five months old baby. So I went ahead, did some yarn shopping (the sweetest thing everrr) and supplied my shelves with some really luscious and soft yarn, Red Heart Soft to be precise. Then I happily proceeded to making the hat and in the process of crocheting it I realized it would be sweet if I could create a whole set of hats, from newborn to 3 years old. That could come in really handy. So I did it and love this new collection. I will definitely use it to make hats for my little Mr.P as he gets bigger and I might even use it later when/if another little one arrives.

Of course, I have put together a pattern to share with you, perhaps you'll find it handy too.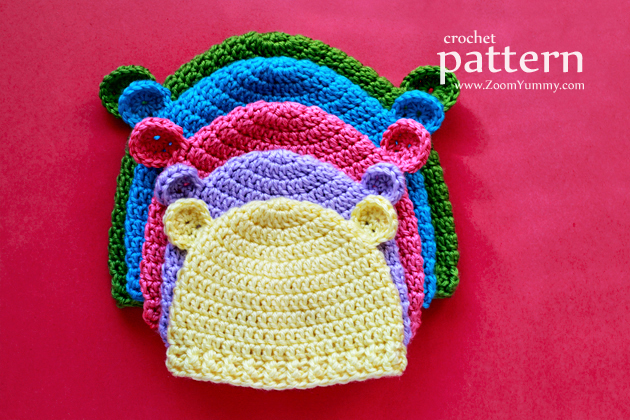 The pattern contains instructions for 5 hat sizes: newborn, 0-3 months old, 3-6 months old, 6-12 months old and 12-36 months old.

The hats have cute little ears, because, well, they are just so cute. The ears are not sewn to the hat but I used a little trick instead to attach them to the hat as they are being crocheted.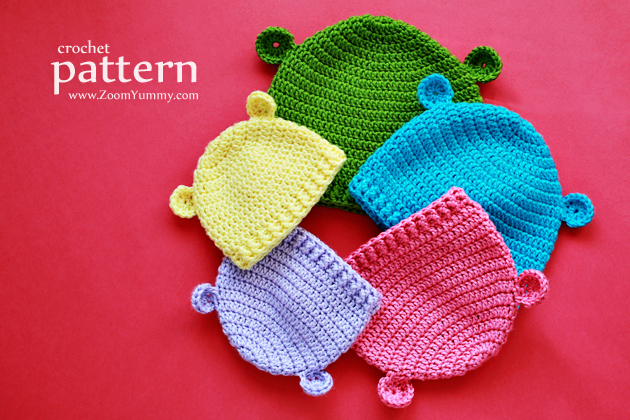 The pattern, as usual, includes a written part followed by a very detailed step-by-step tutorial (with 38 pictures).

You can find the pattern HERE and HERE.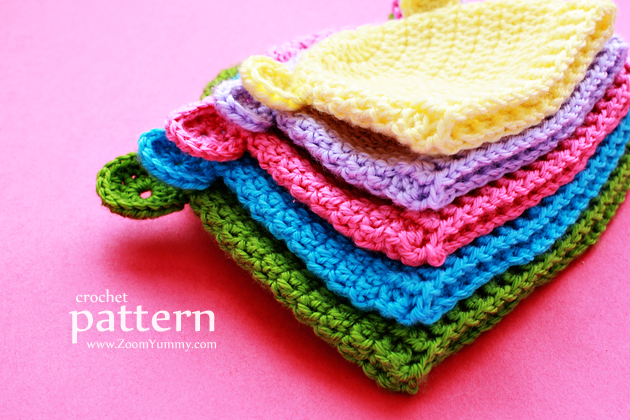 Happy crocheting!

Sending love,

Petra