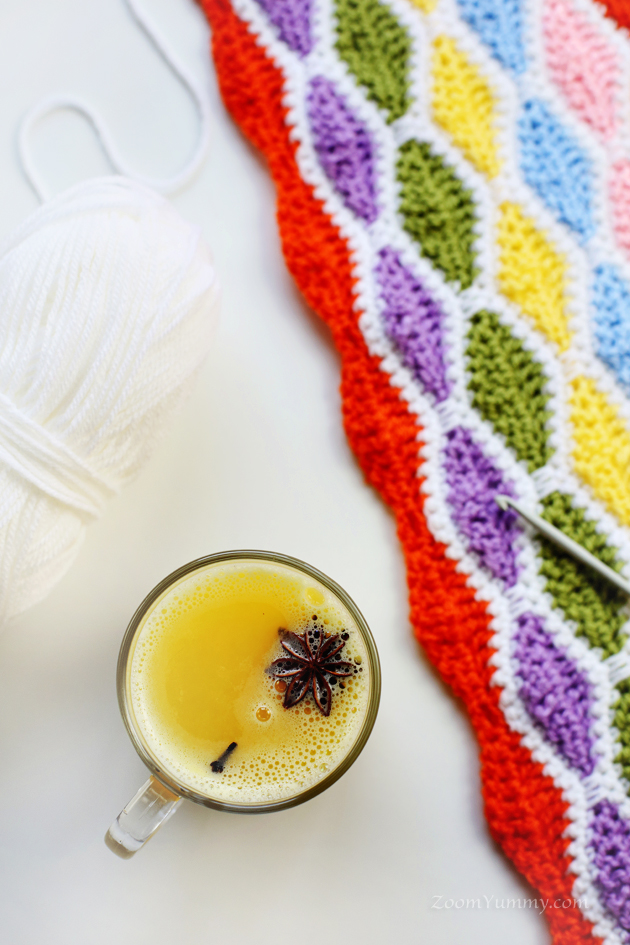 Hi friends!

How are you doing? I hope everything is fine in your lives.

I am having a really great week. I feel relaxed, energized, happy. And I am thankful for everything being really nice in my life right now.

In addition, there are a few little things that I am enjoying immensely at the moment.

Like the project I am working on that is shown in the picture above. It has to stay a little secret for now, but more details will be revealed really soon… 🙂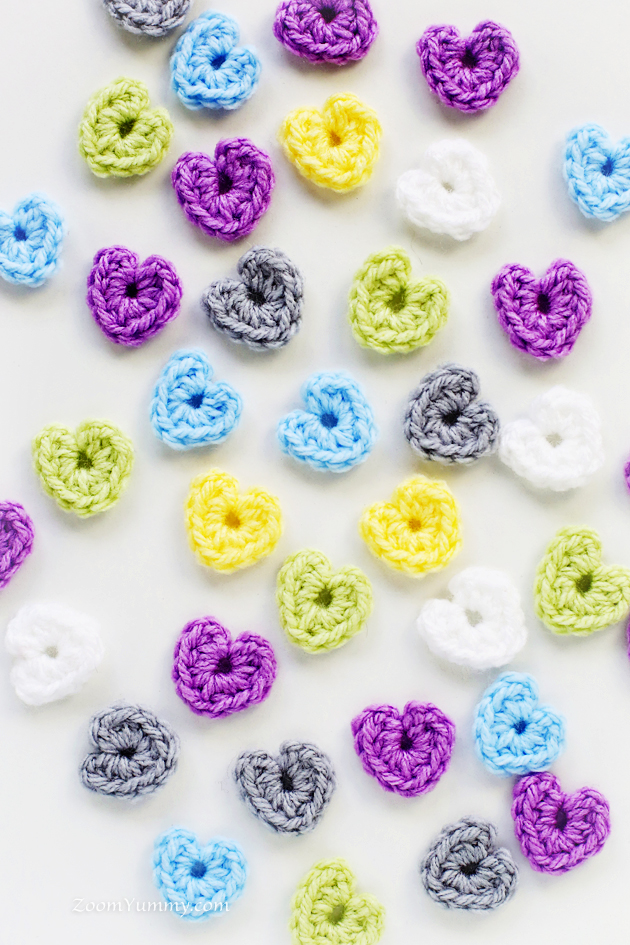 These crocheted hearts. They were used in one of my previous projects and now I kind of can't stop making them. I am trying to figure out another project for them to be used in. Maybe they could decorate a flower pot.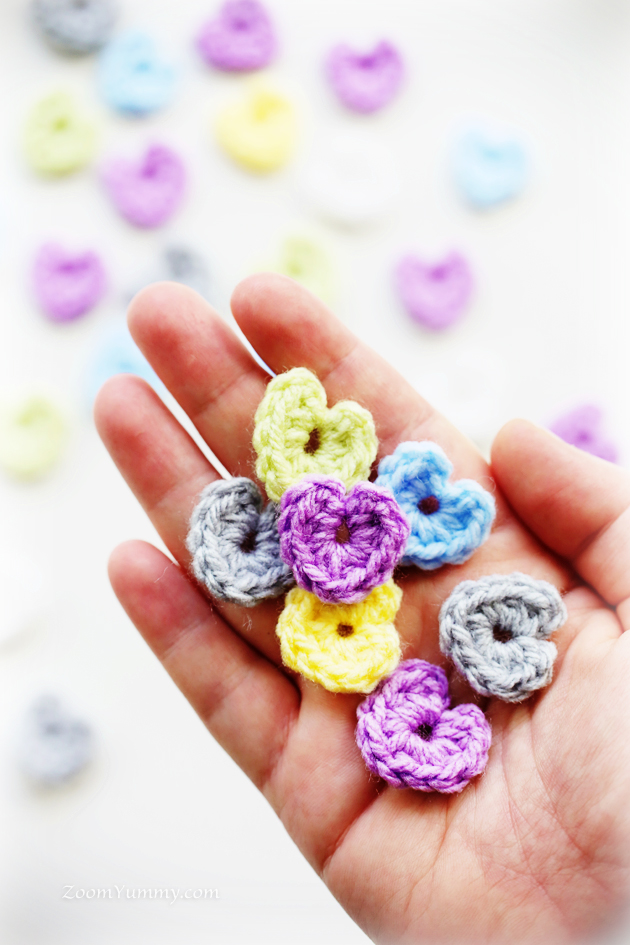 Or they could look lovely if turned into a garland…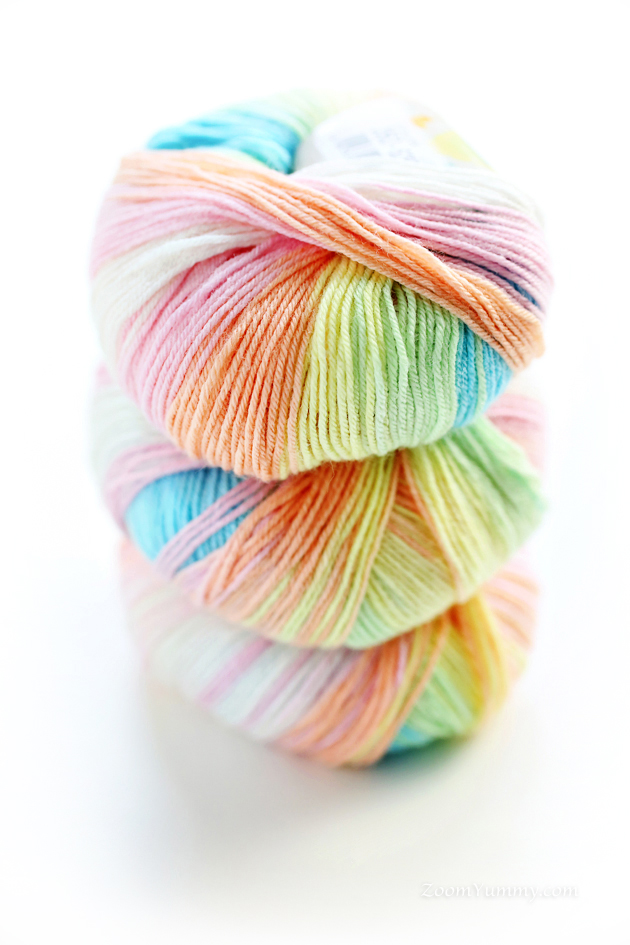 And this new variegated yarn that I found in my favorite local store. I am still not sure what to use it for. Perhaps a baby blanket would be a fine idea. Those will be much needed around here in the near future. Do you have any suggestions?

Wishing you a great week!

Love,
Petra