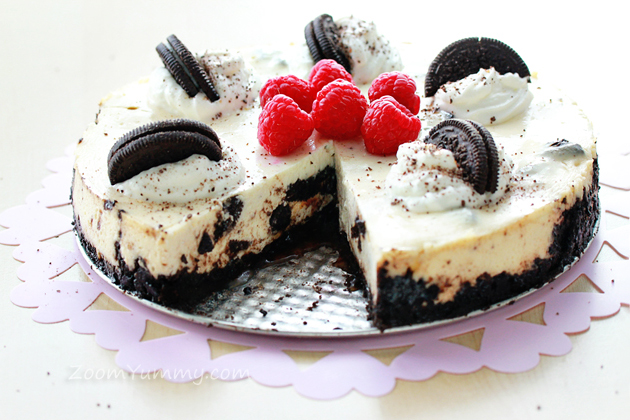 This cheesecake is one of those 'extremely easy to prepare and extremely delicious' cheesecakes that many of us are huge fans of, I am sure. Well, I definitely am.

The recipe uses Oreo cookies and a few very simple ingredients that you might even have on hand right now. And if you feel a little adventurous, you can try replacing the Oreo cookies with some cookies of a different kind and enjoy the result.

Here is how to make this delicious dessert…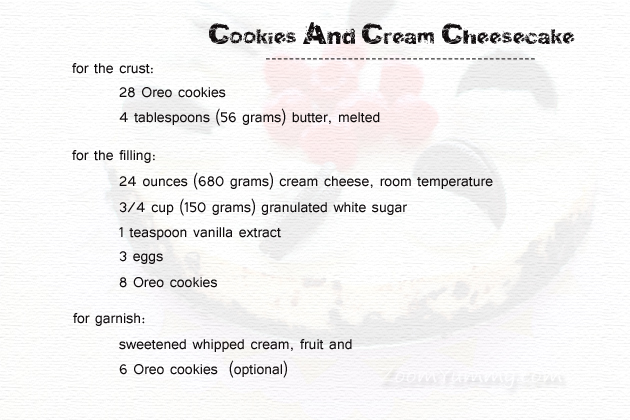 These are the ingredients that we need.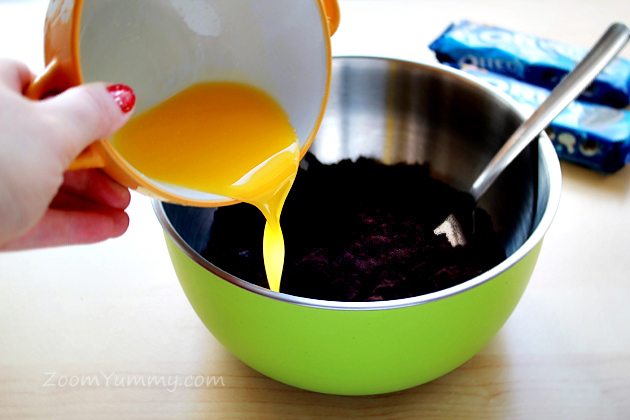 1. First, preheat the oven to 350 °F (175 °C). Spray a 9 x 2 1/2 inches (23 x 6 cm) springform pan with no-stick cooking spray or brush it with some vegetable oil.

2. Using a food processor, blender or rolling pin, crush 28 Oreo cookies into crumbs.

3. Place the crushed Oreos in a bowl. Melt the butter and pour it over the Oreo crumbs. Stir to coat all the cookie crumbs with butter.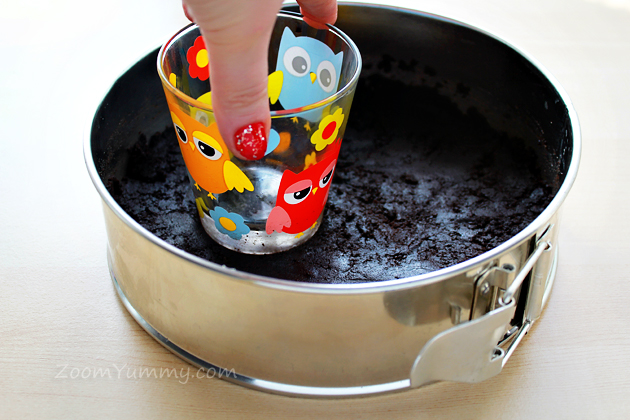 4. Pour the Oreo-butter mixture into the springform pan and press it into the pan to form the crust.

5. Bake the crust for about 7 minutes.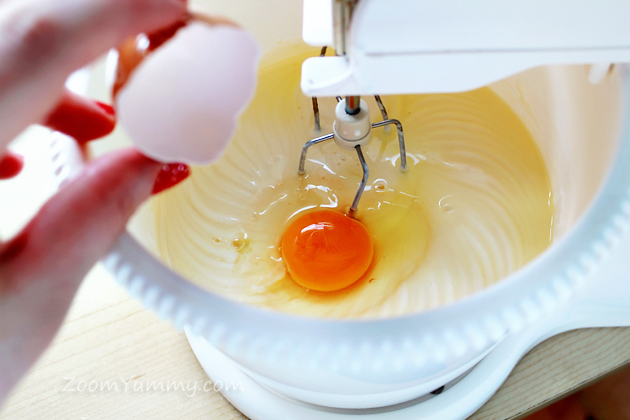 6. Meanwhile, in the bowl of your electric mixer, combine the cream cheese, sugar and vanilla extract and mix until well blended.

7. Then add the eggs, one at a time, mixing until just combined.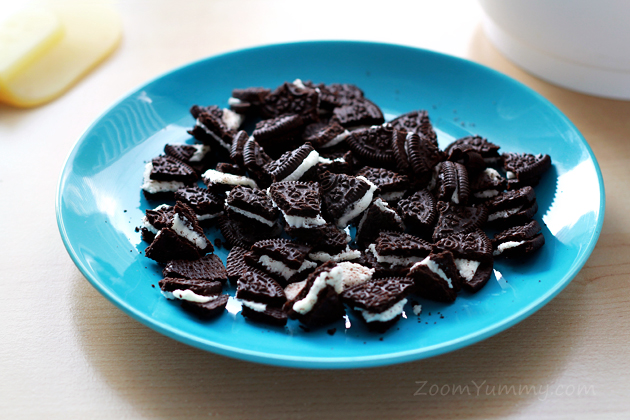 8. Crumble about 8 Oreo cookies with your fingers and …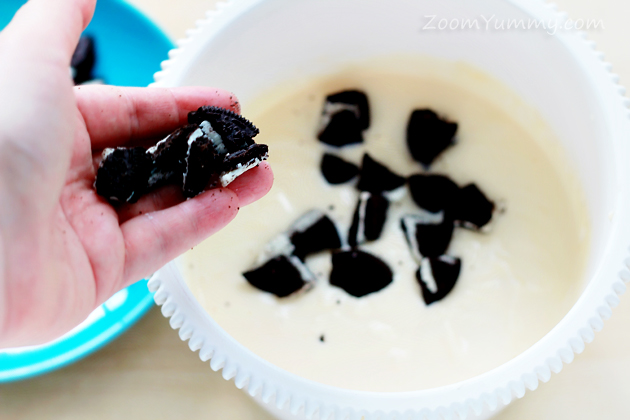 9. … add to the cheesecake mixture.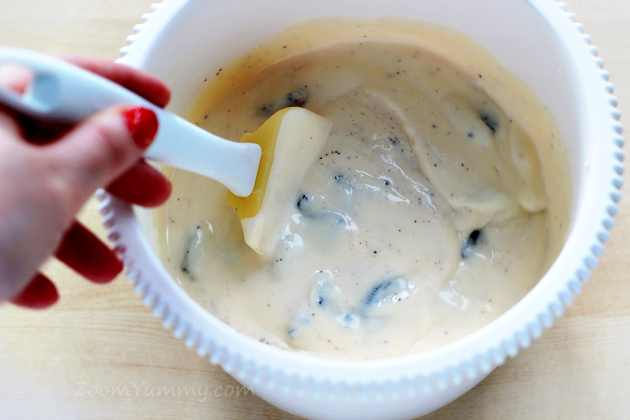 10. Stir together to combine.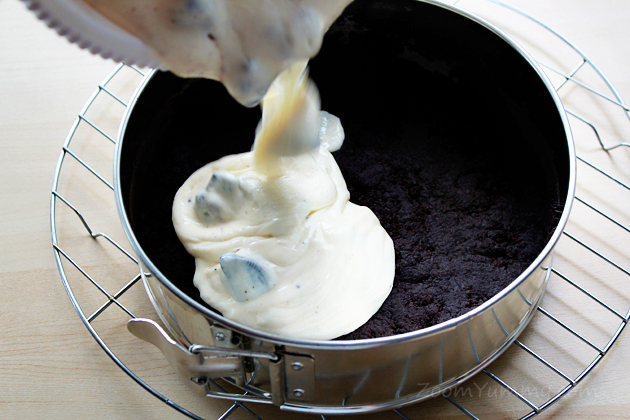 11. Pour the cheesecake mixture over the cookie crust.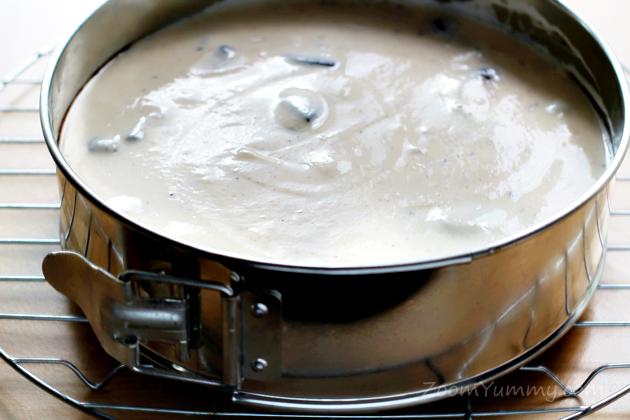 12. Smoothen the batter and place in the oven for about 40 minutes, until the edges are set but the center is still slightly jiggly.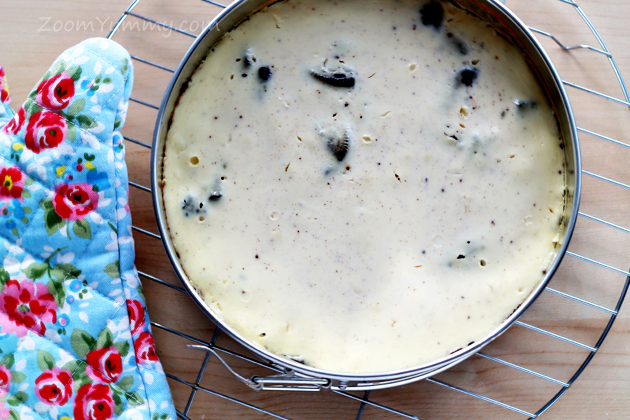 13.Cool on a wire rack and then refrigerate for 3 hours or overnight.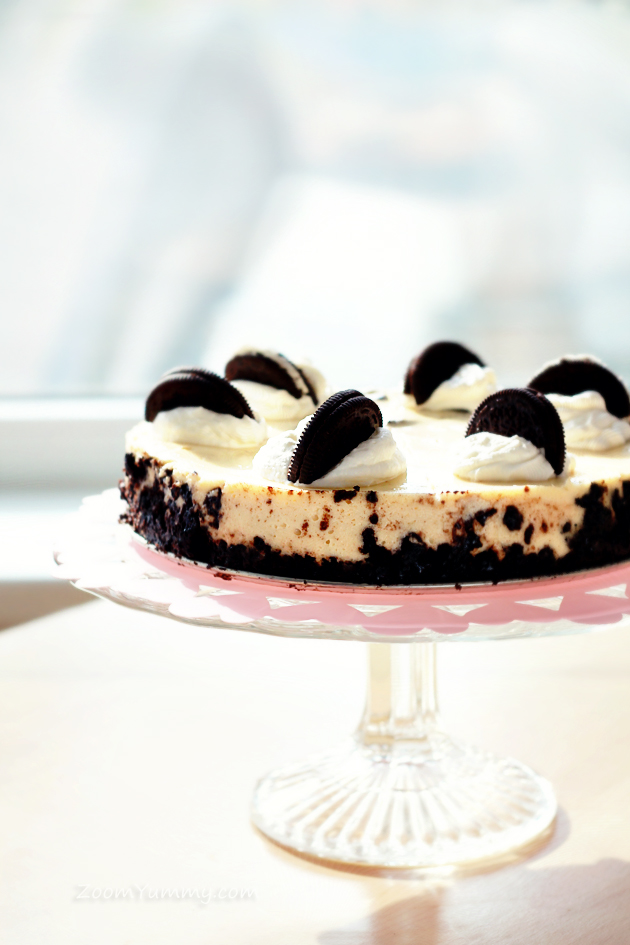 You will love this!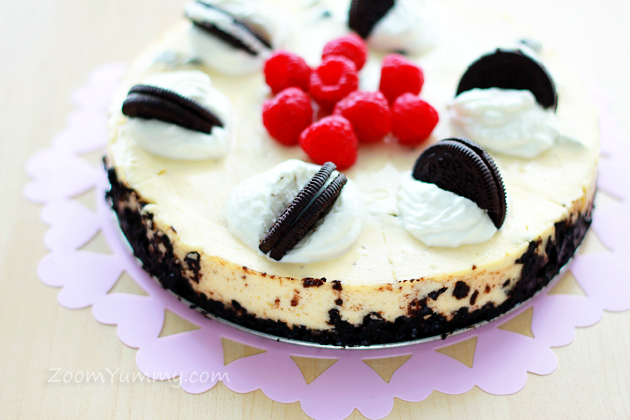 Pure heaven!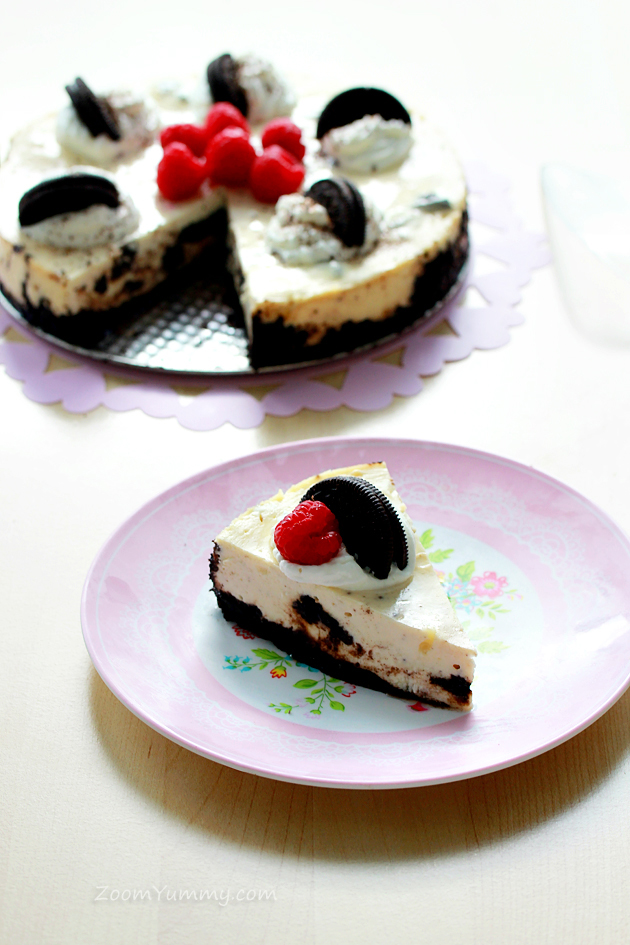 This is really delicious, my friends!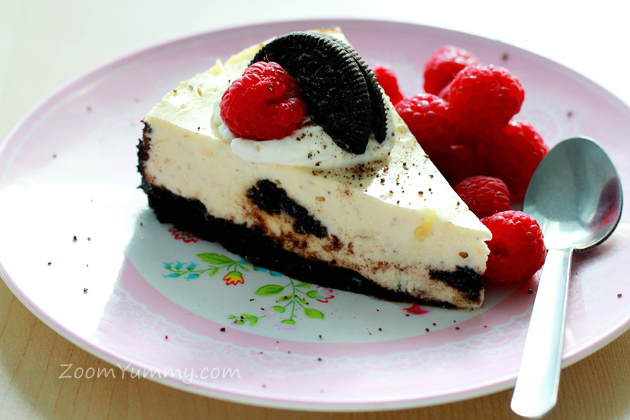 You can additionally garnish your cheesecake with sweetened whipped cream, halved Oreos and even some fruit.

Enjoy!

With love,
Petra

(This yummy recipe was adapted from www.bunsinmyoven.com).