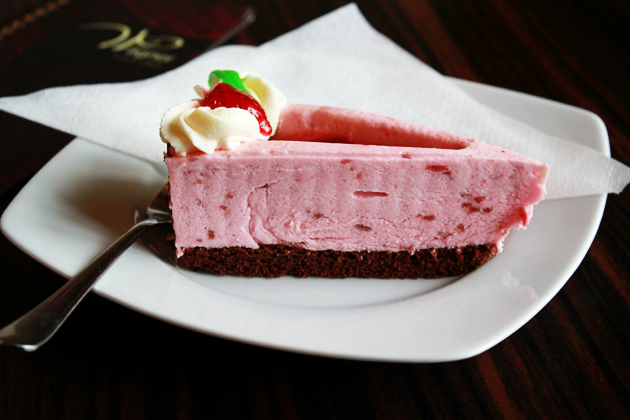 (Day 70/365)

I escaped all my duties today… and it felt amazing!

Early in the morning, me and a good friend of mine got on a train and set off on an impromptu trip to a nearby town.

Once we got there, we filled our time with a nice walk under a smiling early-spring sun and a visit to a cafe to enjoy a lovely cup of steaming coffee and a slice of delicious cake.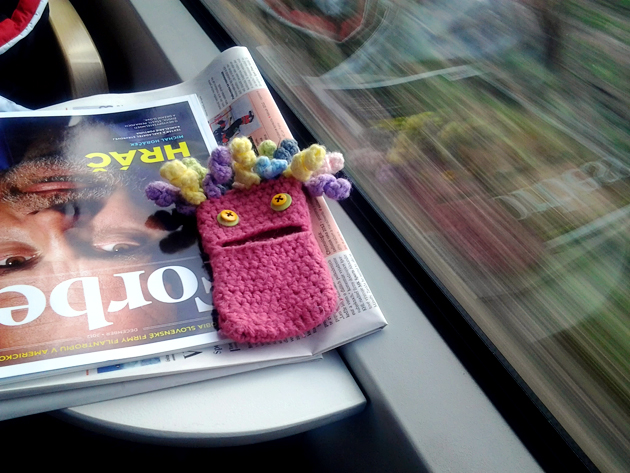 …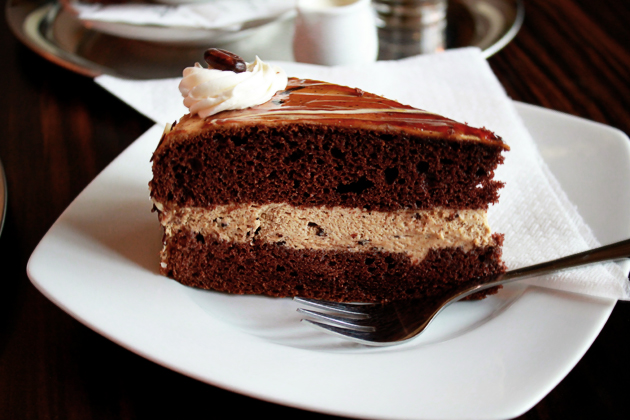 What a special, unique and sweet day this has been. It feels really refreshing to shake up the routine sometimes.

Love,
Petra