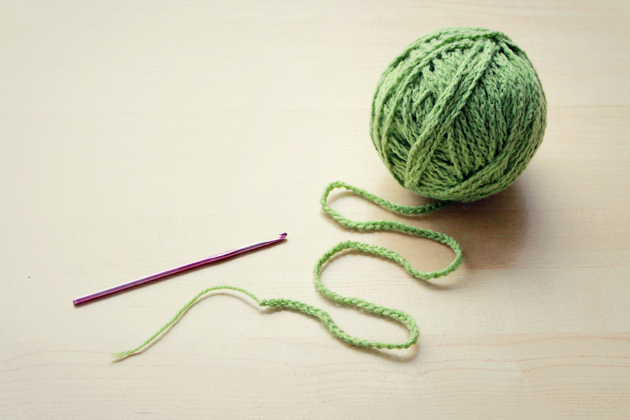 (365/36)

Oh, that might easily be the strangest title I have ever used.

Anyhow, the thing is that I decided to make an experiment. I decided to turn a skein of yarn into a chain of crochet stitches and have a look at what it would look like if I used that chain to knit with.



The inspiration came from this lovely yarn that I recently used to make a knit infinity scarf. This yarn looks a bit like it's been crocheted, doesn't it?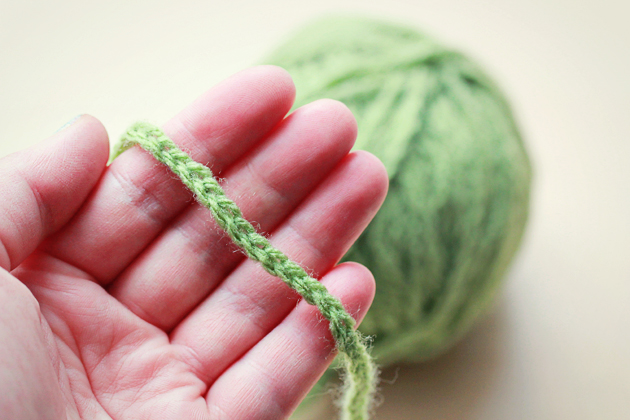 So, I tried it. I turned one skein of light worsted weight yarn into a chain of crochet stitches (the yarn is called Red Heart – Bella, DK). I used a G hook (4 mm) to do that.

And my hands look dry.

Anyhow…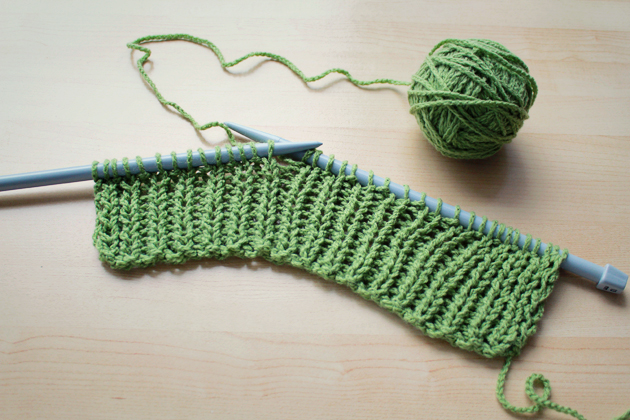 I then grabbed the largest knitting needles I own (13 mm), cast on 36 stitches and followed a very simple 'knit 1, purl 1' pattern.

And this is the result.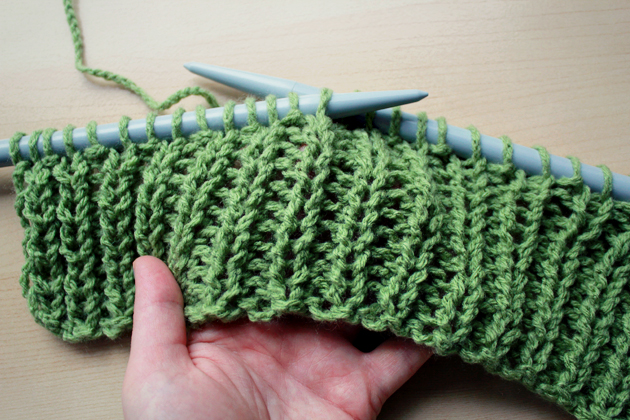 Hm.

The plus side I see is that working this way is fun and unusual, the final product is super chunky and warm and the texture is really interesting. But I also see some negatives… like… that a lot of yarn gets used and, well, I imagined the result being a little more neat.

I also thought I could try using a bulky yarn, much larger hook and much larger knitting needles to try this.

If I do do that, I will definitely keep you posted about the result.

Hm, what do you think?

I wish you a great day!

Love,
Petra, The Scientist