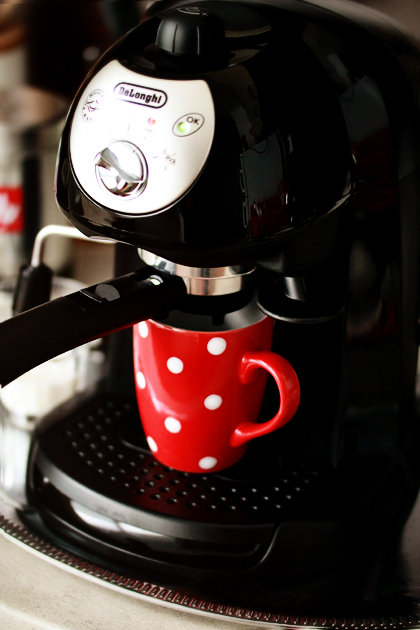 I got this monster coffee machine as a Christmas present and I have to admit that my life hasn't been the same ever since.

Yes, there's a lot of coffee making going on in my household these days. 'Two should be enough' is what I often say to myself while having my third cup and dreaming of the fourth one… 🙂

As I found out, having a really tasty and fine coffee can transform a regular day into a delightful experience.

Love it!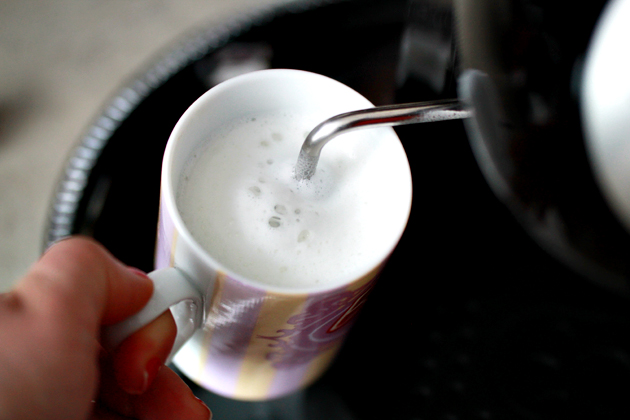 Have a good day, everyone!

Love,
Petra