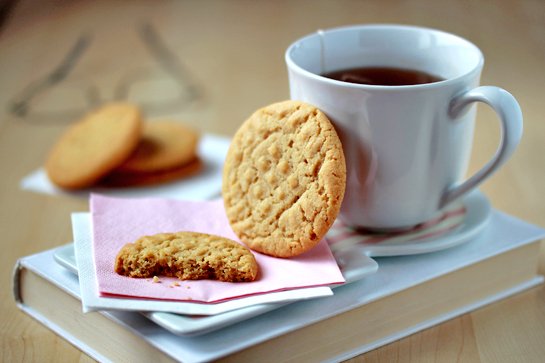 I treated myself to some delicious cookies yesterday.
They were Peanut Butter Cookies, to be more precise.
I ate many, to be even more precise… pure bliss!
These cookies are unbelievably easy to make. Even kids can help and have a great time.
Both smooth peanut butter or the crunchy one can be used, the choice is yours.
The result will be just irresistible!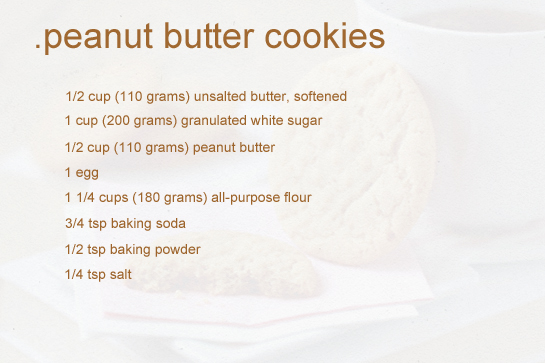 Here's what you need.
You can replace 1/2 cup of the white sugar with its brown alternative if you can find it in your pantry or if you are a better recipe planner than me…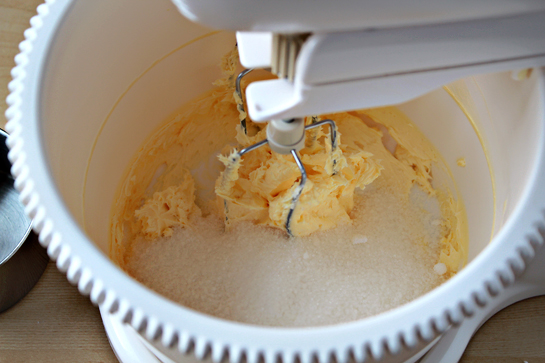 1. To make the cookies, first beat the butter until creamy, about 2 minutes.
2. Add the sugar, beat for 2 more minutes.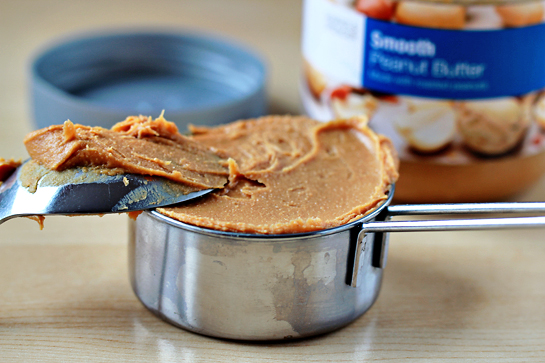 3. Mix in the peanut butter and egg.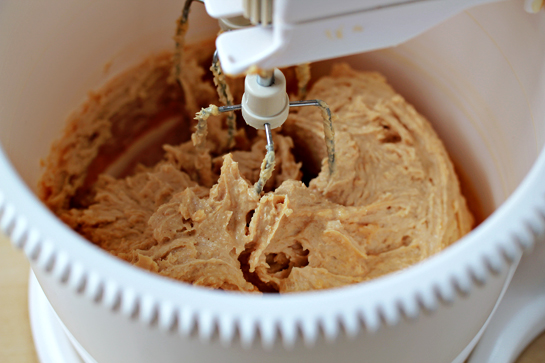 Just like this.
The mixture is starting to look lovely, isn't it?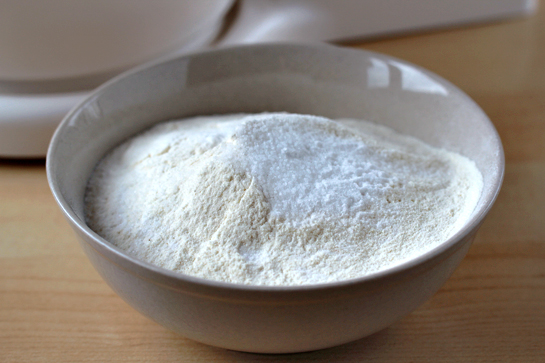 4. Now mix together the dry ingredients – flour, baking soda, baking powder and salt.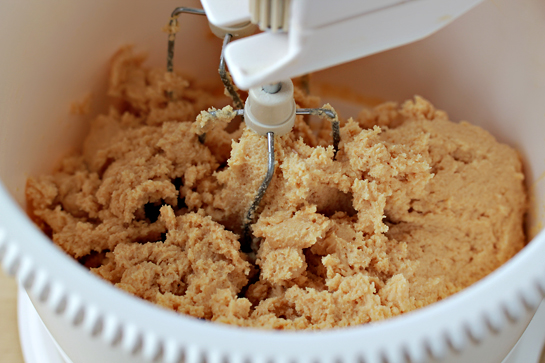 5. Stir the dry ingredients into the sugar butter mixture.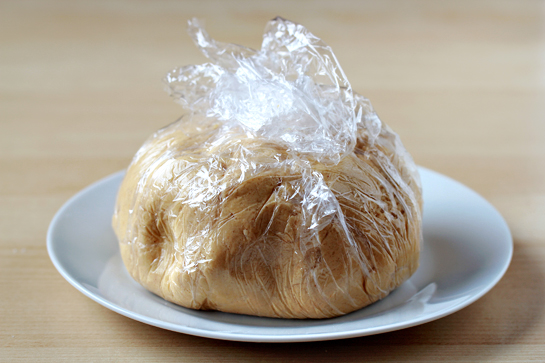 6. Wrap the dough in plastic and refrigerate at least 3 hours.
Because I was in a hurry, my dough spent less time in the fridge than it was supposed to… which in turn resulted in a little flatter cookies… so, hm, don't be like me…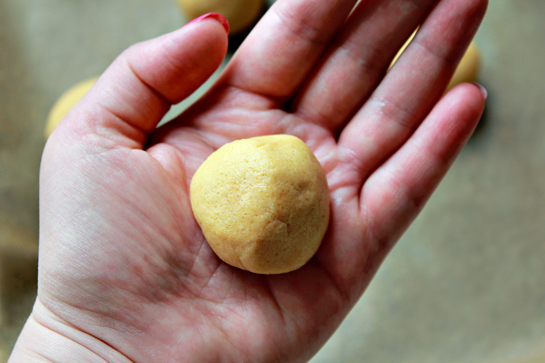 7. Preheat oven to 375 F (190 C).
8. Shape the dough into 1 1/4 inch (3 cm) balls.
Place the dough balls about 3 inches (8 cm) apart on a lined cookie sheet.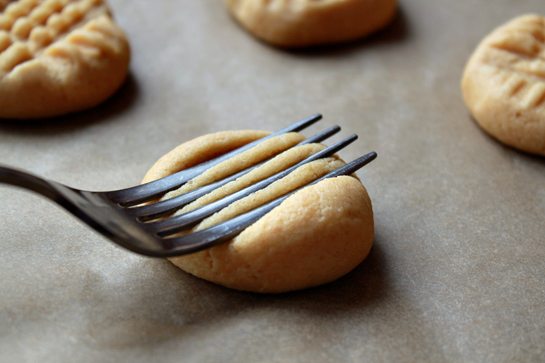 9. Flatten in crisscross pattern with a fork.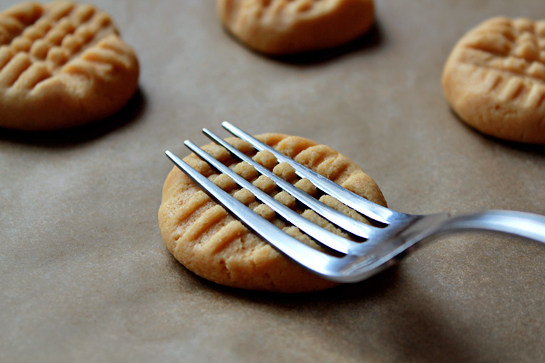 …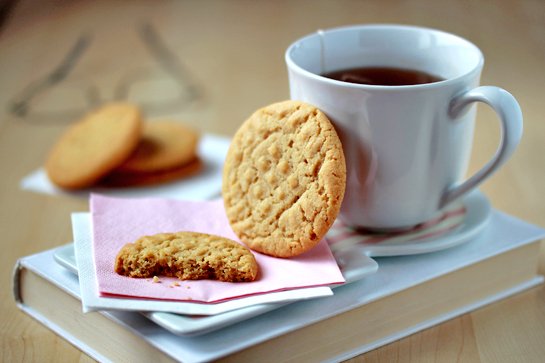 10. Bake until light brown, about 9-10 minutes. Cool on baking sheets for about 5 minutes, then transfer to a rack to cool completely.
Enjoy, dear friends!
Love,
Petra
(Source: simplyrecipes.com. Makes about 24 cookies.)