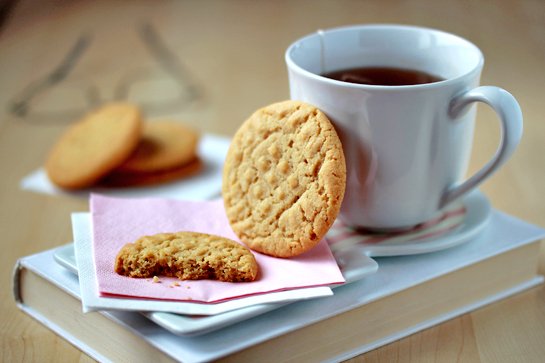 I treated myself to some delicious cookies yesterday.
They were Peanut Butter Cookies, to be more precise.
I ate many, to be even more precise… pure bliss!
These cookies are unbelievably easy to make. Even kids can help and have a great time.
Both smooth peanut butter or the crunchy one can be used, the choice is yours.
The result will be just irresistible!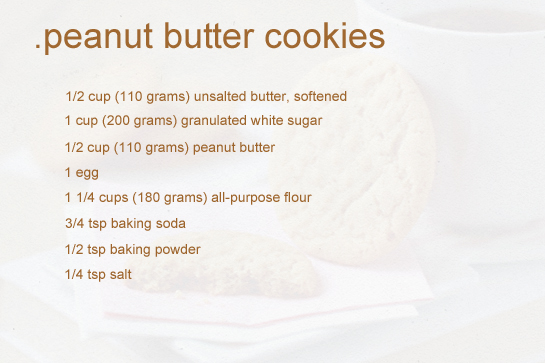 Here's what you need.
You can replace 1/2 cup of the white sugar with its brown alternative if you can find it in your pantry or if you are a better recipe planner than me…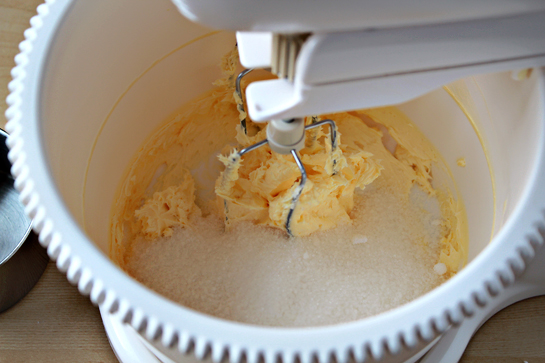 1. To make the cookies, first beat the butter until creamy, about 2 minutes.
2. Add the sugar, beat for 2 more minutes.