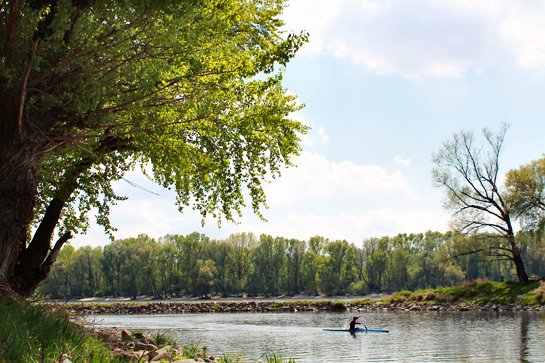 I have a few simple things which has made me happy recently that I need to show you.
It's my random joy!
For life has been quite busy around here as of late, the list is a little brief, yet happy, happy, happy… just like the trip to the nature shown above.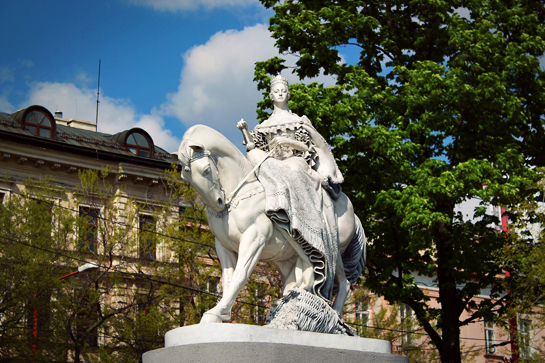 What a wonderful and magnificent statue. I love nice statues. This one looks so fairy-tale-like, doesn't it?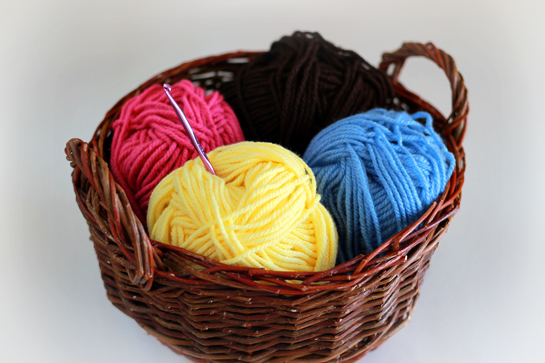 On the home front, things have been fun too.
Choosing colors for a new project is always fun, just like this time.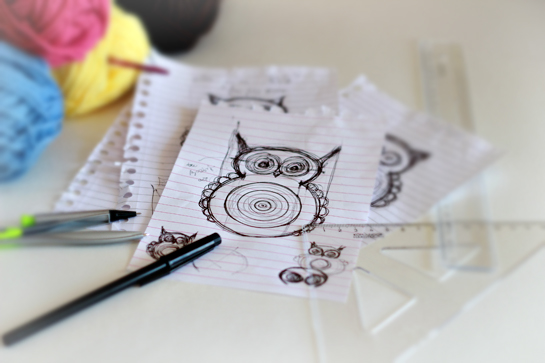 This project has been keeping me quite busy this week.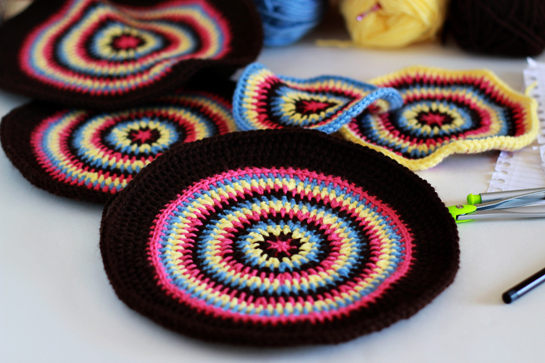 I am slowly moving it from the realm of plans and ideas to reality.
I will share more details next week… for now, just a little sneak peek into a very messy phase of it all.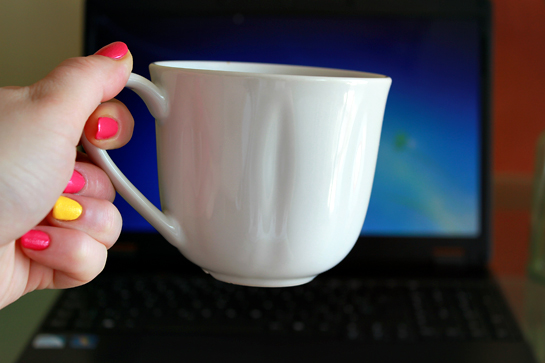 And last but not least, my current love, my gem, my darling, my sweet Tillbaka from Ikea. Isn't it just cute?
Have a lovely weekend, dear friends!
Love,
Petra