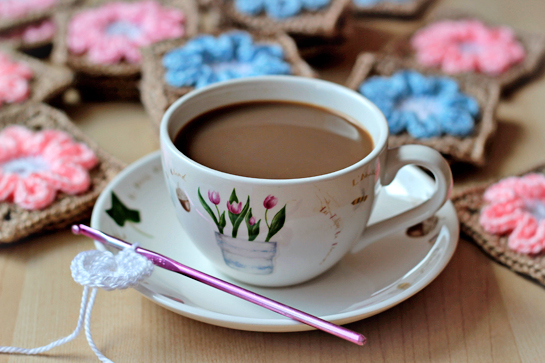 Hi, dear friends!
I hope you are healthy, happy and having a good time.
I certainly am.
Here are a few cute things that made me smile recently and which I'd like to share with you…
… like starting a new big, big crocheting project. I craved something bigger that would take a bit longer to make. I am somewhere in the middle of the process and I've loved every single moment so far…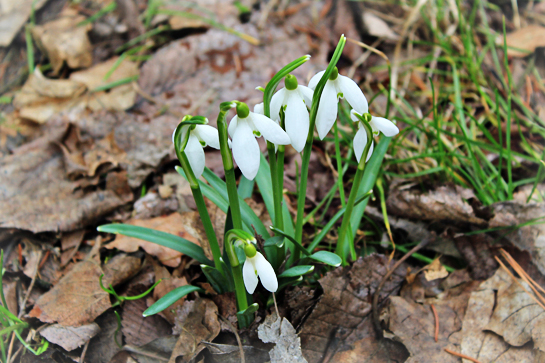 A peaceful spring walk in the woods and finding first snowdrops!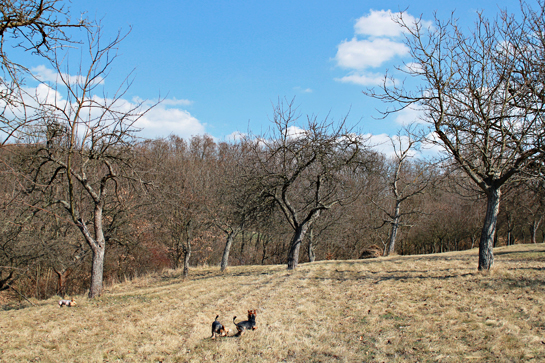 Going home to visit Mom and Dad. And meeting Salma, Isabella and Georgina again – they are the tiny ladies that you can see in the forefront of the picture.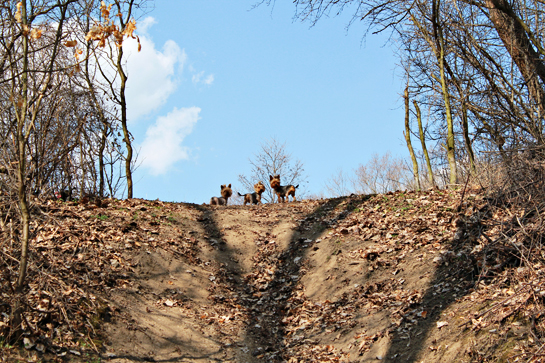 They love to run up and down steep slopes.
Just like me.
NOT!
Having a tour of Mom's garden. There are a few flowers in bloom already – yay!
A walk in the city and watching people taking in the sun.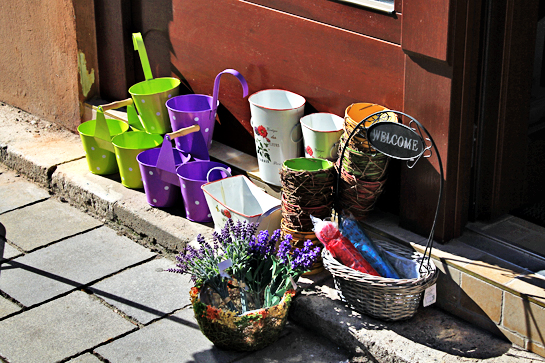 Lots of lovely colors.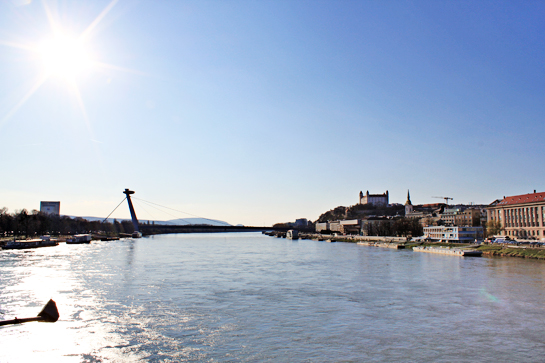 And enjoying a magnificent view over the river Danube.
Have a great week!
Love,
Petra