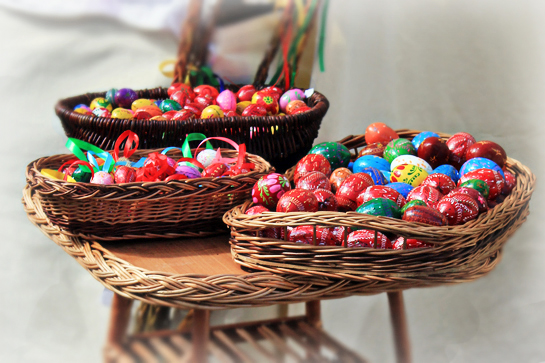 Easter week is here! Yippee!!!
To celebrate this very special time of year I would like to invite you to a little Easter market that I visited over the weekend? It took place in Bratislava, the very heart of Europe.
Would you like to come along?
So let's go!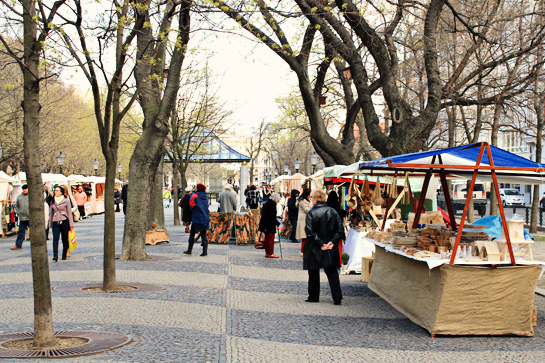 The market wasn't huge, but it surely was warm and welcoming. It celebrated the traditional folk crafts of our region.
Traditional folk arts and crafts hold a very special place in my heart. My secret dream is to learn about them and write about them as much as possible.