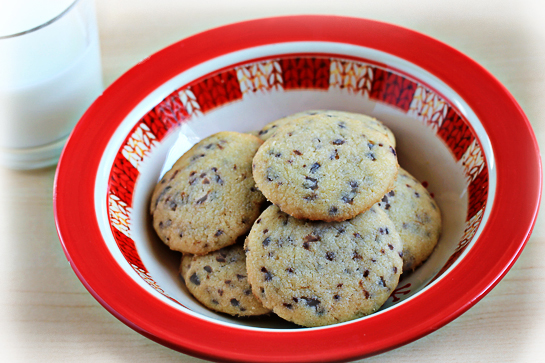 In the mood for cookies?
Are you?
Then I have something yummy for you.
Vanilla Latte Cookies.
They taste just as nice as their title sounds.
I am sure they will captivate you with their perfectly crumbly texture and the lovely mix of vanilla, coffee and cinnamon flavors that they offer.
This is how the story goes…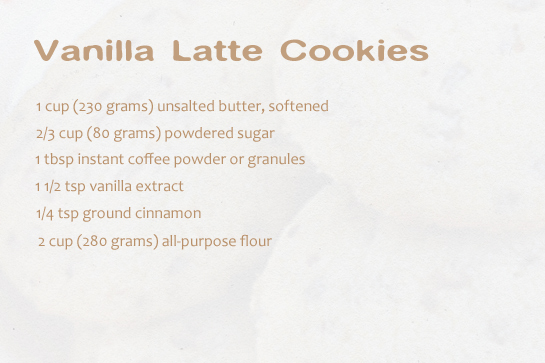 First, the ingredients.
Simple as usual.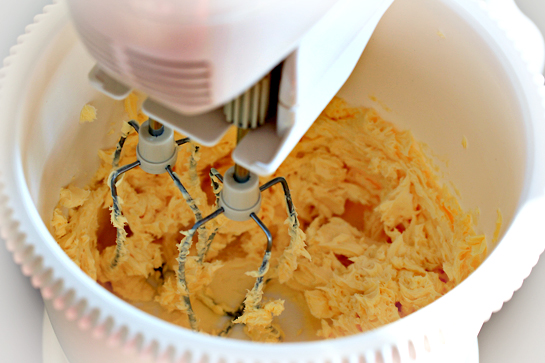 The method…
1. Preheat the oven to 350 F (175 C) and line a baking sheet with parchment paper.
2. In a bowl of your electric mixer, beat the butter until light and fluffy.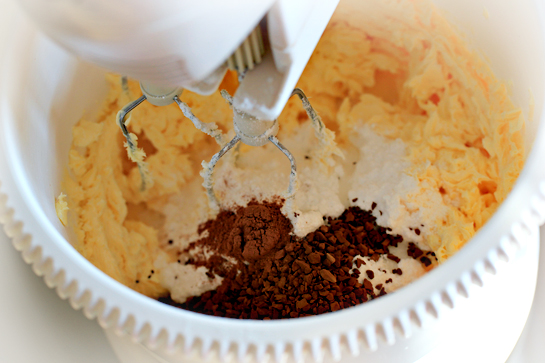 3. Add the sugar, vanilla, coffee and ground cinnamon and mix until combined.
I used two tablespoon of coffee, but next time I will go with one. More subtle taste works better here.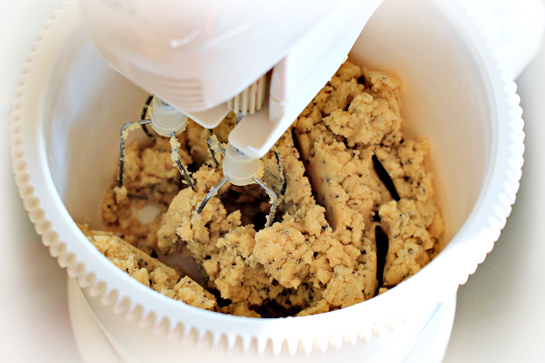 4. Then add the flour – slowly, in smaller batches, scraping down the sides of the bowl as you go.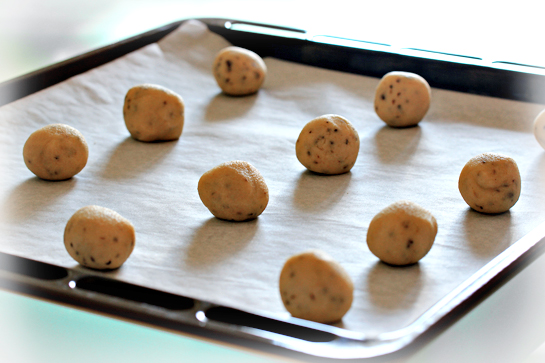 5. Roll the dough into 1 1/4-inch (3cm) balls and place them on the baking sheet about 2 inches (5 cm) apart.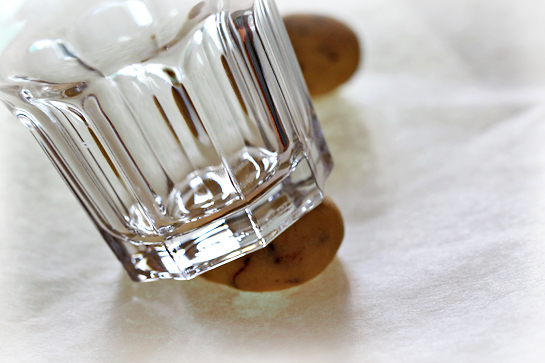 6. Press each dough ball a little to flatten it slightly.
7. Bake for about 10 minutes or until the edges are slightly browned.
8. Remove the cookies from the oven and let them cool on the baking sheet for about 5 minutes (they might break if you removed them immediately).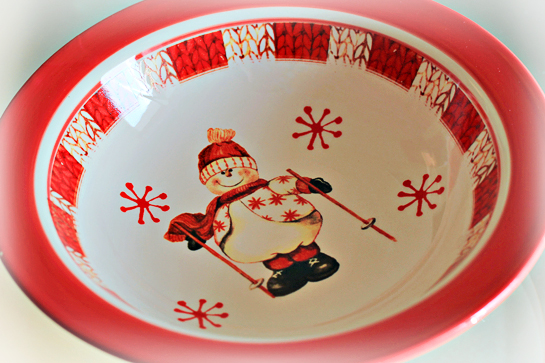 Grab your favorite winter bowl.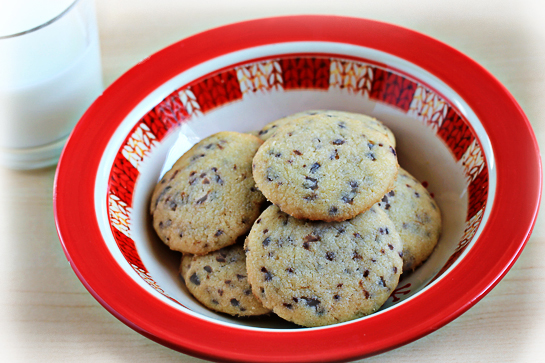 And fill it up with this interesting deliciousness.

Enjoy, dear friends.
With lots of love,
The Cookie Monster
(This recipe was adapted from Sugarcrafter.net. It makes about 36 cookies.)