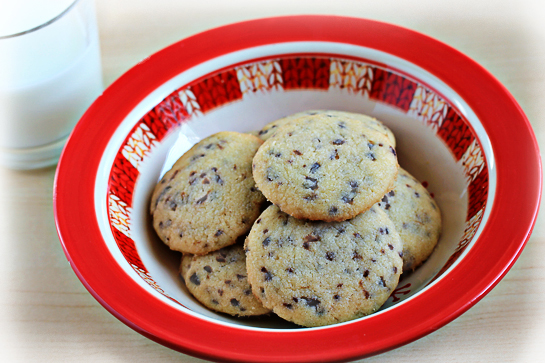 In the mood for cookies?
Are you?
Then I have something yummy for you.
Vanilla Latte Cookies.
They taste just as nice as their title sounds.
I am sure they will captivate you with their perfectly crumbly texture and the lovely mix of vanilla, coffee and cinnamon flavors that they offer.
This is how the story goes…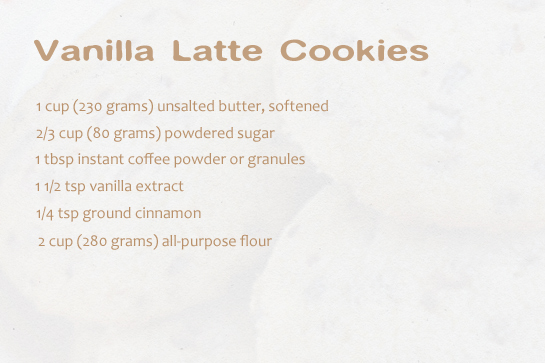 First, the ingredients.
Simple as usual.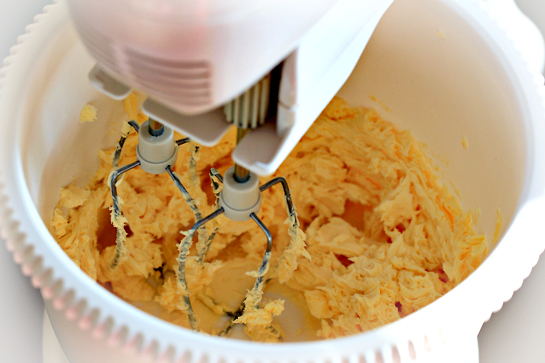 The method…
1. Preheat the oven to 350 F (175 C) and line a baking sheet with parchment paper.
2. In a bowl of your electric mixer, beat the butter until light and fluffy.