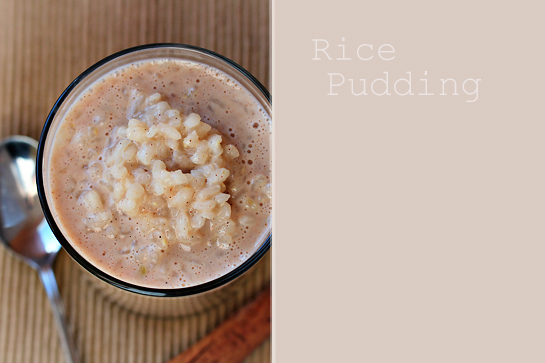 Rice pudding used to be one of my most favorite treats when I was a kid.
My beloved Mom liked to prepare it quite often. Sometimes she made a rice pudding, and sometimes she turned rice pudding into a sweet rice pie, a lovely comfort food which you achieve by baking sweet boiled rice for a couple of minutes and then you serve it with fruit syrup. I liked that one too. But frankly, I liked it much better when my Mom had a bit of a lazy day and declared 'That's it!' over a pot of steaming and fragrant boiled rice. I can still remember those days… the pot was green, the rice was sweet, and the life was magical.
Oh yeah, childhood… but back to the recipe… this is how I made the treat today…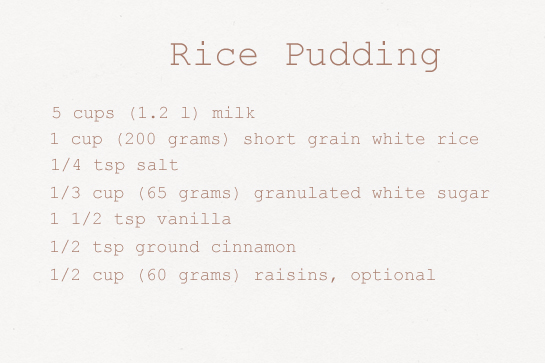 This is what we need.
Oh, how I love simplicity.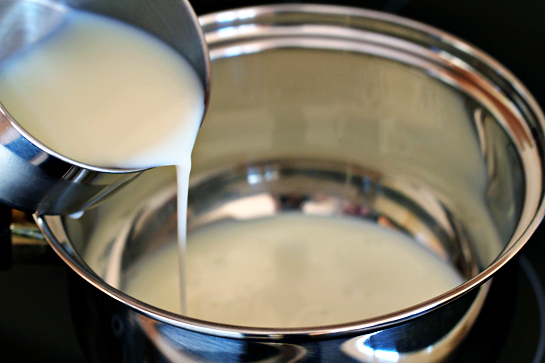 1. In a medium saucepan combine the milk, …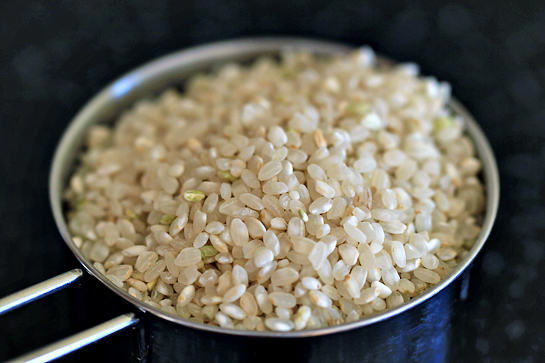 … rice (I like to rinse it in warm water), …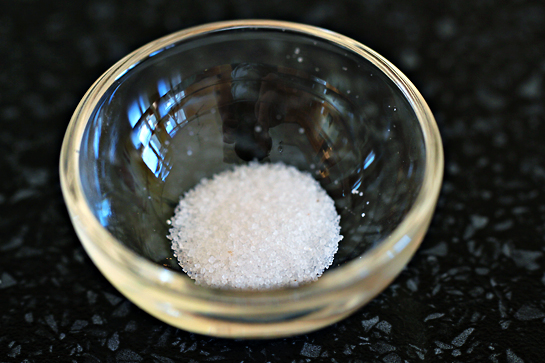 … and salt. Place the saucepan over high heat and bring to a boil.
2. Reduce the heat to medium/medium-low and simmer until the rice is tender (about 20 minutes).
Stir the milk mixture frequently using a heatproof rubber spatula or wooden spoon to prevent the rice from sticking to the bottom of the pan.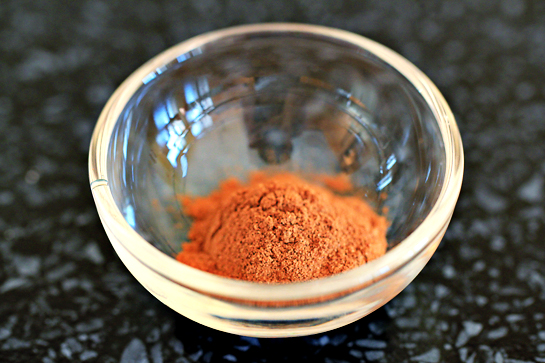 3. When the rice is tender (al dente) remove from heat and add the sugar, vanilla extract, and ground cinnamon.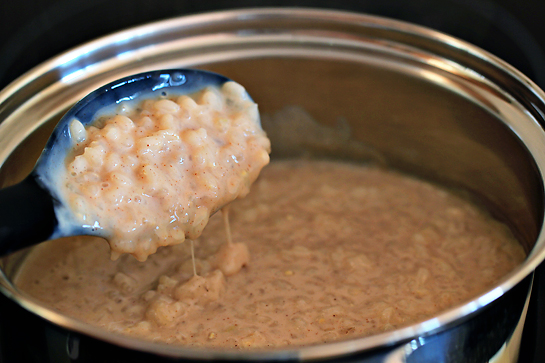 4. Return to heat and cook until the rice pudding thickens, about 5 to 10 minutes.
5. Remove from heat and add the raisins, if you wish to.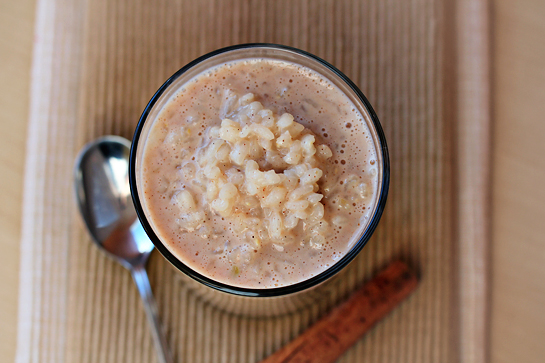 6. Spoon the pudding into your serving glasses or bowls.
Serve warm or cold.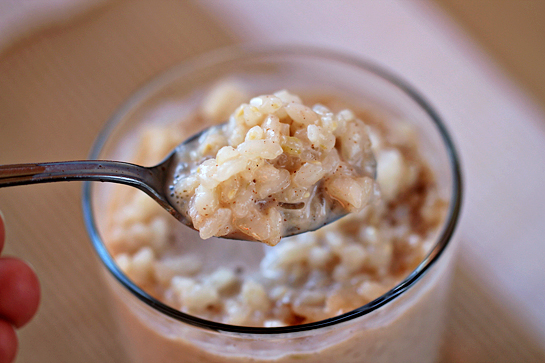 And most importantly, enjoy the taste of magic!
Love,
Petra
(Recipe adapted from JoyOfBaking.com. Makes 4 servings.)