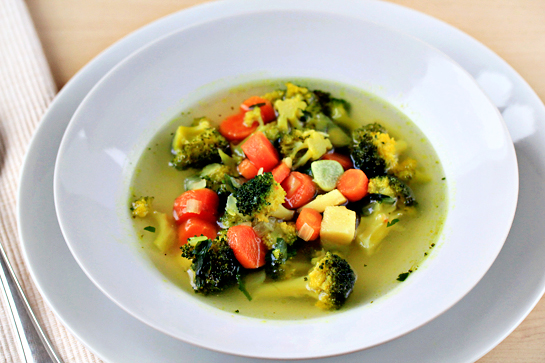 I made a very simple vegetable soup today.
After all the holiday feasting, this is exactly what my stomach craves these days.
This soup is so healthy.
And so soothing.
And so simple.
Aah…
And perfect for a cool, rainy winter's day – just like the one we are having here today.
I make this kind of soup quite often, varying the ingredients depending on what's there in my fridge or what I feel like adding in.
Today I used broccoli, carrot, and parsnip.
And I loved it.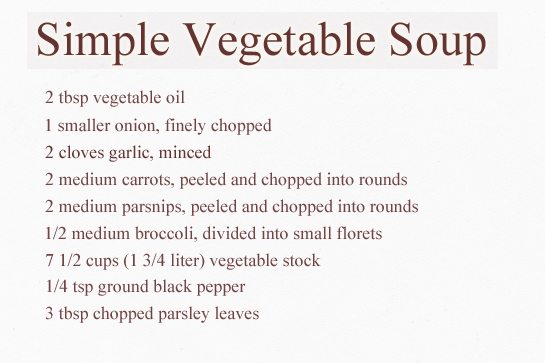 Here's what we need.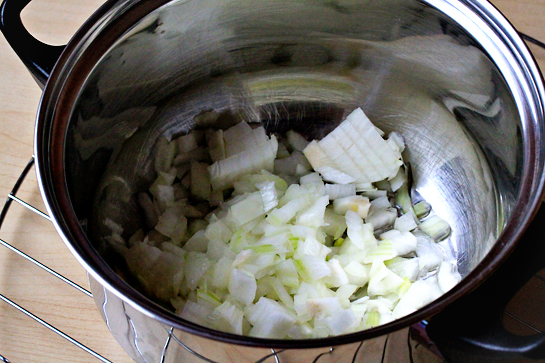 1. Heat the oil in a pot over medium-low heat. Once hot, add the chopped onions and sweat until they begin to soften, approximately 5-7 minutes.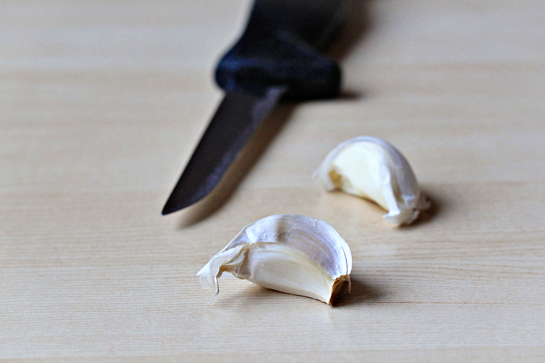 2. Peel and mince the garlic and add it to the onions. Sweat for about 30 seconds.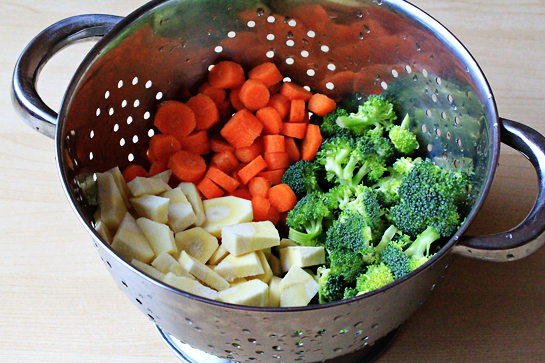 3. Add the vegetables.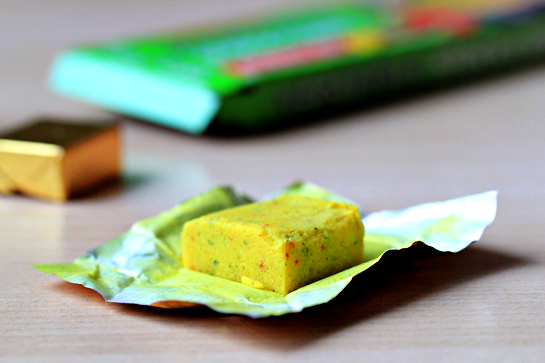 4. Add the vegetable stock.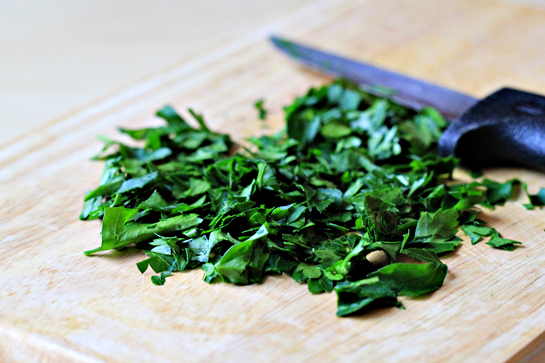 5. Finally, add the chopped parsley and the ground black pepper.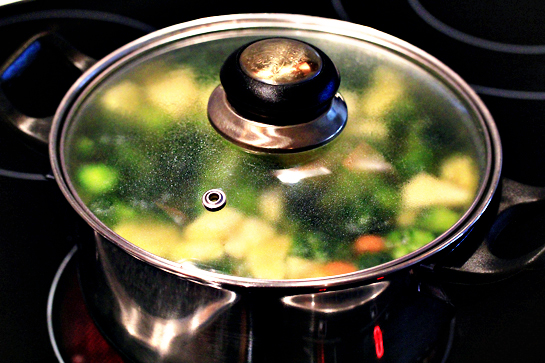 6. Stir, cover, increase the heat to high, and bring to a simmer. Once simmering, reduce the heat and cook until the vegetables are fork tender. Approximately 25-30 minutes.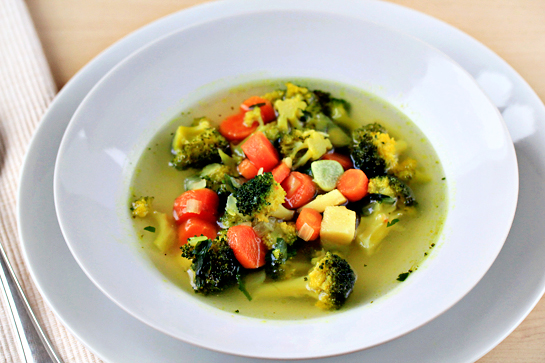 Then enjoy your healthy treat!
Do you have your traditional vegetable soup recipes, dear friends? What goes in it? Do tell!
Love,
Petra