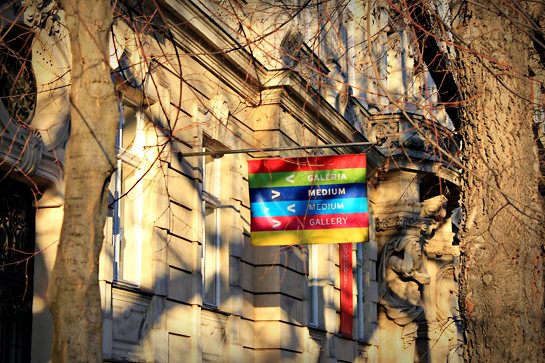 I go through this life looking for beauty everywhere I go.
It's the exercise I practice daily and the joy and love it brings to my heart is truly immense.
I love the world in all its moods and seasons – summer or winter, rain or shine – but when the sun is shining the brightest, the sky is the bluest blue, and the air is crisp and fresh, that is one of the world's faces I like best.
Come along and enjoy some random pictures that I took in the past few days.
Eye candies!
Whee!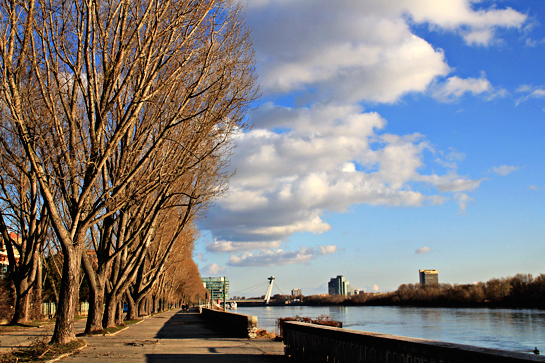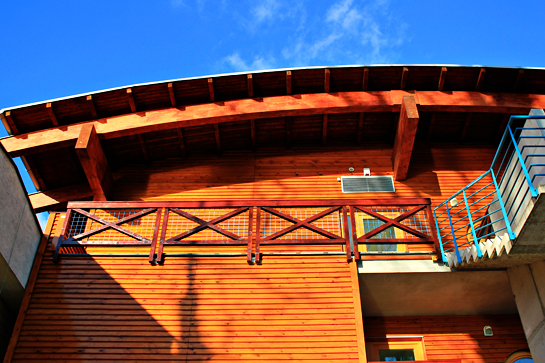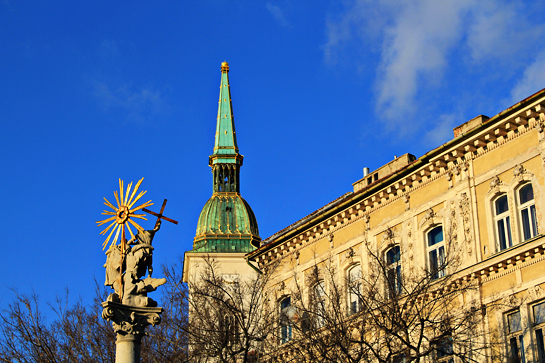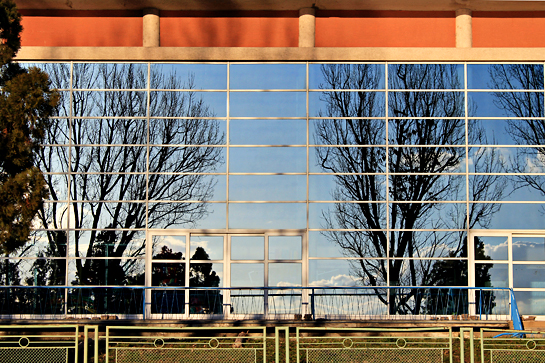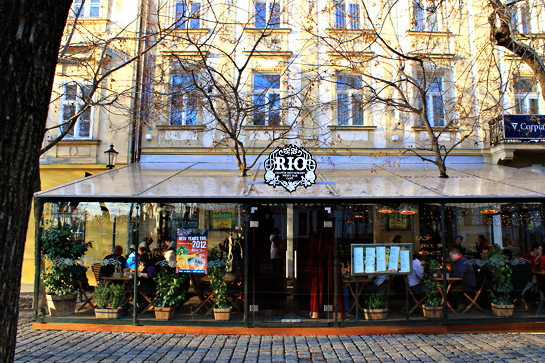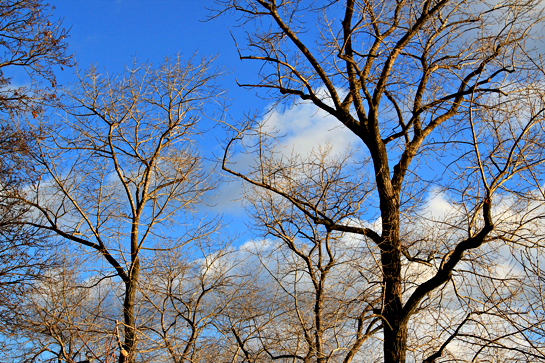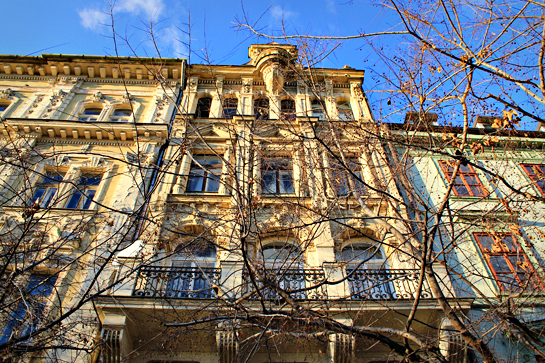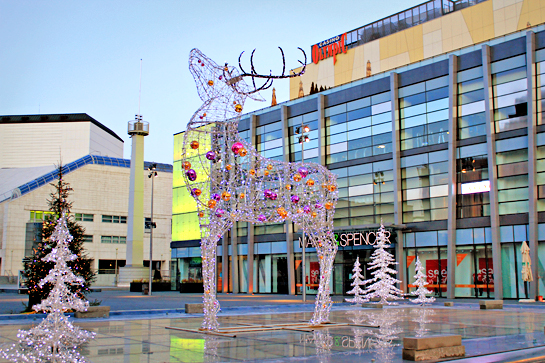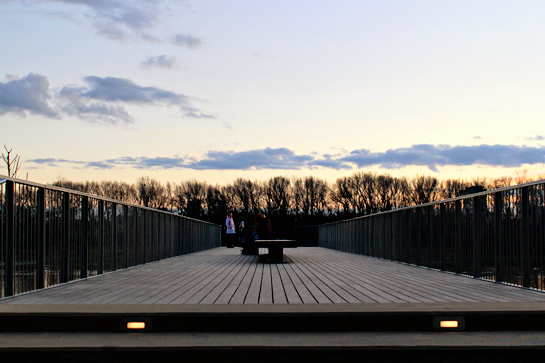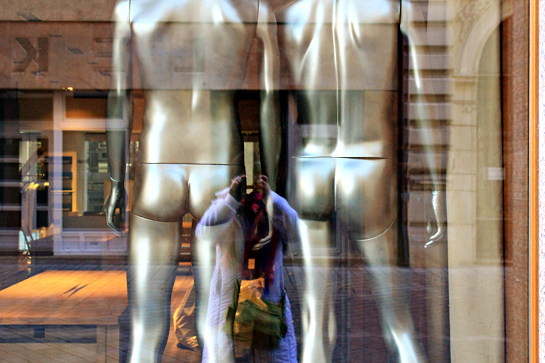 Ooops, how did this one get in?
Have a lovely time, dear friends!
See you soon!
Love,
Petra