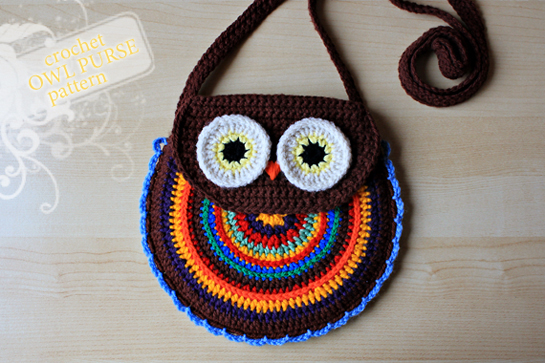 A new pattern has been born.
This time it's Crochet Owl Purse!
I have to admit that I have fallen in love with owls completely …and with all big-eyed creatures in general, to tell you the whole truth.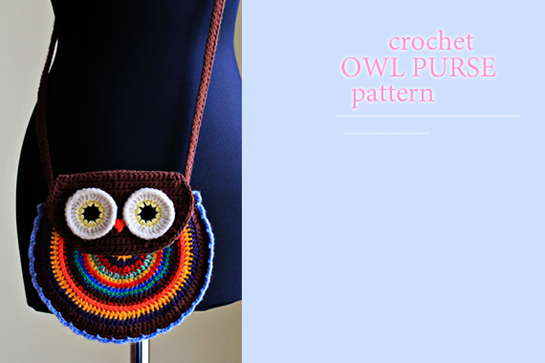 The pattern took me about one week to prepare – from the very first idea up to editing the last picture and writing down the last word today.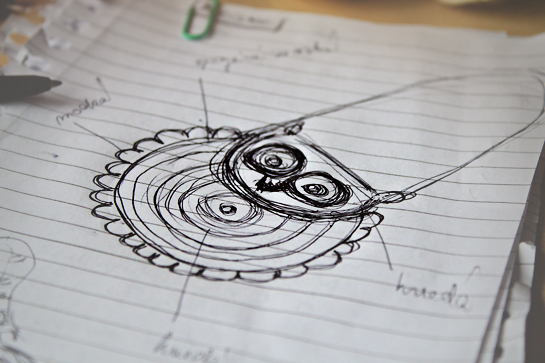 I love it when a cute idea comes. I sketch and jot down notes.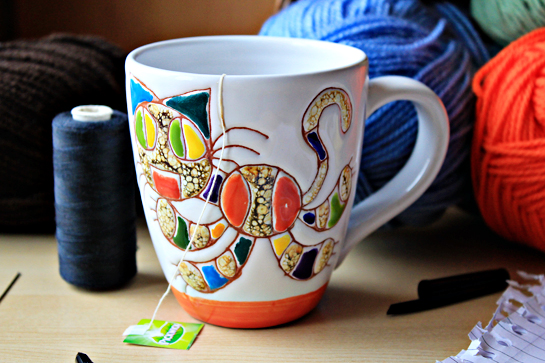 Then comes the mess… and taking about a zillion pictures… and many mugs of hot tea milk. I love this phase the most.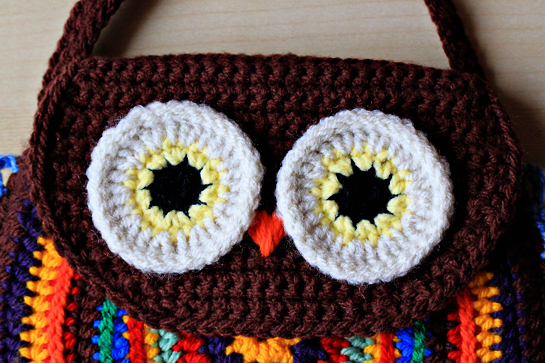 And I like when the real thing resembles the initial idea.
This doesn't happen that often, which is why I really cherish moments like these.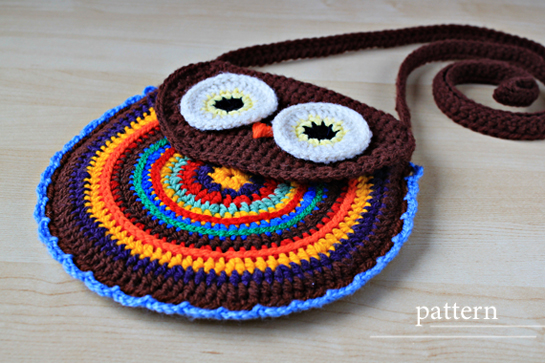 It was a lot of fun creating this pattern.
It so was!
In case you'd like to learn a little more about it, or would like to make a purse like this yourself, please visit my ONLINE SHOP.
Enjoy!
See you soon!
Love,
Petra